Tag: tribal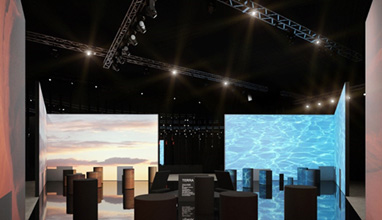 Events
Ecology and Fashion: the combination is the topic of the moment. This is not a passing shift for environmental issues but it is an urgency that requires commitment and dedication by all. Above all it involves fashion that uses its language to affect not only aesthetics, but also lifestyles and ways of thinking.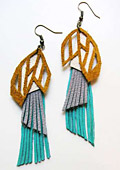 Accessories
Christina Anton, student at the Southern California Institute of Architecture, founder of Boo and Boo Factory hand-makes colorful geometric leather jewelry from recycled leather with a bit of a tribal feel.

It's as though the Boo and Boo Factory took three of the most popular fads out there in the accessory industry and meshed them together to create a colorfully unique line that is appealing on so many levels.