New most expensive diamond manicure from Cherish…Me
A new indulgent luxury is now available to women in London, a 10 carat diamond manicure.
Cherish…ME, the company offering this amazing Iced Diamond Manicure is exceptionally exclusive and the glamorous service can only be obtained via an initial consultation with Cherish and her team.

An aftercare service comprising of the removal of the diamonds and a jewelry service using the diamonds is also on offer, making this bespoke, personal and specialized service the number one choice for luxury lovers.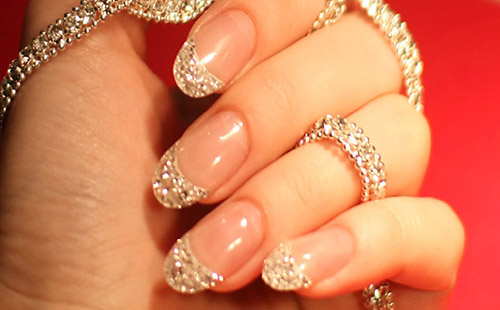 The Iced Diamond Manicure can be yours for the dazzling price of $51 000, making it not only the world's first only diamond manicure but also the world's most expensive manicure.


Hits: 20577 | Leave a comment