Spring-Summer 2012 fashion trends forecast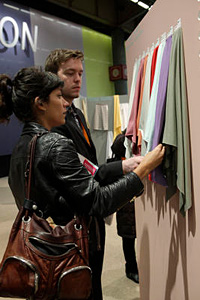 Spring-Summer 2012 will be a season of vast ambition, to see far and wide and discover the fundamentals of tomorrow.
A season where a blast of fresh, innovative fabrics, yarns and interplays infuses new oxygen into textile-driven fashions, according to information from Premiere vision - the world's premier Fabric Show.

Colours
Building on trusty foundations to reach up, break free, and play on full colour, or mutable colour.

Using earths, strings, golds and whites to soften, calm, support or lighten vertically ascending tones.
Colours that sway to their own rhythm, generating mobile articulations, ready for dynamic, smooth, clashing or delicate appropriations.

A range precisely measured out between not-so-whitish pales, with a colourful paleness, not-so-middling half-tones, oscillating between natural and dream-like interpretations, and not-so-dark darks, gorged with pigment.

Colours to create the exceptional, to allow for multicoloured junctions, for fashion that is firmly committed to stronger choices, and more marked visuals.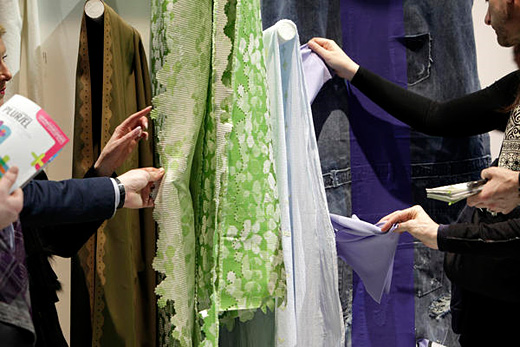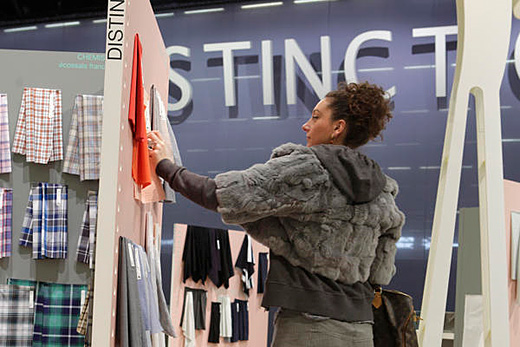 Another SPRING 2012 Trend Report is brought by Printsource and Promostyl. Printsource New York, The Premier Market for Surface and Textile Design in the USA, holds three shows a year in New York City. As the hub for the world's top creative talent, Printsource showcases hundreds of collections by international surface and textile design studios and agents.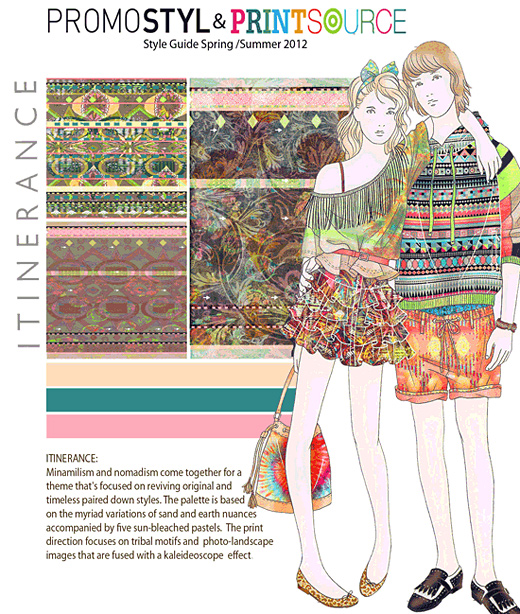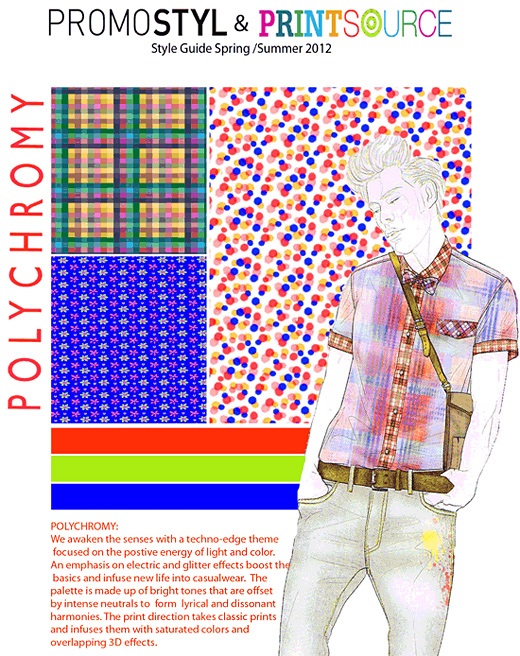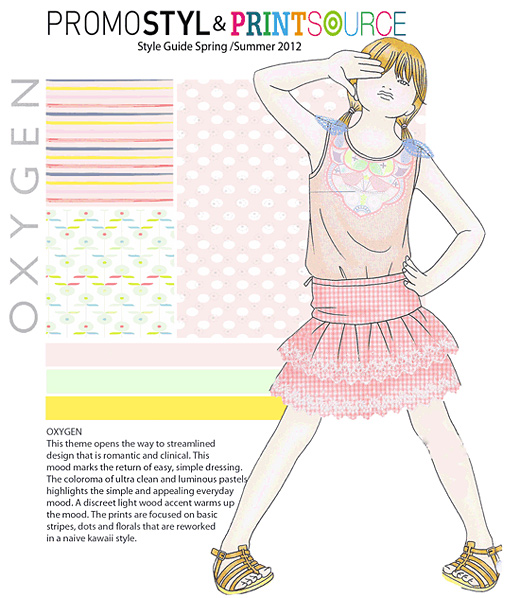 Photos:
1. - 3. www.premierevision.com
4. - 7. www.cosmoworlds.com


Hits: 155423 | Leave a comment