Ustata As VIP Guest of Miss Argo Ribaritsa 2011
On 9th June at SPA hotel Argo in Ribaritsa, Bulgaria will take place the beauty contest Miss Argo-Ribaritza 2011. With this event will be opened the summer tourist season. The show will be conducted on the poolside of the hotel complex. 18 girls aged 16 to 26 years are among the contest participants, inform the hosts and sponsors from "Life Mode Bulgaria " and "BG Fashion". On 8th of June will be held the special "Talent evening", where participants will demonstrate their skills in singing, dancing and acting.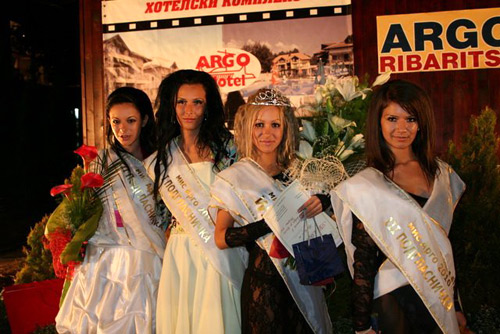 This year one of VIP guest-stars will be again the singer Ivan Dinev - Ustata. For the first time there will be a foreign guest - the singer Robert Benson from the Netherlands. The official show designer will be Perlita Fashion House, with designer Marieta Slavcheva.
Ivona Jordanova /2008/, Irena Petrova /2009/ and Simona Konova /2010/ are the winners of previous show issues.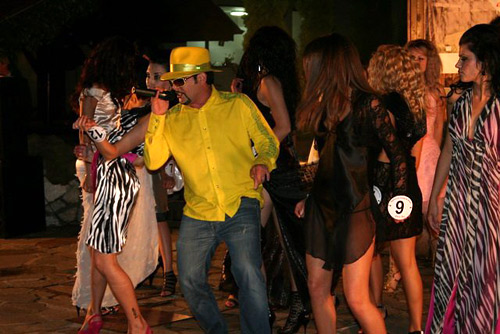 Hits: 11170 | Leave a comment