Gucci is launching a limited eco sunglasses collection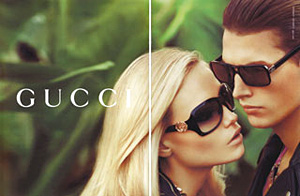 The Italian brand Gucci is launching a collection of eco gucci sunglasses. The new glasses are made from an acetate high in natural materials, using less petro chemicals or a material made from castor seeds. And the both new materials look pretty similar to normal sunglasses material.
In this initiative Gucci is hand in hand with Safilo Group - the company which manufacturing sunglasses and optics for most famous brands like Alexander McQueen, Balenciaga, Marc Jacobs, Yves Saint Laurent.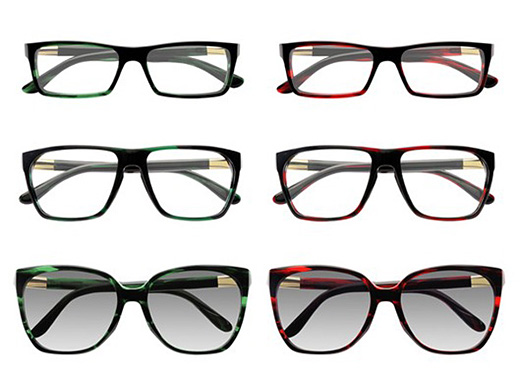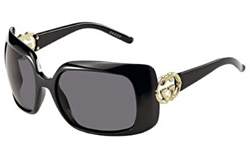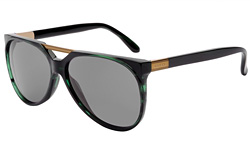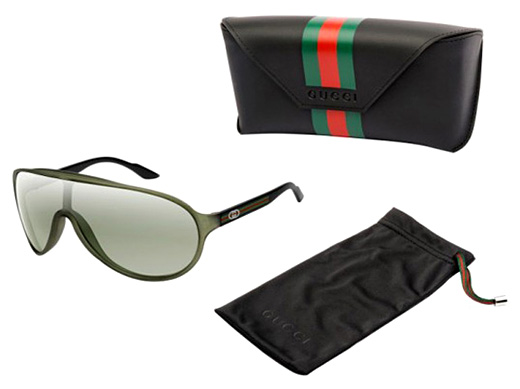 Gucci is a luxury brand of the fashion house Gucci based in Florence, Italy. Its product lines include handbags, ready-to-wear, shoes and accessories, sunglasses, makeup, fragrances, and home decoration.

Gucci was founded in 1921 by Guccio Gucci in Florence, Tuscany. Under the direction of his son Aldo Gucci, Gucci became a worldwide-known brand, an icon of the Italian Dolce Vita. Following family feuds during the 1980s, the Gucci family was entirely ousted from the capital of the company by 1993. In 1999, Gucci was acquired by the French conglomerate Pinault Printemps Redoute. During the 2010s, Gucci became an iconic 'Geek-Chic' brand.


Hits: 11141 | Leave a comment