Fashion trends from Cibeles Madrid fashion week
The 54th Cibeles Madrid Fashion Week  takes place in Madrid from 16 to 20 September. The presented collections confirm the fashion trends for Spring/Summer 2012 already marked by fashion experts - full skirts, shirt dresses, belts, white dresses, bold colours and floral prints, tail dresses, sheer fabrics, wide pants, shorts. Although Madrid is not considered one of the major fashion capitals like New York, London, Milan and Paris, I think the presented models are original, stylish and elegant. We present to you models from the collections of Roberto Verino, Jesus Del Pozo, Andres Sardá, Duyos, Adolfo Dominguez, Victorio & Lucchino and Angel Schlesser.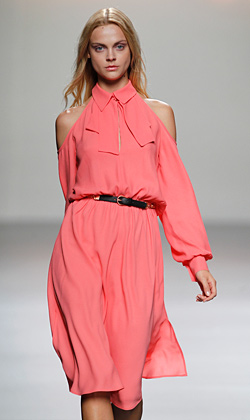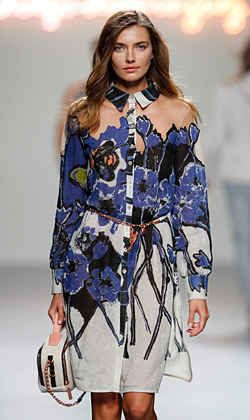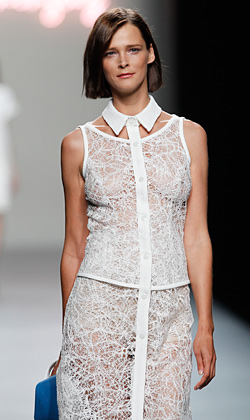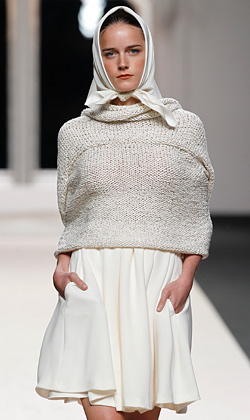 Next days their collections will present also Agatha Ruiz de la Prada, Roberto Torretta, Davidelfin, Francis Montesinos, Devota & Lomba, Hannibal Laguna, Kina Fernández, Ion Fiz, Elisa Palomino, Ailanto, Lemoniez, Amaya Arzuaga, Juanjo Oliva, Ana Locking and many others.

In the same way as at the February edition, the fashion shows can be followed live via the web site, www.cibeles.ifema.es, and, as a new feature, a permanent programme will be offered between fashion shows that includes interviews and reports relating to the world of Spanish fashion and its leading figures.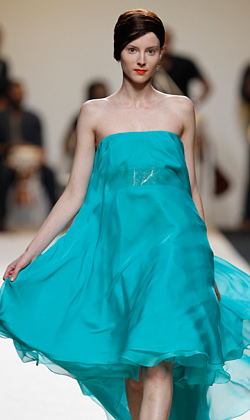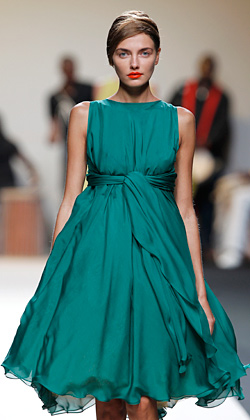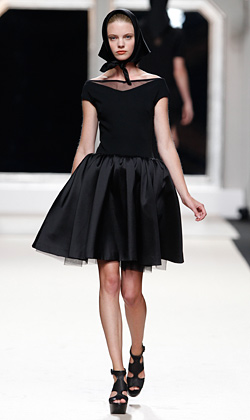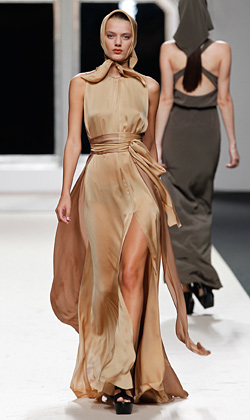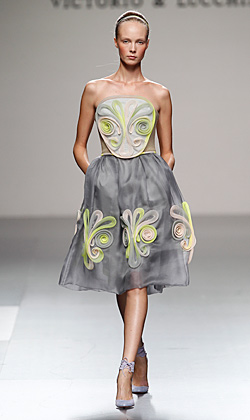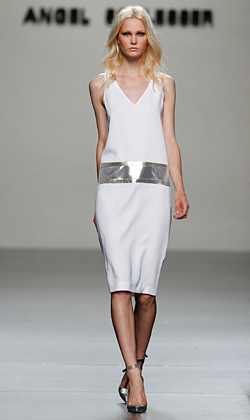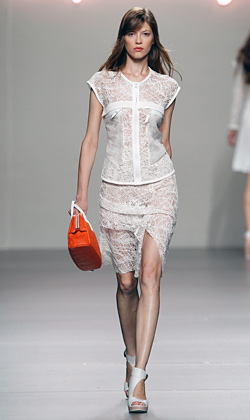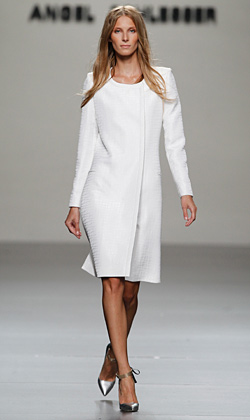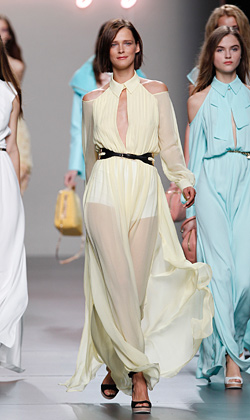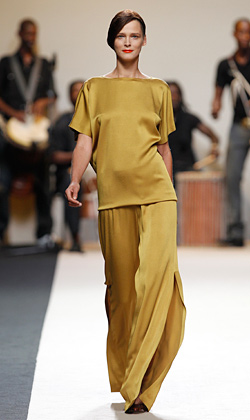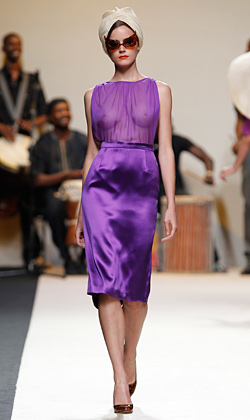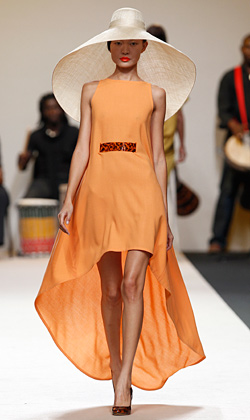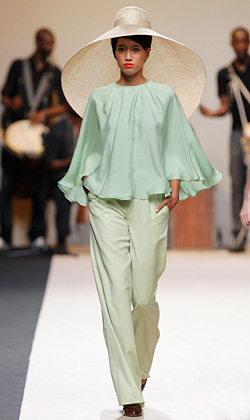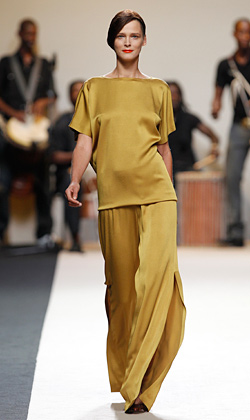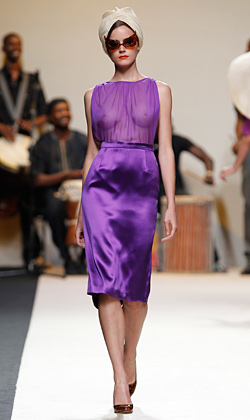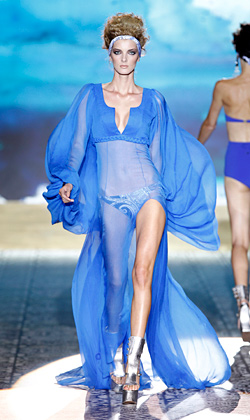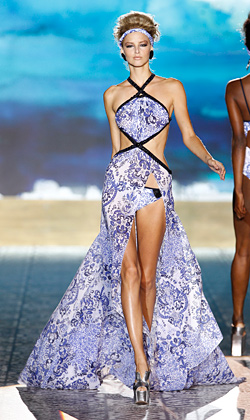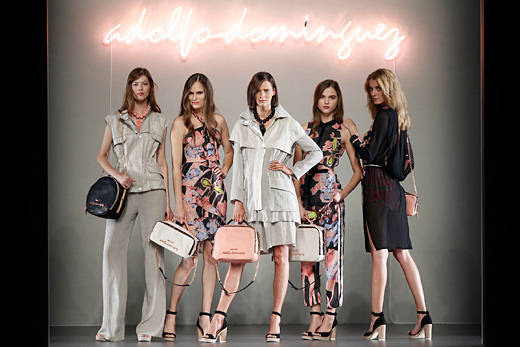 Hits: 18283 | Leave a comment