Eco-friendly sunglasses by Stella McCartney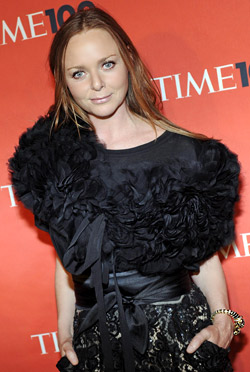 Stella McCartney will launch a line of eco-friendly sunglasses made of more than 50 percent natural and renewable materials for Spring 2012.

"The greatest challenge was the amount of time that was spent on research and testing to get the best quality product possible with the highest performance in terms of resistance, while still maintaining the style and finish we always try to achieve," said McCartney.

The collection, which features three acetate models and two metal models, features bio-injected plastic, which is made from 54 percent castor oil seeds, a renewable resource that helps limit petroleum use with the seeds grown using little water and pesticides. The other eco element is a new acetate plastic, also made of 54 percent natural sources, with a formula that combines cellulose with "natural plasticizers" that are derived from citric acid. The collection is produced through a license with Luxottica.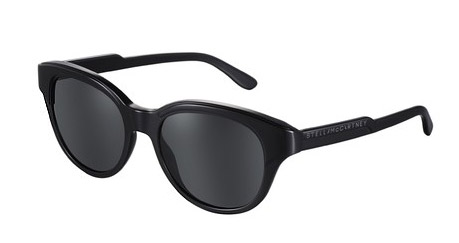 Photos:
1. Stella McCartney
2. A pair of Stella McCartney sunglasses
Hits: 9408 | Leave a comment