Versace Lunching The New Collection For H&M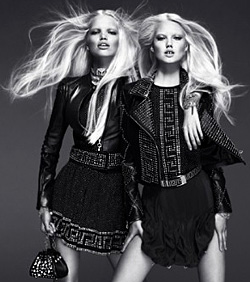 Versace Fashion house lunching its new collection for H&M. Exept magnificence and style - elements that pursue in each collection of the brand, Donatella Versace drawing on the prints, colours and silhouettes. From short pleated skirts and velvet bomber jackets, to high-heeled boots and floor-length goddess gowns - the collection is classic Versace.
Accents of collection are well interpretive clasic brand logo elements.
For the first time in designers collection for H&M is household linen.
The collection will be in its entirety at about 300 stores in the all world, and will be avaliable online after 17 November.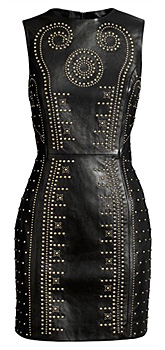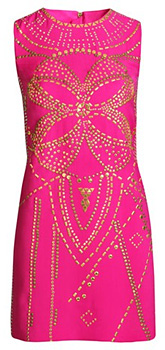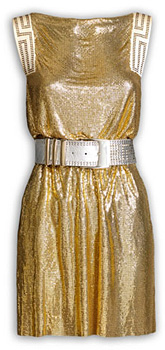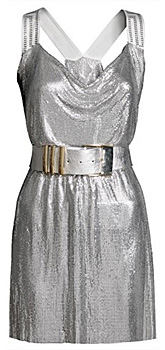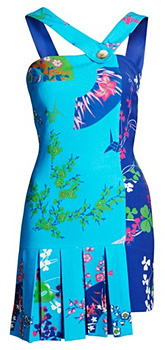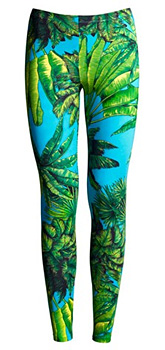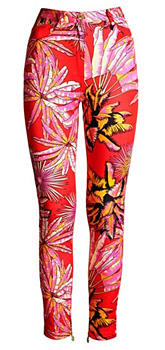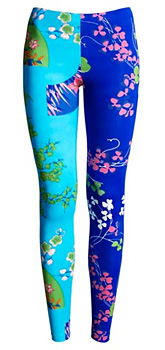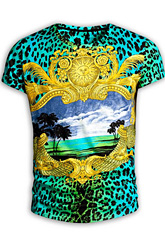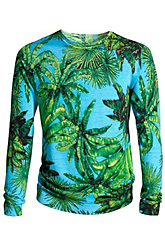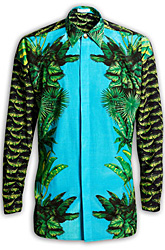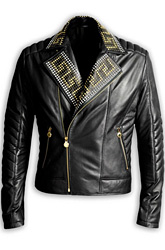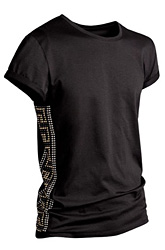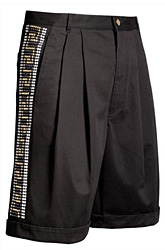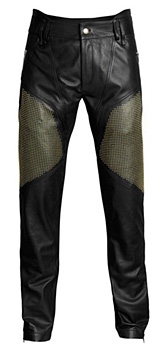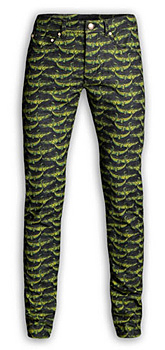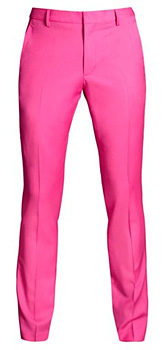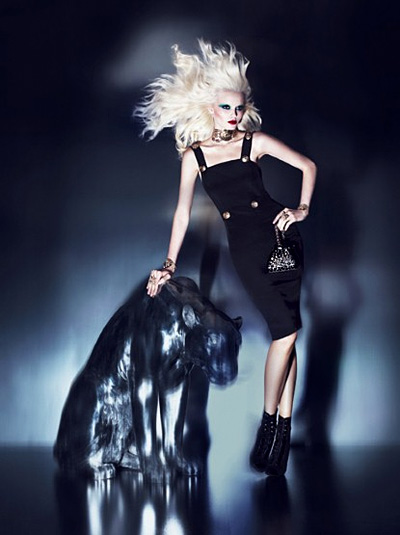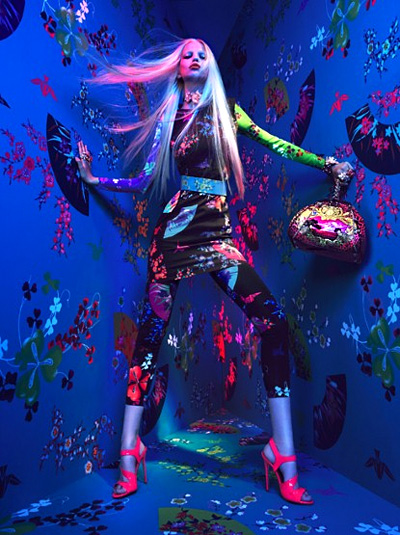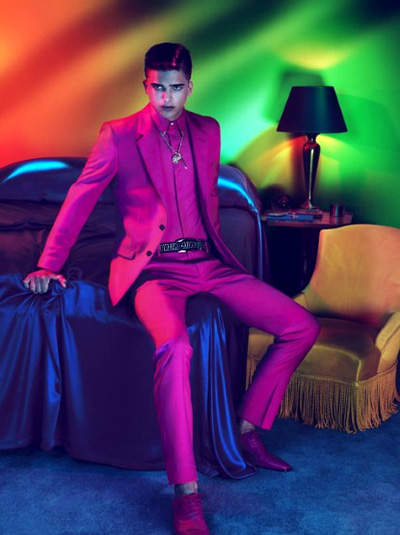 Photos: © Versace for H&M
Hits: 15292 | Leave a comment