Intermoda Mexico 2012 - important event for the fashion industry in Mexico
From 17 to 20 July in Expo Guadalajara takes place Im Intermoda Mexico.
Intermoda IM is the most important event of the fashion industry in Mexico. It was established in the city of Guadalajara for 25 years.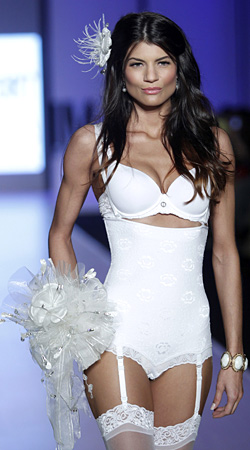 The International Exhibition of Fashion in Mexico known as Intermoda, conducts two annual editions during the months of January and July, is also prepared to the best of the fashion industry, domestic and abroad at Expo Guadalajara, official venue of the event.
This event generates jobs with national and international investment, create market opportunities for the growing business of fashion. IM today is international positioning as a better alternative to global competition, is a guarantee of sales and increased competitive advantage for participants.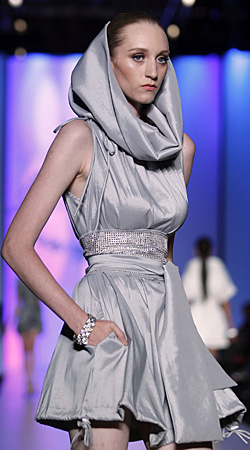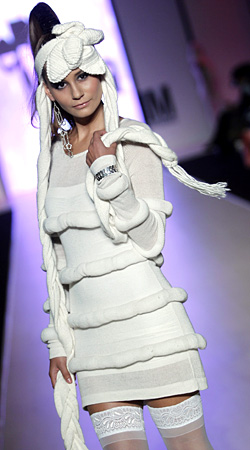 Photos: BGNES


Hits: 8193 | Leave a comment