Stella McCartney is launching a new eco lingerie line
Stella McCartney is launching her first eco friendly lingerie line called "Stella" next month. It is designed with colorful day-to-day bras and underwear that are going to make women feel more comfortable, sexy and fashionable. "It has to fit, function and do its job", commented the British designer.

The line includes five different bra shapes, including a molded underwire, a plunge version and a strapless and seamless style. The colours are electric blue, python, pink and black. The lingerie will all be made from organic cotton and recycled metals.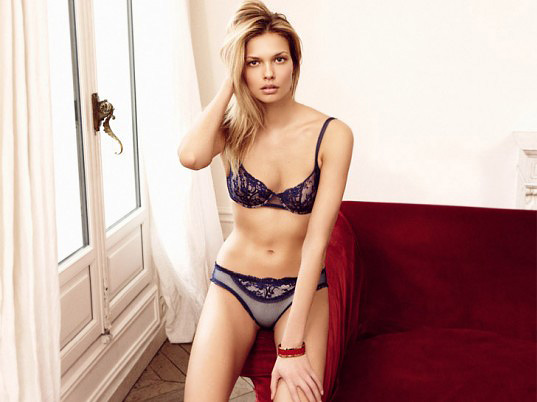 "Stella" is not as expensive as you may expect. Bras are expected to cost $55 apiece, while the matching knickers in lace, mesh, and matte satin will cost $26.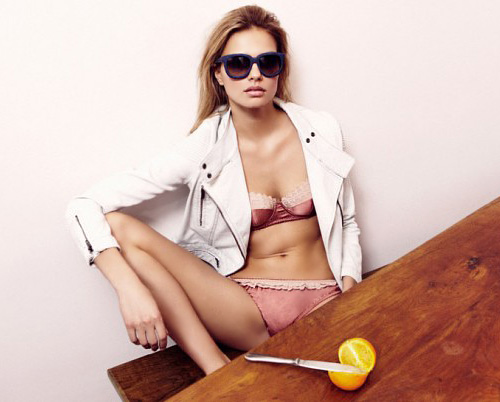 Hits: 11224 | Leave a comment