Nina Dobrev at the cover of "Seventeen" magazine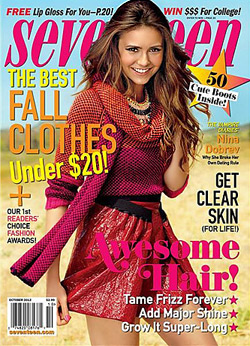 The actress from "Vampire Diaries" Nina Dobrev will be the cover girl for the October issue of Seventeen Magazine. The born in Bulgaria beauty gave an interview for the magazine and made a photo shoot, showing some fall essentials like sweaters and scarves.
In the interview for the magazine she talks about her new project and the relationship with her colleague Ian Somerhalder.
"The first time I was on the cover of Seventeen, the cover line said 'Nina: Why she wouldn't date any of her co-stars.' And then cut to two years later…it's funny that I said that, but you know what? It was honestly what I believed at the time. I didn't want to be dating one of my costars—my goal on the show was to be professional. But sometimes you can't help who you have a connection with, and you can only fight it for so long—which I did for a really, really long time."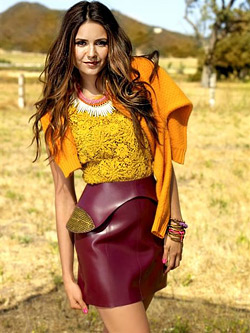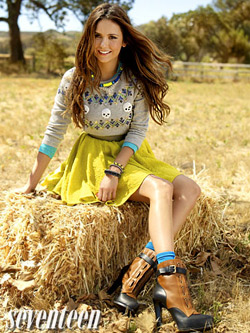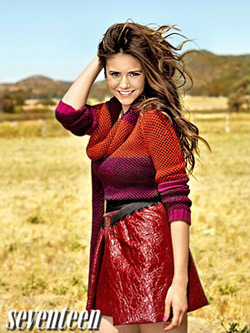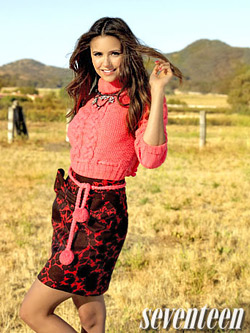 Hits: 12048 | Leave a comment