Tag: Nina Dobrev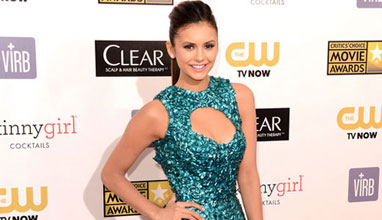 Curious news
Nina Dobrev is a Bulgarian Canadian actress and model.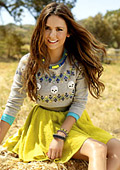 Models and photomodels
The actress from "Vampire Diaries" Nina Dobrev will be the cover girl for the October issue of Seventeen Magazine. The born in Bulgaria beauty gave an interview for the magazine and made a photo shoot, showing some fall essentials like sweaters and scarves.

In the interview for the magazine she talks about her new project and the relationship with her colleague Ian Somerhalder.