London fashion week began with a colourful collection
London fashion week began today with a fashion show of the British duo Antony and Alison, which presented a colorful collection of dresses from painted silk in celebration of the label's 25 year anniversary.

The dresses, which were initially in dark colors - black, ecru, were enriched throughout the show with blue, violet and turned to watercolors with pink and green, then in expressionism paintings in yellow and orange shades.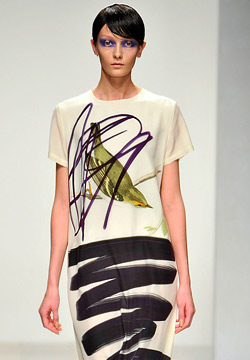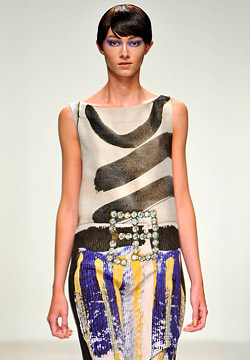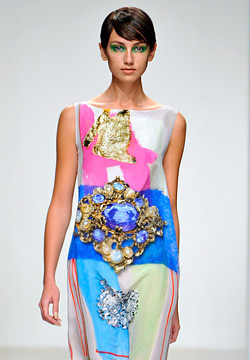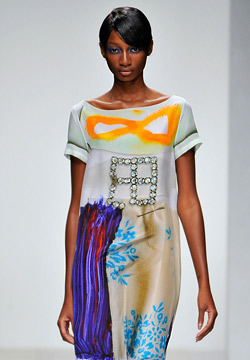 At London fashion Week, which follows this in New York, will be displayed about a hundred shows and presentations for five days until Tuesday evening. Among the long-awaited reviews are those of Vivienne Westwood on Sunday, Burberry on Monday and Mulberry on Tuesday.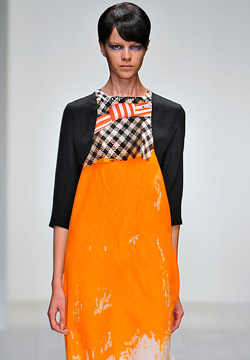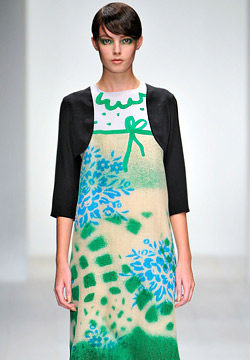 Hits: 8424 | Leave a comment