Penelope Cruz in red starring in the Campari 2013 Calendar
Taking the lead in this year's Calendar is beautiful Oscar winning actress, Penelope Cruz, whilst noted fashion photographer, Kristian Schuller, shot the intense imagery.
Set to take the audience on a stunning visual voyage, the 2013 Calendar showcases Campari's latest female protagonist in 13 vivid shots, as she engages with intriguing and mystical superstitions, such as black cats, broken mirrors, walking under ladders as well as walking on cracks. Dressed in a variety of gorgeous red-themed dresses and shoes from top fashion houses including Monique Lhuillier and Salvatore Ferragamo, as well as jewellery by Chopard, Penelope dazzles in every shot.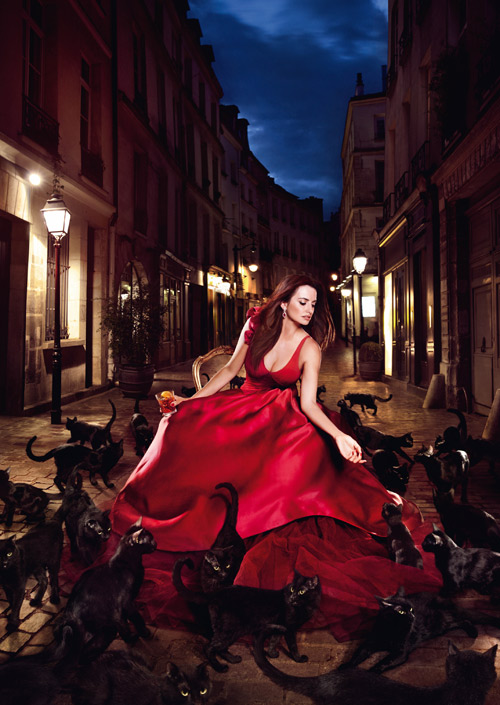 Campari is taking this opportunity to instill confidence in people across the world on the basis that self-belief enables any superstition to be overcome, enabling us to enjoy the pleasurable moments in life.
On starring in the Campari 2013 Calendar, Penelope Cruz comments: "I have really enjoyed starring in the Campari Calendar 2013, I found the superstitious theme extremely intriguing and stimulating. It's been a pleasure to work with such a talented and professional team, particularly Kristian Schuller, the Calendar photographer, since I really admire his work. As an actress I am often challenged to portray the 'unexplainable' and this shoot was no different. We created a character who had to portray a strong, positive attitude, and really get to the heart of each superstition and dispel these myths by promoting confidence. I hope people enjoy the photos as much as we have enjoyed creating them."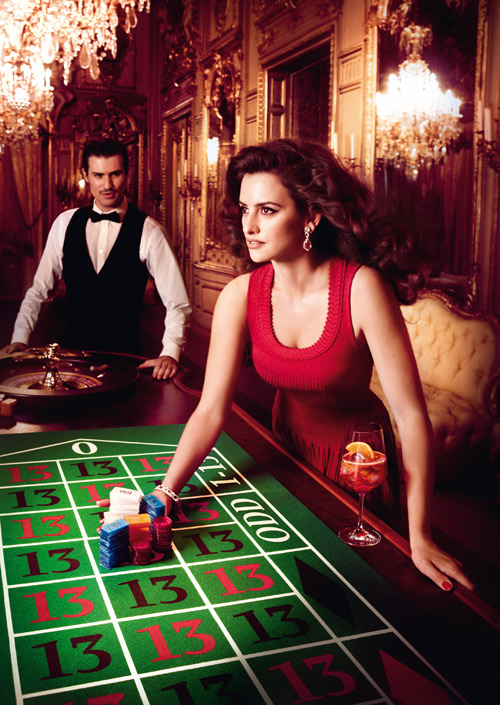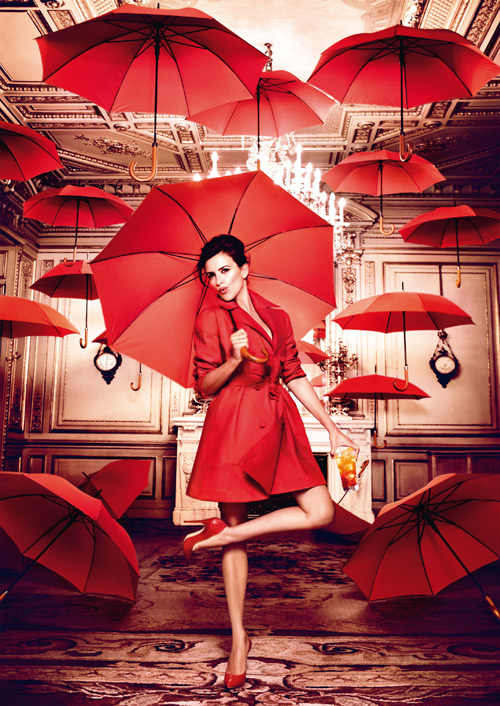 Internationally celebrated fashion photographer Kristian Schuller shot the Campari Calendar for its 14th edition. Renowned for telling curious stories through his work, and with his love of surreal imagery, Kristian perfectly captured the theme of the Calendar through his cutting-edge photography style.
On shooting the Campari Calendar 2013, Kristian Schuller comments: "The Campari Calendar is synonymous with outstanding style and creative edge, and being able to transform these generic stereotypes into powerful and magical images has been a joy. This year, our intention was to take the creativity a step further and convey the charisma and mystique of each of the 12 superstitions, and I feel this has been achieved. Working with Penelope was a dream, she fully embraced the photo shoot and brought the theme to life with such passion and confidence, ensuring she was the central focus in every shot!"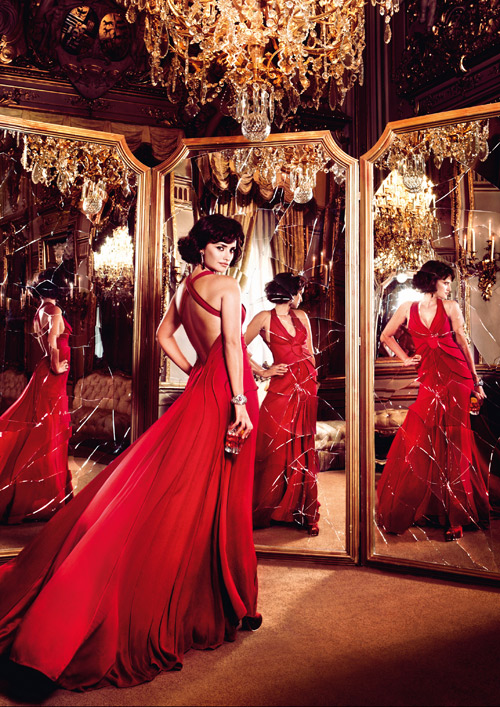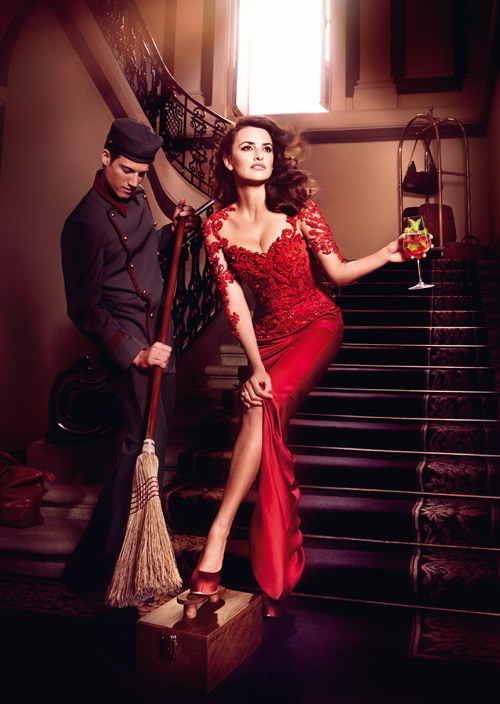 Penelope is the latest star in the iconic Campari Calendar. She joins some of the world's most stunning women who have adorned the pages of previous Campari Calendars including, Salma Hayek, Eva Mendes, Jessica Alba and Milla Jovovich.
Bob Kunze-Concewitz, CEO of Gruppo Campari, comments: "For the 2013 Calendar, our intention was to represent the power of confidence in believing you can defy anything, and kiss goodbye to superstitions such as broken mirrors and mystical black cats. It is our mission to offer Campari lovers an intense, pleasurable moment to celebrate confidence and the magic power of the number 13.  Penelope's incredible personality and beauty meant she was the perfect choice to embody this year's controversial theme. Kristian has done a truly magnificent job of bringing our vision for the Campari Calendar 2013 to life, and making it even bolder with his inspired and contemporary approach."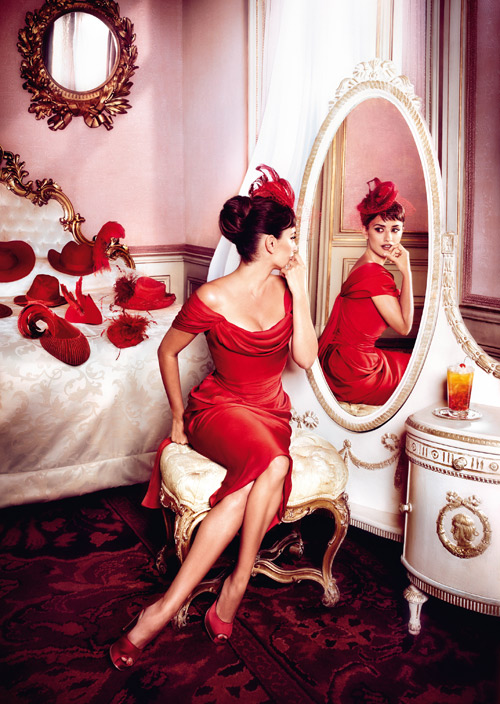 The Campari Calendar 2013, of which only 9,999 copies are printed, will not go on sale but will be distributed to friends of Campari internationally.
The concept of Kiss superstition Goodbye was created by BCube Milan. Working side by side with the photographer Kristian Schuller on the project were Andrea Marzagalli, senior art director and Bruno Vohwinkel, senior copywriter. The production has been executed L&A Artist – Milan.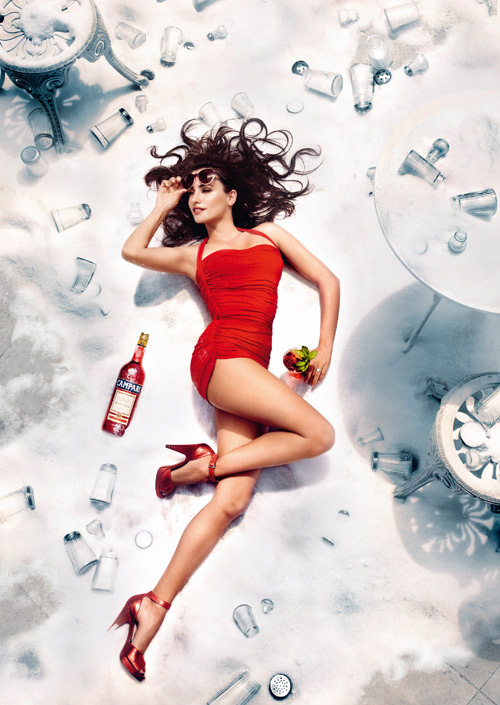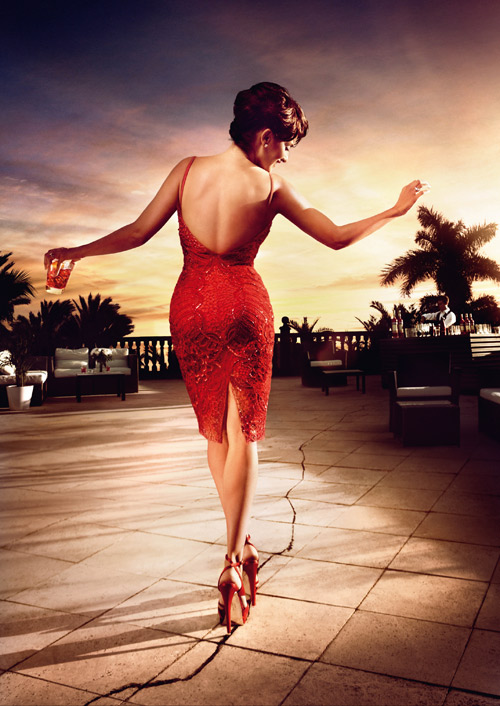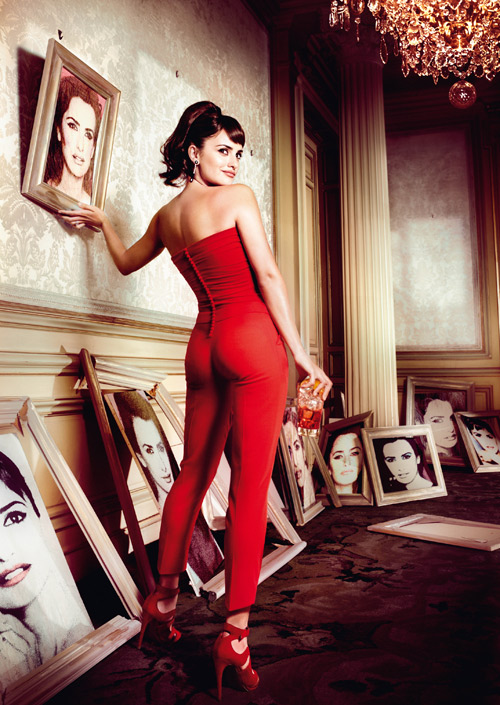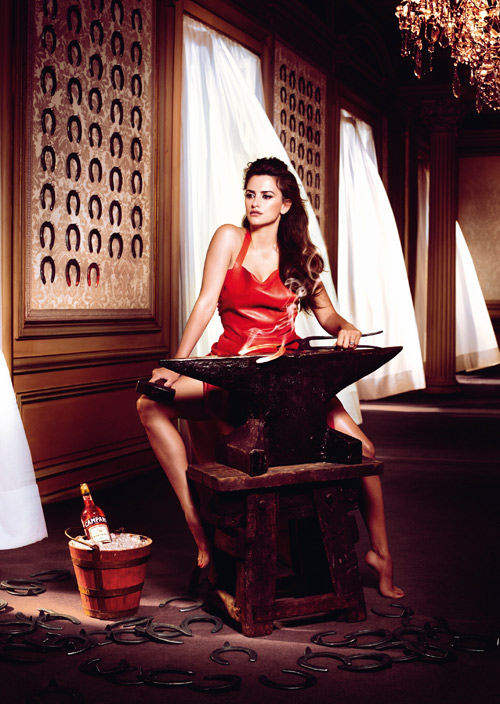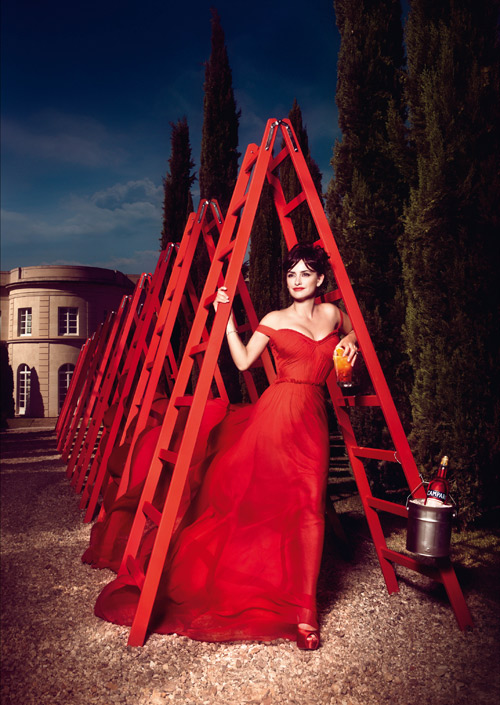 Hits: 25940 | Leave a comment