Top models who have never been on a diet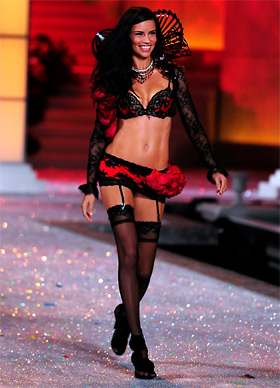 Most people think that models make huge sacrifices to keep their bodies in great shape, but some of them have strange tastes and eating habits, which do not stop them to achieve it.
Some Victoria's Secret Angels for example allow themselves to eat everything but moderately – that's why they always seem happy and smiling. The top models Adriana Lima and Erin Heatherton taste many of the offered in stores products and do not worry that it will spoil the way they look.
The Brazilian beauty is a fan of coconut milk, pastries with cinnamon and various types of cheese. The 31-years old Lima admits that she can't live a day without her favorite cheese. It makes her a happy woman. Maybe that's the secret of the exotic Lima – she is a mother of two and still looks dazzling with no food restrictions.
Her American colleague Erin Heatherton also loves dairy and says that she is crazy about the goat cheese .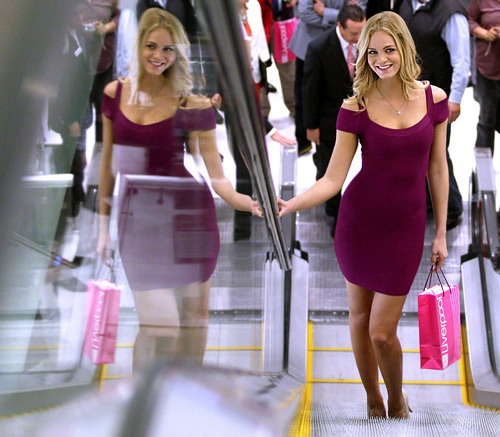 Both say that they feel like sensations in supermarkets with their full of products shopping carts. 'People think we're fairies, but we are human beings', said the blonde Erin. She reveals her preferences in clothing, when not in lingerie on the catwalk - her passion are color prints, that maintain the feminine look. Adriana chooses clothes according to her mood and of course she puts no limits when shopping for underwear. /BGNES/

Photos:

1. Adriana Lima
2. Erin Heatherton
BGNES/EPA


Hits: 9831 | Leave a comment