Global Kids Fashion Week took place in London
LONDON, March 19th 2013 – AlexandAlexa, launched the first ever Global Kids' Fashion Week (GKFW). The event runs for two days from today 19th – 20th March 2013 and takes place at the Freemasons' Hall, Covent Garden, London.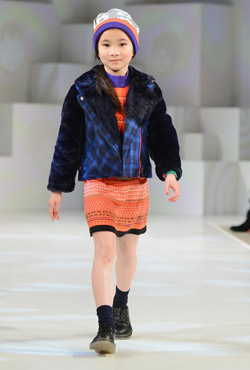 The schedule includes two main shows – an exclusive media event showcasing the latest AW13 trends from leading labels worldwide. Proceeds from all ticket sales for the public fashion show will be donated to Kids Company, the charity partner for GKFW.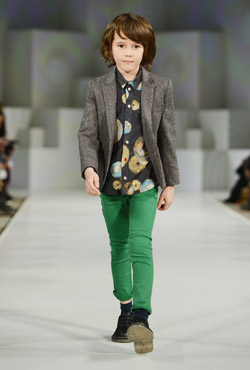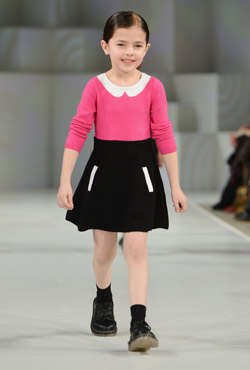 The event featured an incredible runway show with a variety of looks. 30 mini models took to the stage backed by old school tracks for a playful and fun atmosphere.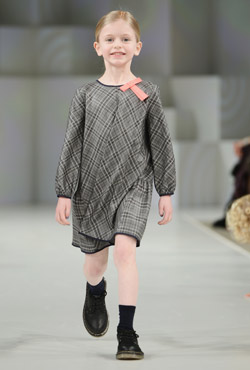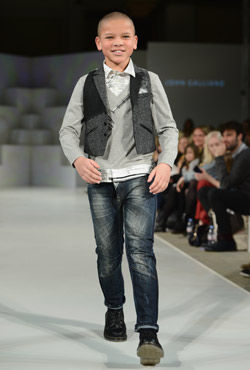 90s revival was a key thread through all the designers collections. Prints were bold and little details made a statement. Fairytale details and faux fur were also key trends in the show.
Following the event, guests enjoyed a mix of playful activities for both children and parents including a nail painting bar from child friendly brand Little Bu, a giant bubble machine and Kickle bloggers lounge in association with Dell.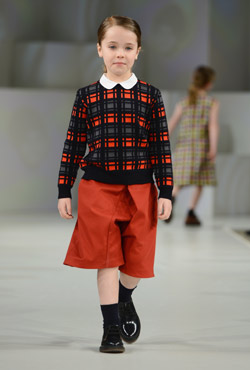 The full list of designers taking part includes: Paul Smith Junior, Chloé, Little Marc Jacobs, John Galliano, Kenzo, Fendi, Levi's, Tommy Hilfiger, Missoni, Ralph Lauren, Roberto Cavalli, Nike, Lacoste, Little Paul & Joe, Kenzo, Scotch R'belle, Marni, Anne Kurris
Emerging/independent brands: Kickle By AlexandAlexa, SuperTrash Girls, Simonetta, Suzanne Ermann, Scotch Shrunk, Munster Kids, I Pinco Pallino, Billieblush, Finger in the Nose, Rachel Riley, Sierra Julian, Their Nibs, La Loi, Mishka Aoki, Mini-A-Ture, Joules .


Hits: 10500 | Leave a comment