Feria Internacional de Moda Infantil
The International Children's Fashion Fair (Feria Internacional de Moda Infantil or FIMI) is held from 21th of June to 23th of June in Valencia Spain. This is the 77th edition of the show.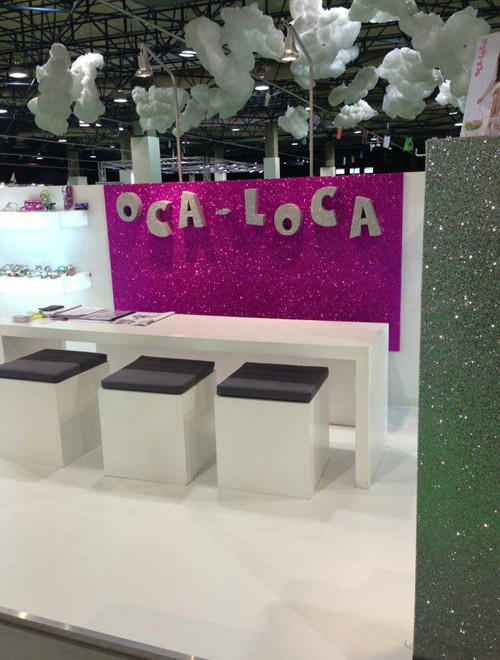 FIMI is one of the biggest Children's and Young People's Fashion event that attracts buyers and exhibitors from all over the world, who come together at one of the most multi-faceted, international events there is for the industry. A vital sector for a vitalist fair. Full of ideas, spaces, stands to fit your needs. Together we built this great event.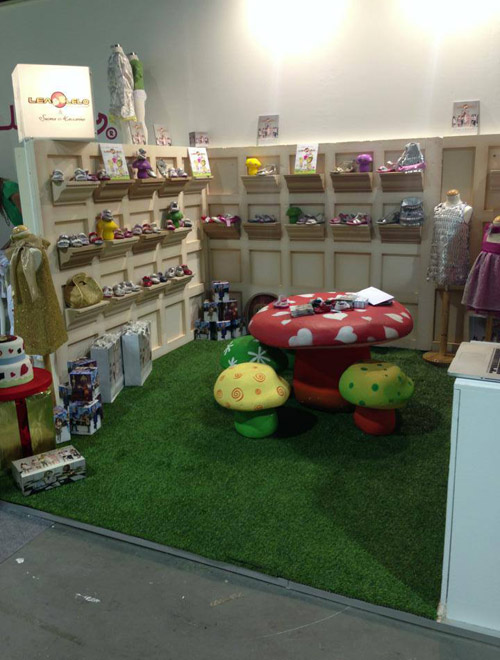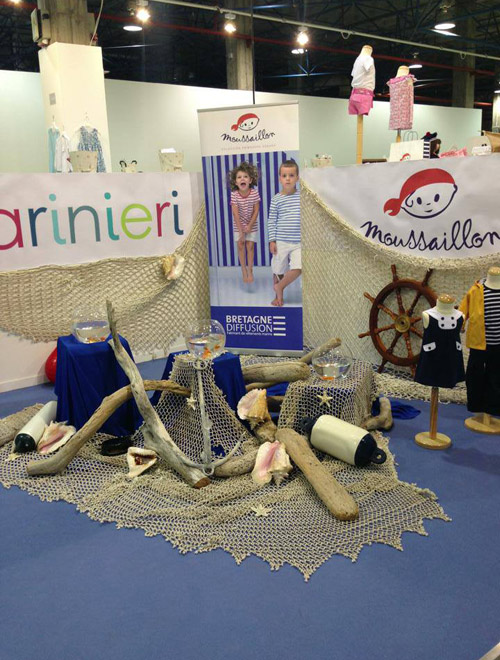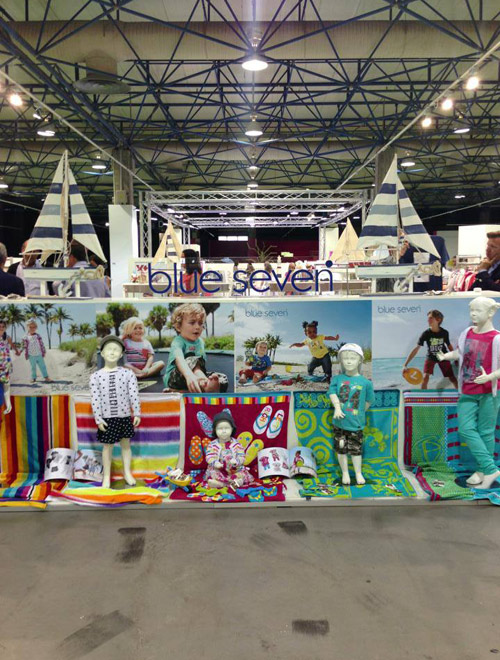 The three-day fashion event will be conducted at a grander scale than its previous edition, with around 200 national and global designers participating in the exhibition. Some of the exhibitors you can there are: AGATHA RUIZ DE LA PRADA BABY, AGATHA RUIZ DE LA PRADA CHILDREN SHOES, ANA CLAUDIA BY Maria Alegria, ANA PI, ANCAR, SA, ANTIMILK, ARUCA, ASEPRI, ASGA TEXTIL, SL, BABYLIS ARTESANIA, BARCAROLA, BBM MODA, BEBE BEPPI, BIMBALINA, BLUE-SEVEN BY OBERMEYER.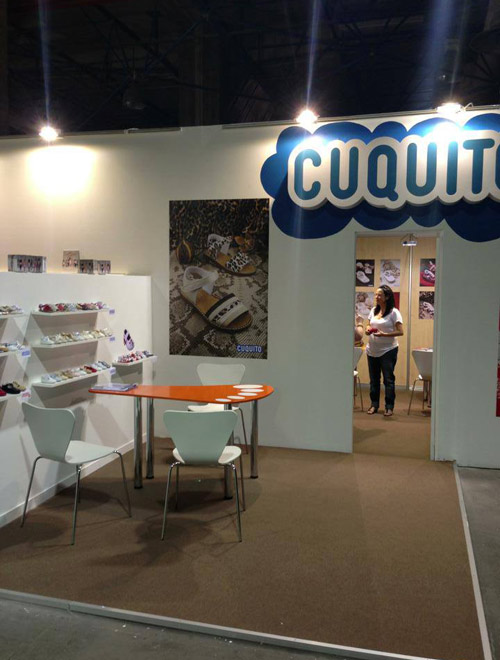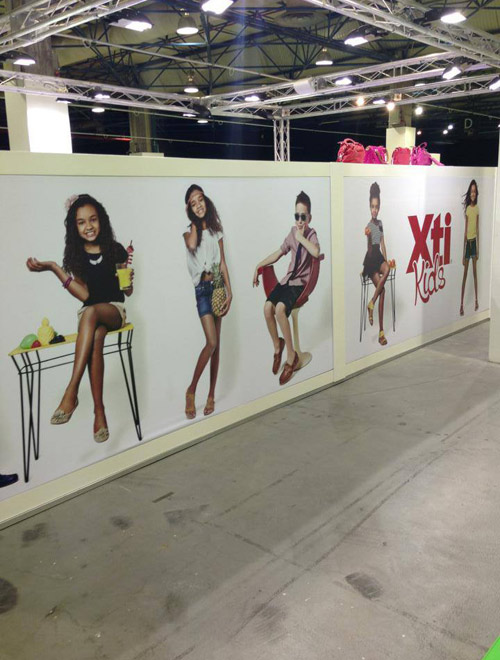 Renowned Spanish designer Agatha Ruiz dela Prada will open the International Children's Fashion Fair with her collection 'Happy Little Girls'.


Hits: 11662 | Leave a comment