Bulgarian and world fashion during the Festival of FASHION and BEAUTY 2013
More than 800 guests saw the beautiful fashion spectacle during the sixth edition of the Festival of FASHION and BEAUTY, which was held on 21-22 June 2013 at the Summer Garden of Grand Hotel Varna at the Resort Complex 'St. St. Constantine and Elena'.
Pageant of colors, magnetism, style and sophistication fascinated guests of the fashion forum.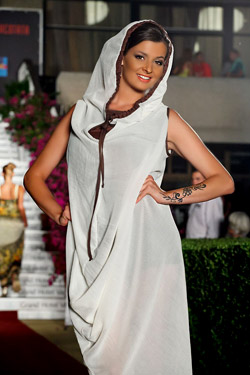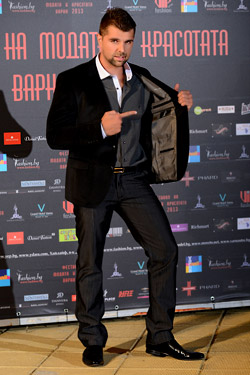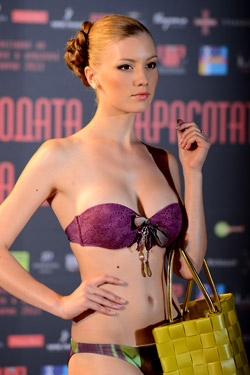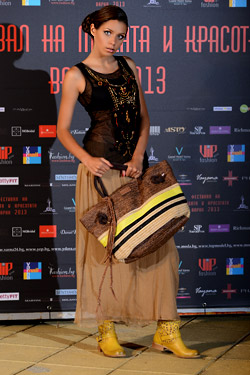 During the first evening of the event, their latest collections presented: "Amnesia", "Reflections", "Vayana collection", "Rifle" /Tempo Casual/, "Seven Seconds", "List", "Phard" and "Zu Elements". Men's fashion - "Sage Plaza", "Pierlucci" and "Richmart", boutique shoes - "Sara Pen" and "prettyFit", jewellery collection - "Dannyra" and wedding dresses - "NG Bridal".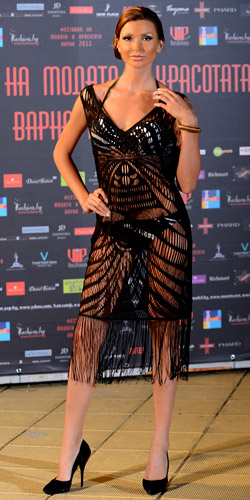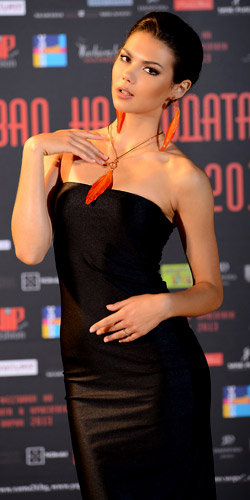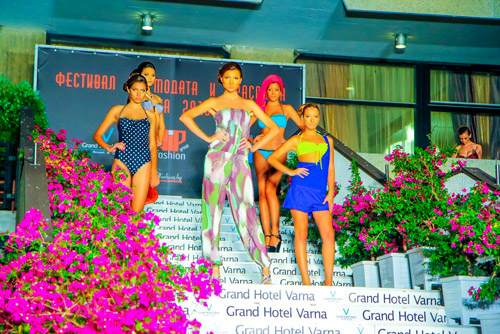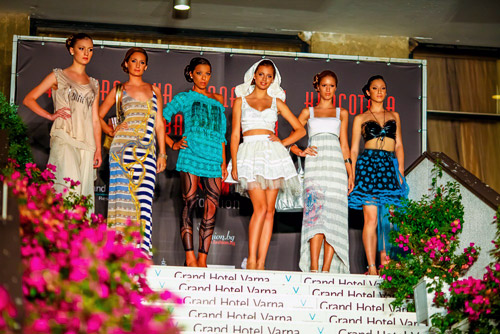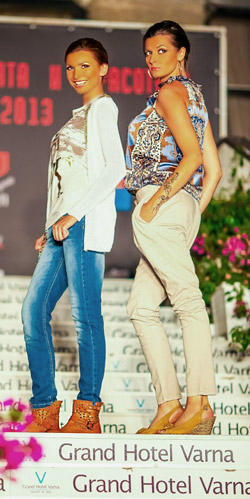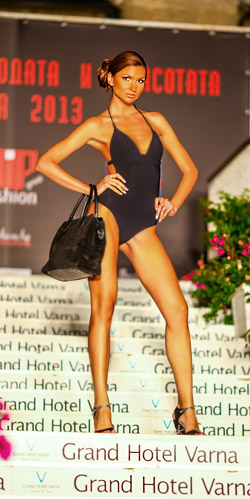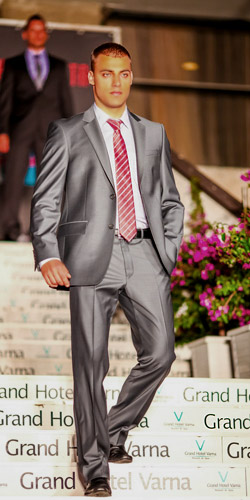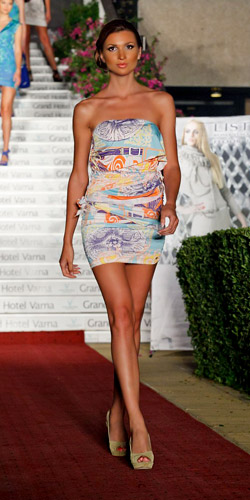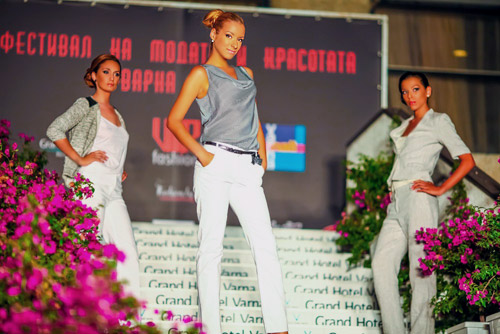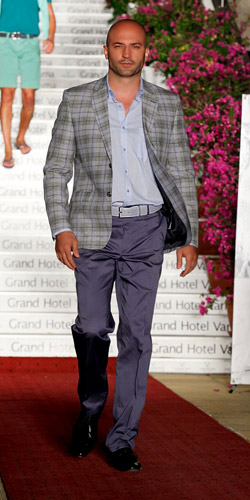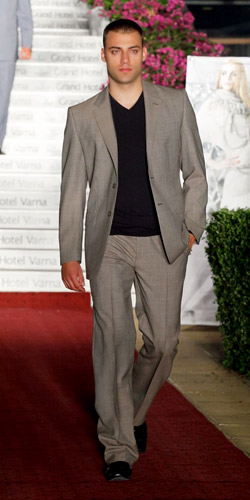 The second evening of the Festival, started with Kids fashion by 'Carnival Kids' and move on with newest collections of 'Triumph', 'Martini & Milanov', 'Sentiment', men's fashion - 'Pierlucci', 'Sage Plaza', 'U.S.Polo' and 'Daniel Fashion', jewellery collection - 'Asto Gold' and boutique collections of 'Banderol Fashion House', 'VETEIDA' and 'Parva Nova'. 'TONENA' fashion house closed the event with beautiful show of unique handmade wedding and formal dresses.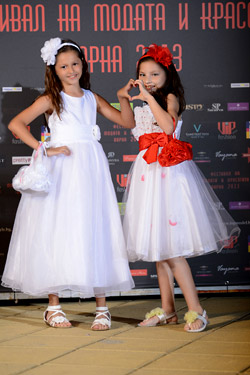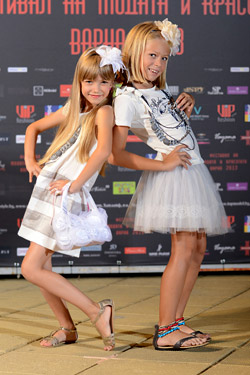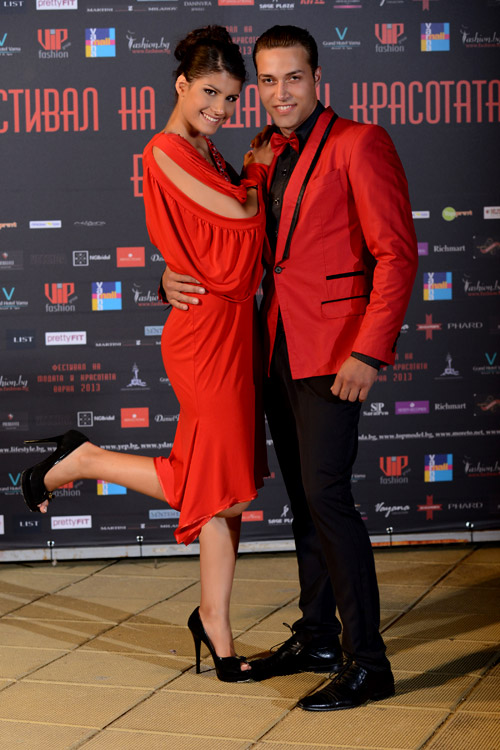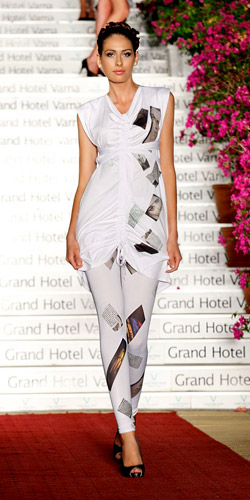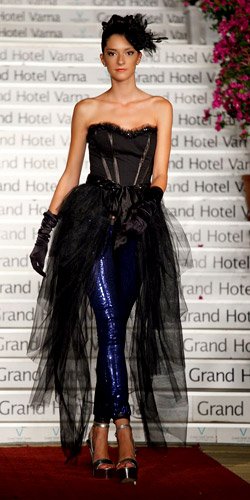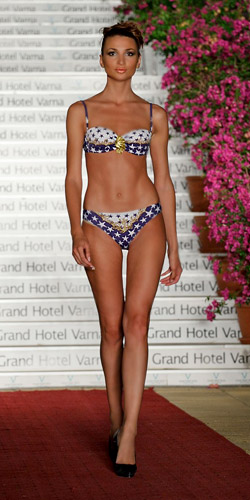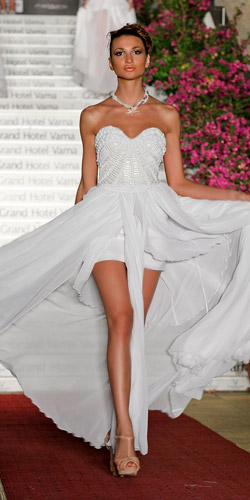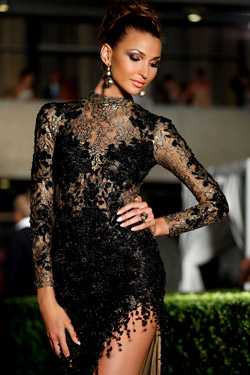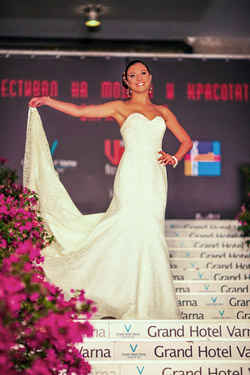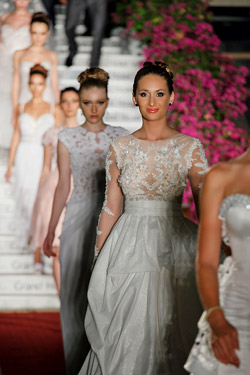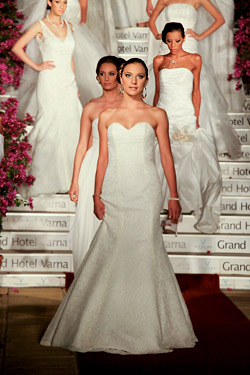 An announcer of the event was the actor Simeon Lyutakov, and the face of the forum - Iva Atanasova, the winner of the title 'Best Model Of The World 2011'.
Some of the best models from Varna took part in the Festival, including 3 'Miss Varna' winners - Irena Ivanova, Virginia Mutafchieva and Irena Grigorova.
Hairdresser Konda Kondov from Chain Show 'Nushi' was the stylist of the event and the make-up artist was Christina Slavova.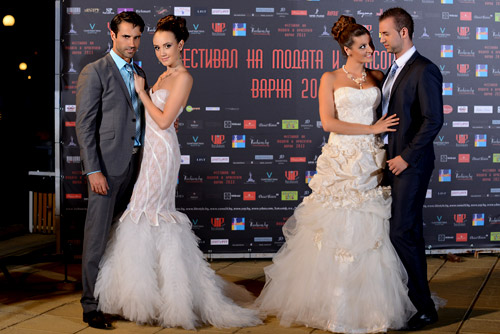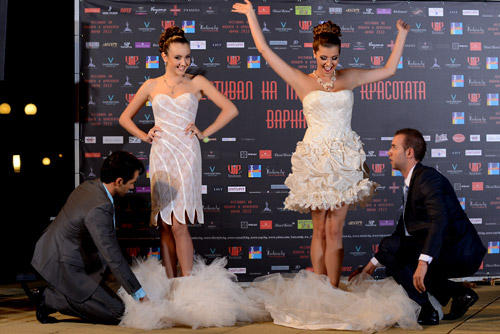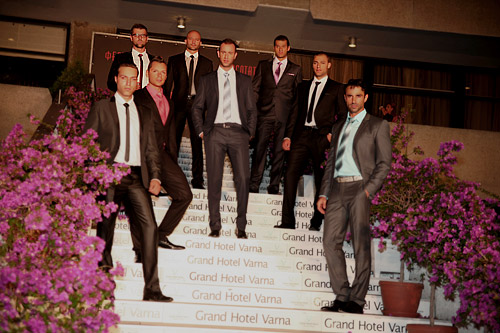 Partners of the Festival of FASHION and BEAUTY are Grand Hotel Varna, 'MALL VARNA', Winery 'Varna', Advertising agency 'MAX VISION', 'Shiho' chain and 'Epau-Nova'.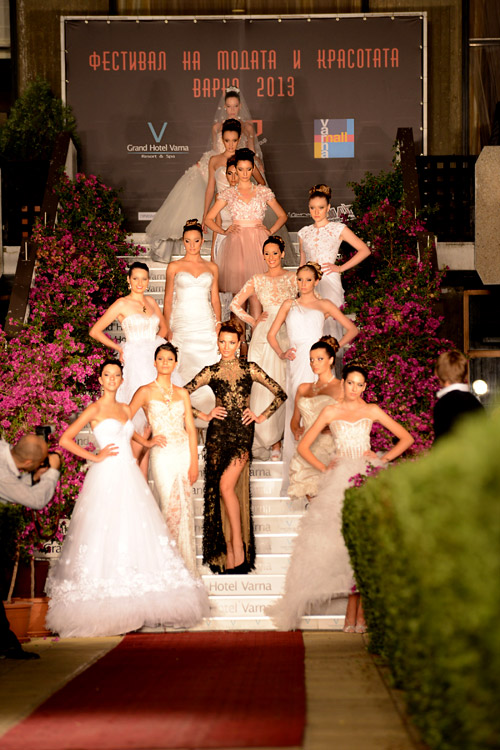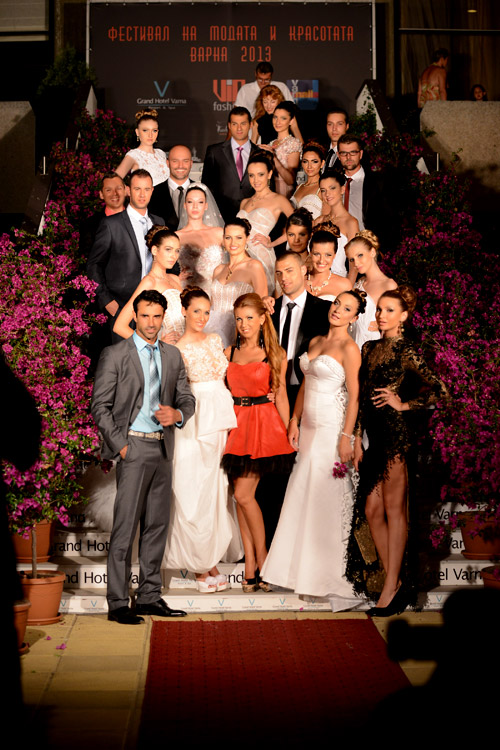 Media partners of the event are: www.fashion.bg, www.moda.bg, www.topmodel.bg, www.moreto.net, www.varnautre.bg, www.lifestyle.bg , www.varna24.bg , www.yep.bg, www.ydara.com, Highlife and 'Cherno more' newspaper.


Hits: 11460 | Leave a comment