"Best dressed woman" according to People magazine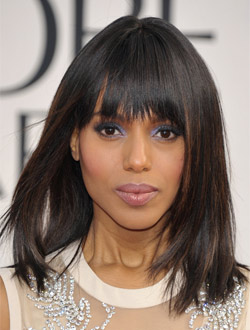 People magazine voted "Best dressed woman in the world" and the award is for the actress Kerry Washington.
The list of stylish icons also includes a 23-year-old Oscar winner Jennifer Lawrence and the actress Kate Bosworth.
Although Washington occupies the first position in the ranking, Lawrence was chosen as the woman with the best fashion style, and 36-year-old Jessica Chastain has been recognized as the best style on the red carpet. The star of "Avatar," Zoe Saldana was honored for her perfect denim style.
Along with choosing the best dressed stars, the magazine also draws the attention of the most memorable fashion mistakes. Number one this year is actress Sarah Jessica Parker and U.S. First Lady Michelle Obama was criticized for her inappropriate hairstyle with bangs.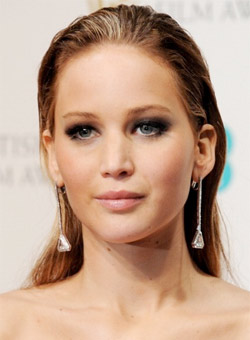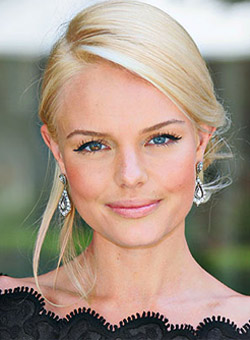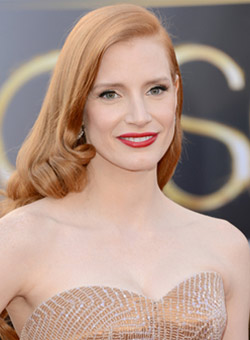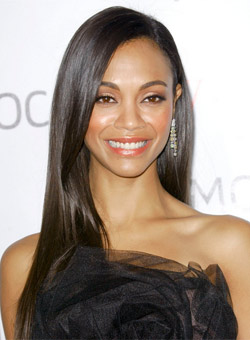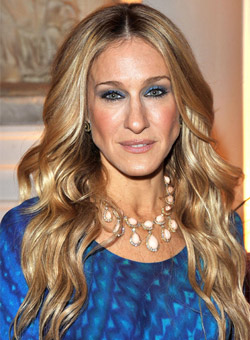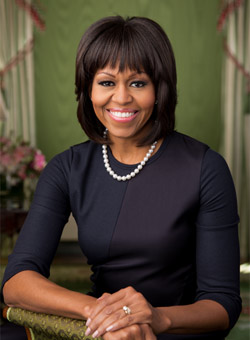 Photos:

1. Kerry Washington

2. Jennifer Lawrence

3. Kate Bosworth

4. Jessica Chastain

5. Zoe Saldana

6. Sara Jessica Parker

7. Michelle Obama

BGNES


Hits: 5288 | Leave a comment