Jakarta Fashion Week 2014
Jakarta October 24, 2013. On the sixth day of Jakarta Fashion Week 2014 at fashion tent, Senayan City began the festivity with "La Vie En Noir" show and highlighted Barli Asmara+Bebe, Mango, Max&Co, May & June, Raoul and Wakai. Matahari featured latest fashion trends and affordable clothing.
Erasmus Huis introduced Dutch fashion designer Hans Ubbink with his collection that inspired by a trip across the ocean in the past and use a touch of tenun Garut, tenun Bali and tenun Makassar. Erasmus Huis also presented "Dutch Renaissance" which combines fashion and art by Billy Tjong and Auguste Soesastro. Parang Kencana promoted fashion that inspired by Middle Eastern culture and proved that batik is not limited by age origin of fashion lovers. The Body Shop in collaboration with Lenny Agustin featured a collection with bold colors.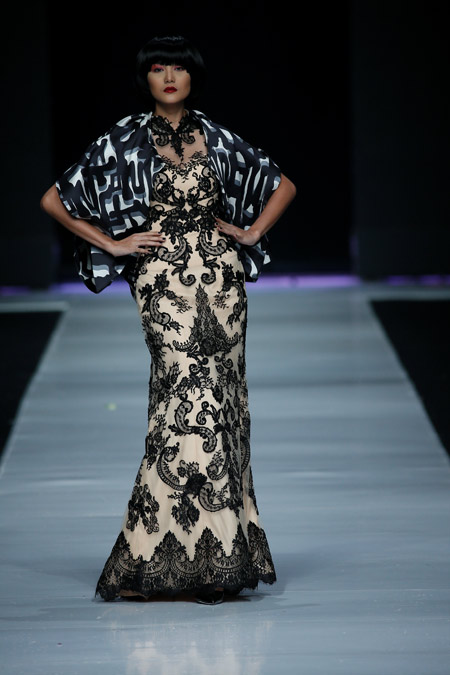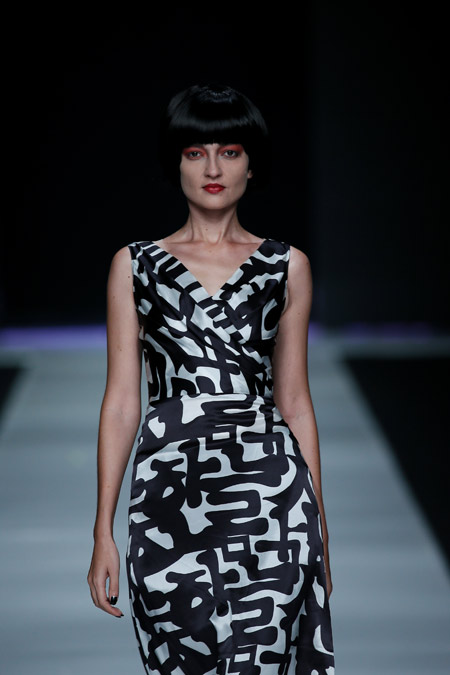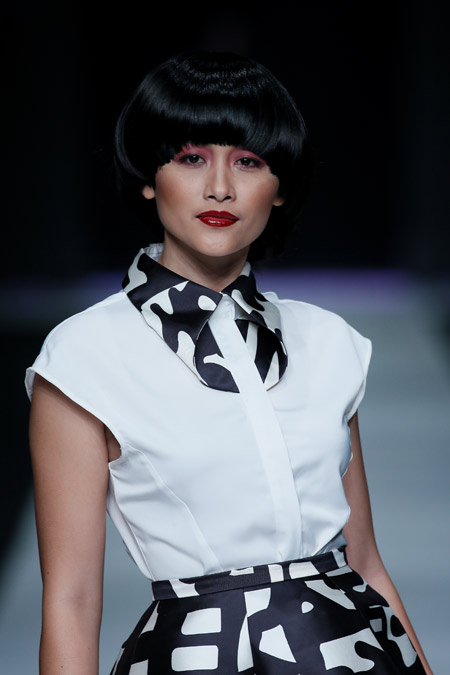 To celebrate 40 years of diplomatic relations between Indonesia and South Korea, Korean Cultural Center presented fashion label Kaal E. Suktae by Lee Suk Tae and Albert Yanuar. Mazda Motor Indonesia featured Identité, Patrick Owen and Soko Wiyanto at "Young & Vibrant Designers" show.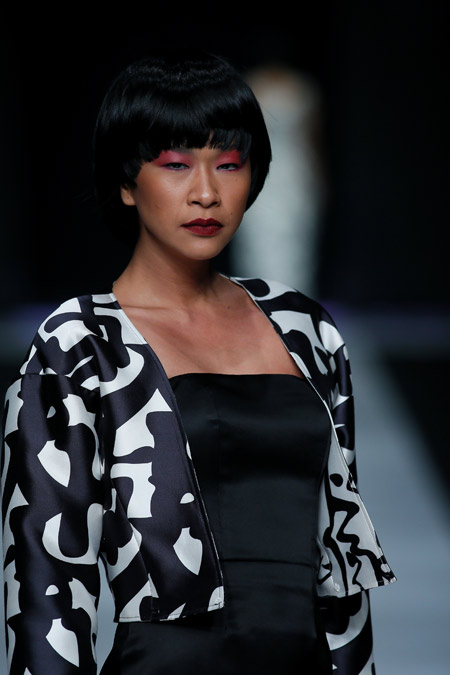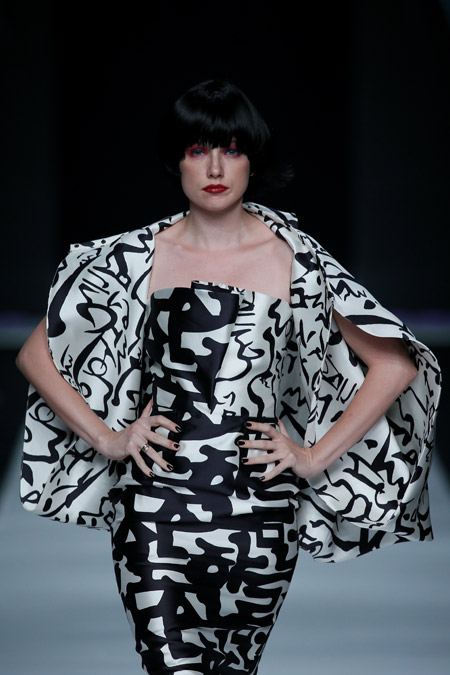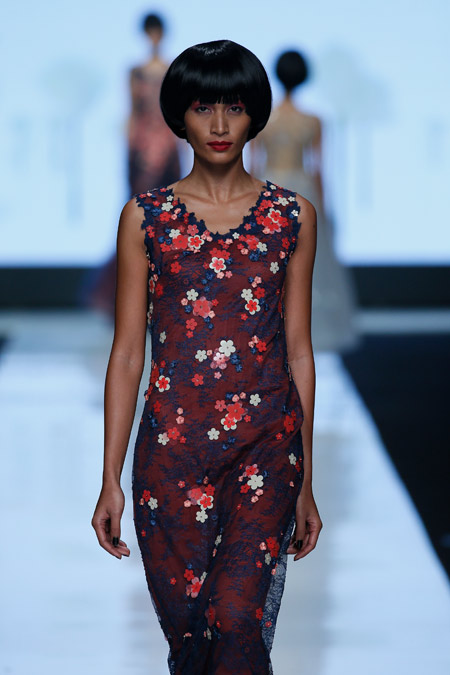 At fashion atrium, Senayan City highlighted special collection from Italian fashion brand Max&Co. "Indonesia Fashion Forward 8" show featured Vinora and Eridani. "Style @ Work" presented by Bellini, a partner of Jakarta Fashion Week 2014, introduced six finalists of uniform design competition based around the theme "Excellent Banking Front Liners".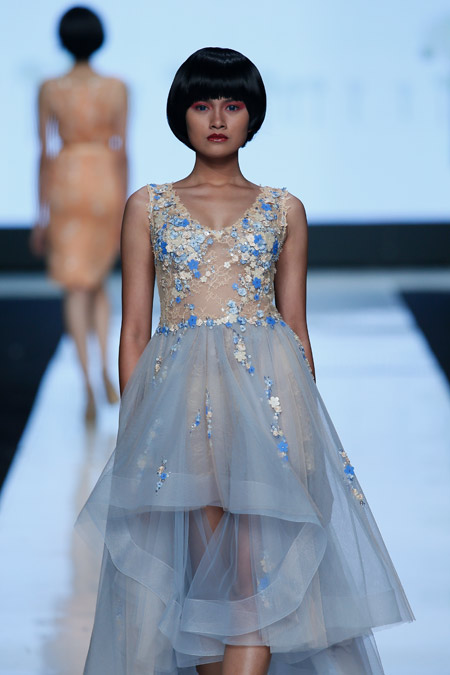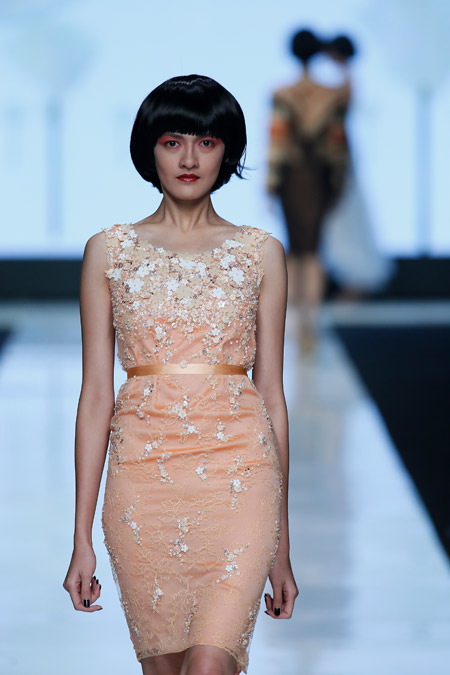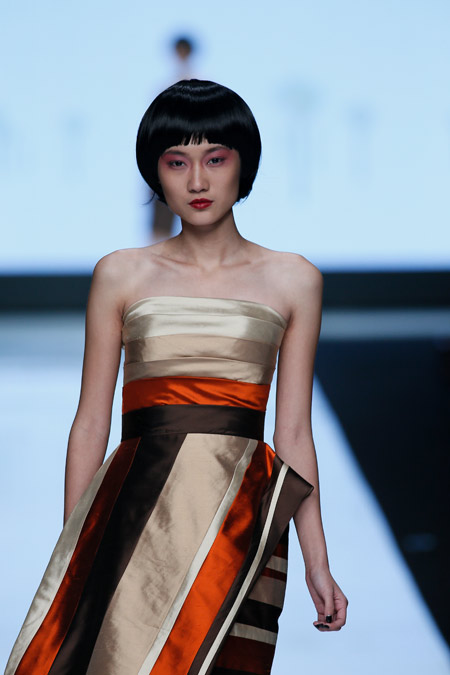 Photos and information: image.net


Hits: 17607 | Leave a comment