Winners of the 2013 Fashions Finest Awards
Rising talent within the British fashion industry recognised by Fashions Finest and The Academy of Fashion & Creative Arts (AFCA) at Sarah Siddons Theatre in London
The third annual Fashions Finest Awards, held on Saturday 2nd November 2013, was an event aimed at showing recognition and appreciation towards the exceptional undiscovered and emerging talent that exists within the British fashion industry.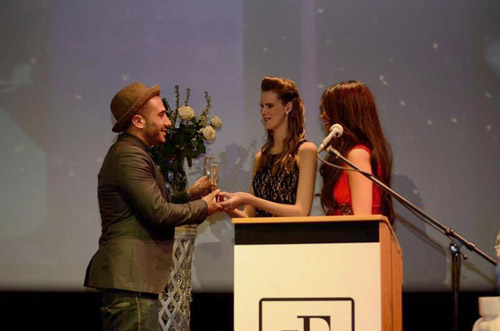 Here are the winners of the 2013 Fashions Finest Awards, as selected by The Academy of Fashion & Creative Arts (AFCA):
- Karen Salandy (Make up Artist of the Year)
- Anna-Marie Trzebinski (Stylist of the Year)
- Oliver Morris (Photographer of the Year)
- Velsvoir (Accessory Designer of the Year)
- Korolekie (Emerging Designer of the Year)
- Paula Okunzuwa (Female Model of the Year)
- Daniel Lukakis (Male Model of the Year)
- Urban Coco (Fashion Magazine of the Year)
- Chico De Barrio (Menswear Designer of the Year)
- Julius Reuben (Fashion Icon of the Year)
- Carlotta Actis Barone (Designer of the Year)
- Jenny Holloway/Fashion Capital (Special Recognition Award)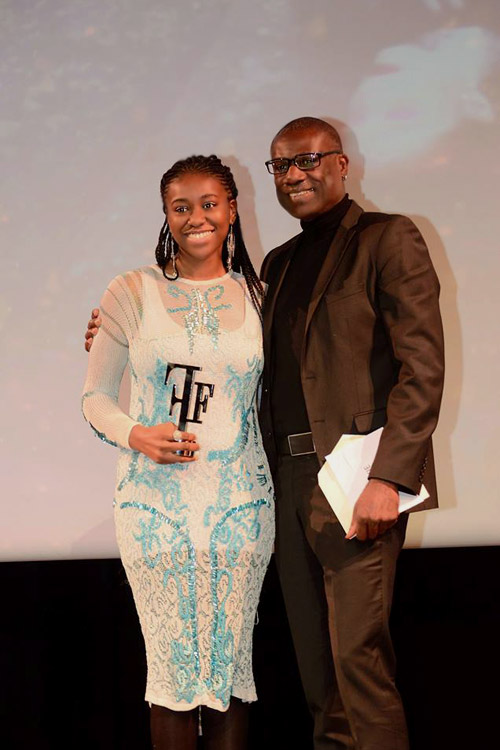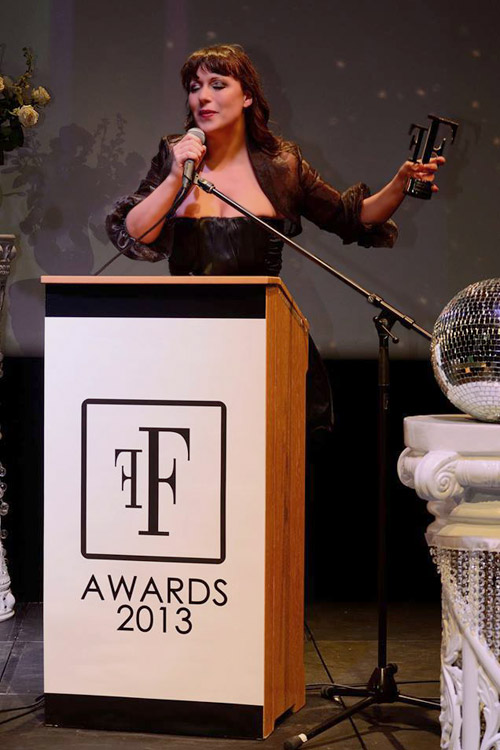 Among the presenters of the awards were Erin O'Toole (ITV News Producer), Eryca Freemantle (Global Beauty Champion and Advisor to Mainstream on Make-Up for Women of Colour), Annaliese Days (Model and Presenter) and Asher Halle (Entertainment Industry Consultant). Asher Halle has said that he was 'very impressed with the ceremony'.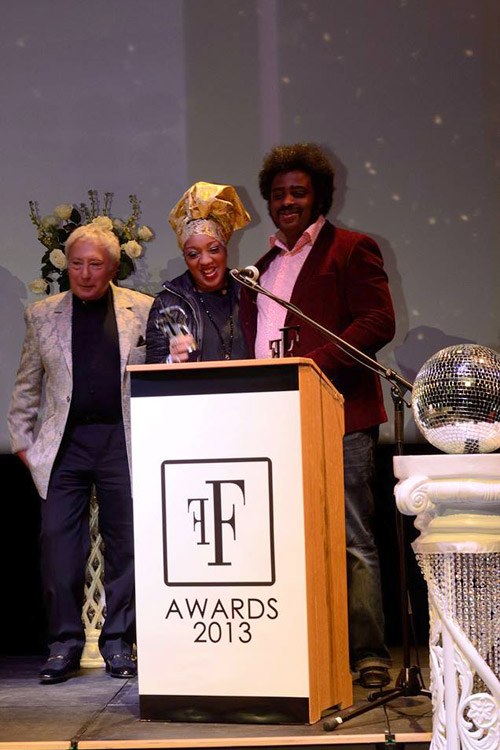 Highlights of the event included a fashion show from Carlotta Actis Barone (winner of the Designer of the Year award) and live musical performances from Brick City (X Factor) and Deleelah.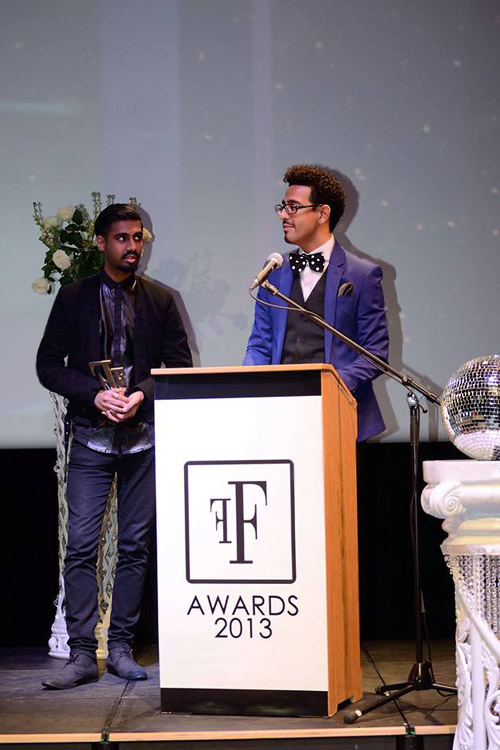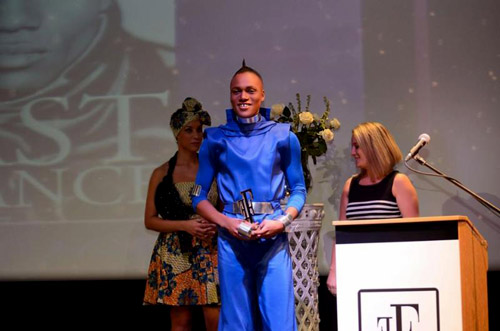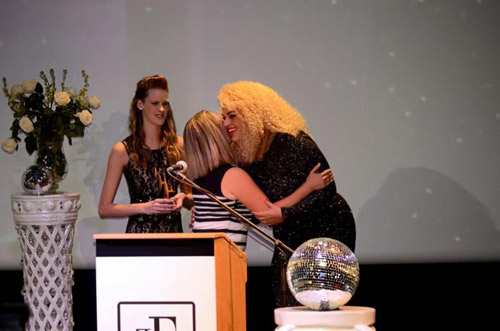 'I'd like to extend a big thank you to all our sponsors, supporters and everyone who attended,' says Fashions Finest CEO, Deborah St. Louis. 'We look forward to seeing you in 2014.'

 


Hits: 6863 | Leave a comment