Chilean designer presented his new shoes collection inspired by his ex-lovers
Imagination of the modern fashion designers has no end. The proof of this is the latest collection of Chilean designer Sebastian Errazuriz who decided to devote his models of his ex-lovers.
Each pair of the collection embodies the female character in its varieties.
Sebastian wants to show the character of each women who he was with. Each pair of shoes in itself tells a story of love , thoughts and experiences. Many celebrities are already queuing for the new unusual shoes. There is a pattern in the form of an impregnable rock, pierced by Cupid's arrow. Red shoes are dedicated to all the "heart - breaker". No less interesting is the golden model whose current is made ​​in the form of man - slave. Moralistic shoes are presented with a 3D image of Mary Magdalene. White and hanging icicles are dedicated to women type "ice queen" and looks especially elegant.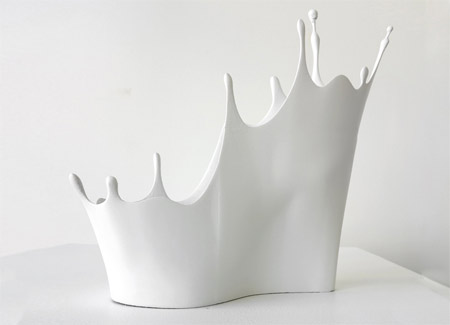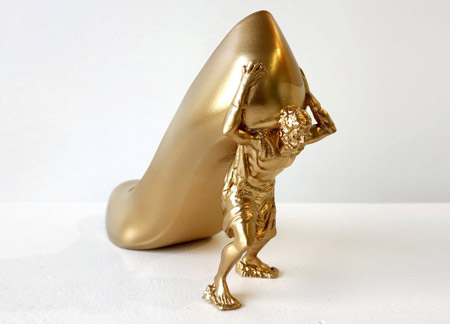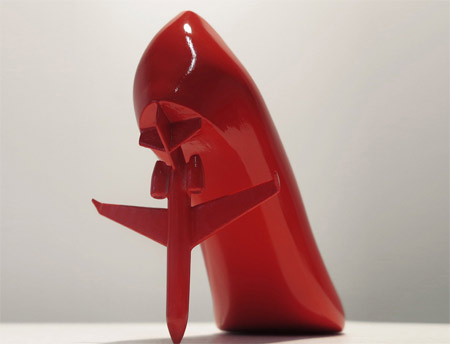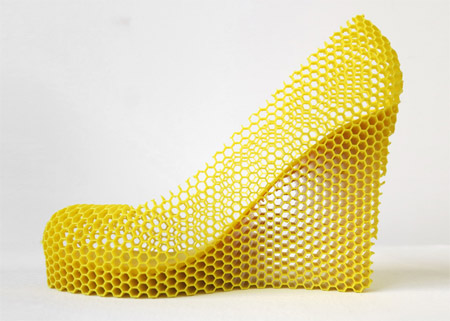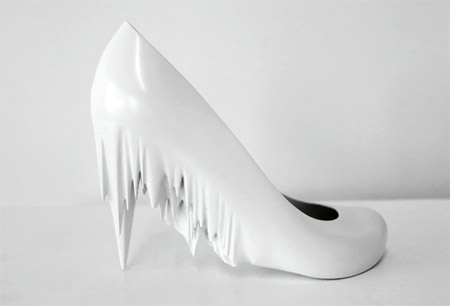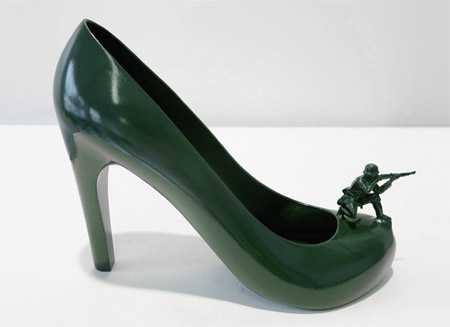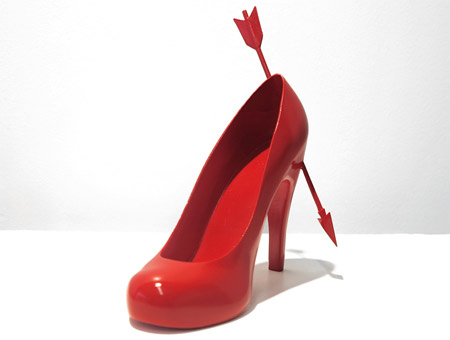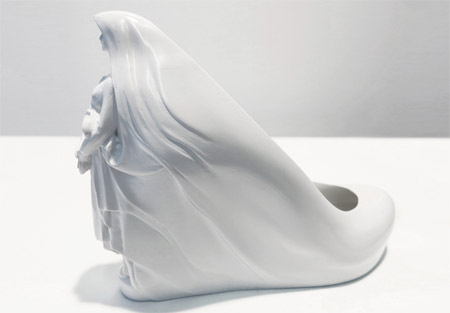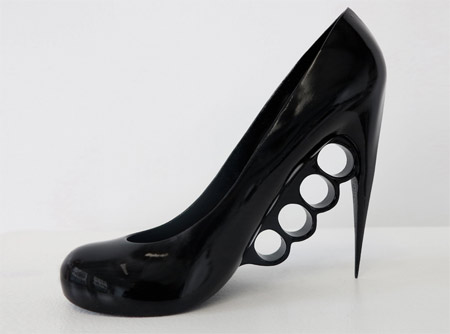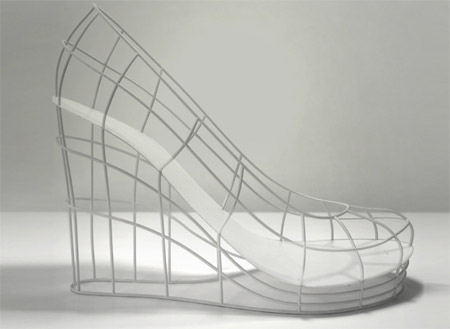 The designer considered that the shoes are more museum exhibits. Critics are adamant that "12 shoes for 12 lovers" is a new trend in fashion design, where each element has its own message and inspire the creation of new images.

Each pair of shoes has its own name - the name of the woman who inspired the designer of this model:

Photos:

1. Alexandra
2. Alison
3. Jessica
4. Natasha
5. Sophie
6. Barbara
7. Laura
8. Caroline
9. Anna
10. Rachel
11. Valentina
12. Alice
BGNES


Hits: 8040 | Leave a comment