Collections cocktail dresses 2014 by LA SPOSA and Holiday Sona
In Varna, Bulgaria, boutique La Sposa is the fashion center where every modern woman can find her dream dress for a special occasion.
Along with the latest bridal collections in the boutique are already available cocktail collections 2014 by LA SPOSA and Holiday Sona.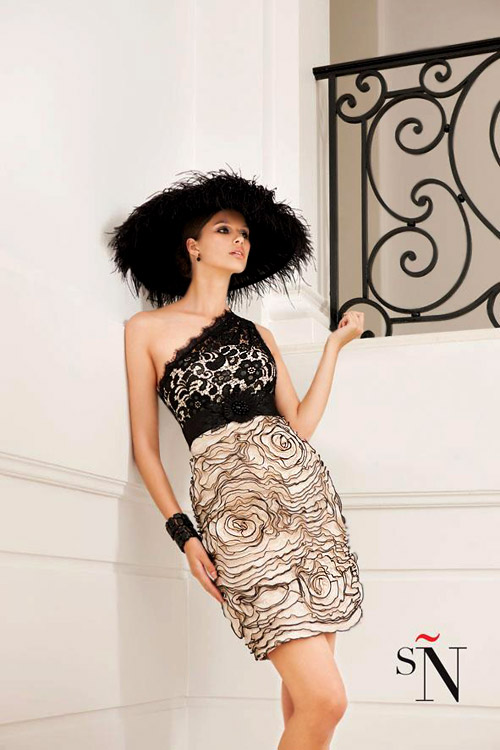 The Spanish brand LA SPOSA again impresses with its long dresses in pastel tones made of hand-embroidered lace, fine tulle and sheer chiffon.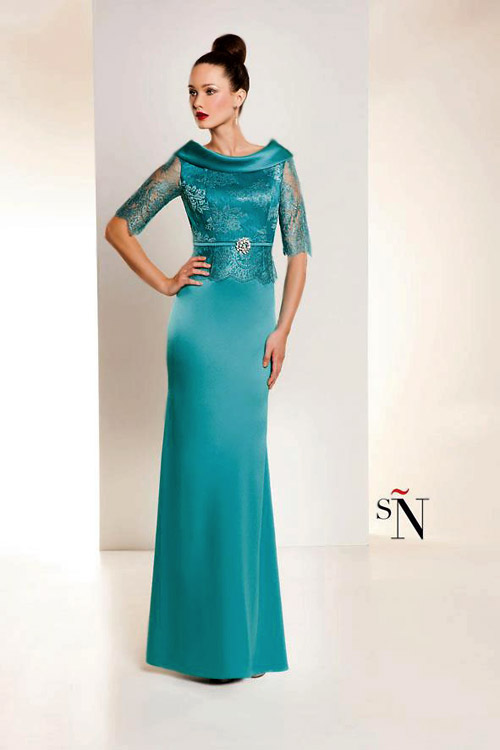 Holiday Sona collection includes mainly prom dresses.
The newest addition is the formal dresses collection by the Spanish designer Sonia Peña. As the exclusive representative for Bulgaria, boutique LA SPOSA will present the complete collection of the brand, which has over 35 years of history and is available in 1 100 stores worldwide.
The company's success is due to perfect cuts, quality materials and convenience of clothes.
Garments are available in several parts, combinations of dresses with bolero or jacket in various sizes and in trendiest colors of the season. Main colors for the season are ecru, gold, soft peach, purple, dark blue and classic black.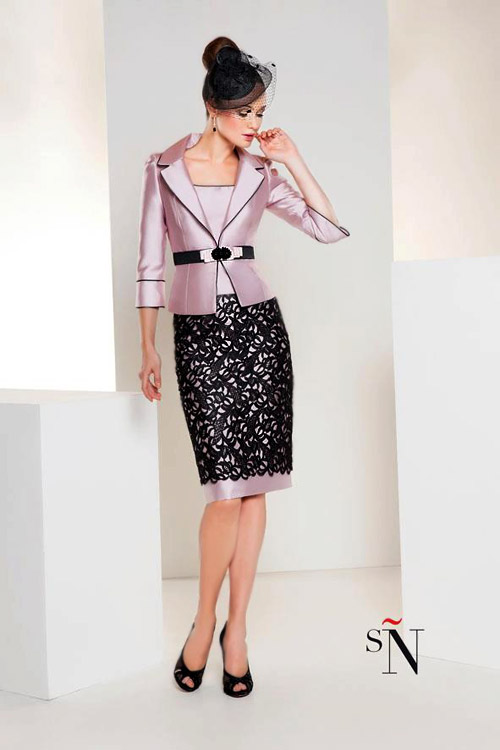 Not surprisingly, the ladies of the Spanish royal family are among the most loyal fans of the brand. The dresses are distinguished by their elegance, sophistication and versatility - they can be preferred for business meetings, cocktail, dinner party or wedding.


Hits: 8434 | Leave a comment