Former spy from Russia launches dress collection
Former Russian spy Anna Chapman, who has become a sex bomb after his return to Moscow launches own collection of dresses.
Chapman, who returned to Russia in 2010 on the basis of an agreement between the U.S.A and Russia swap spies, has created a line of dresses and accessories, which she presented at a trade fair in Turkey. The clothes and accessories will be sell in Russia in February.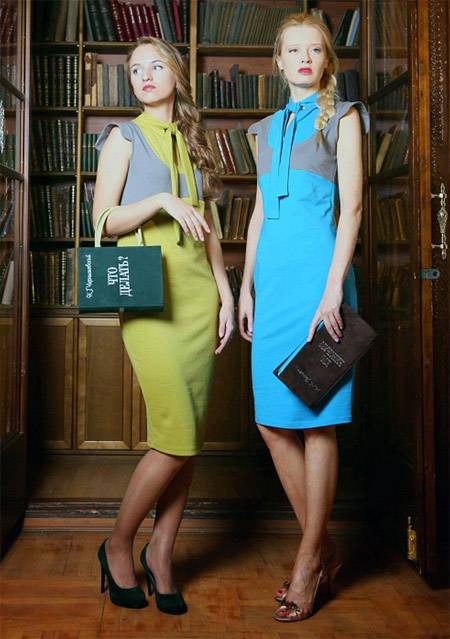 "The collection of dresses is with prices and style accessible to every Russian. Garments will be released for sale in February, first online and then in stores in Russia", said a spokesman for the bank in which Chapman advisor.
"The collection is created entirely in Russia. It includes motifs from Russian folk tales and folklore. It would be available in many cities, including Moscow and Sochi", said Anna Chapman to a Russian newspaper .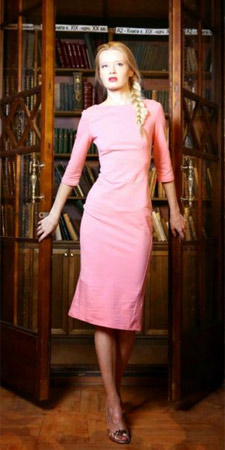 Russian websites published photos of the fashion collection presentation in Antalya, Turkey. Handbags collection reminiscent of classic Russian novels.
Some interesting facts about Anna Chapman:
Anna's life before her return to Russia remains a mystery. Currently, her official position is as an advisor to the President of the Bank Fund Service Bank, although her function there remains unclear. The former spy has her own TV show about the supernatural.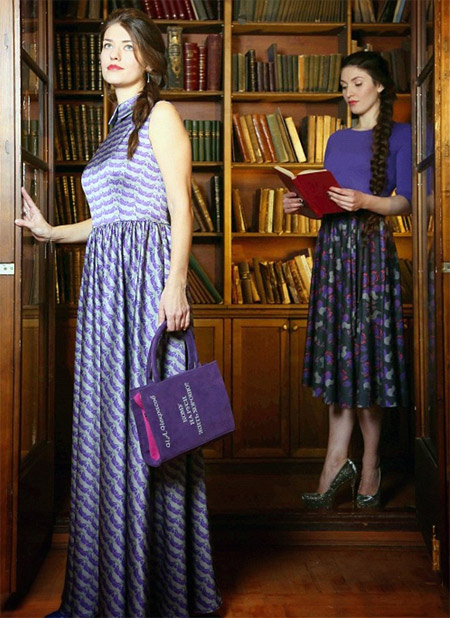 In July last year, Anna Chapman proposed marriage to the former U.S. agent Edward Snowden.

BGNES


Hits: 7124 | Leave a comment