The winners of the very first STYLIGHT Fashion Blogger Awards are announced
STYLIGHT is the best place to shop fashion online. Millions of people use STYLIGHT's website and app every month to get inspired by looks created by the community, discover fashionable brands and buy the latest products.

Launched in 2008, STYLIGHT, the leading fashion platform in Europe, headquartered in Munich, Germany is currently available in the United Kingdom, Australia Germany, Austria, Switzerland, France, Italy, Netherlands, Spain, Sweden, India, Brazil and Russia. STYLIGHT brings together an assortment from the most fashionable brands and stores in one destination; allowing users to shop millions of fashion products all in one place. The integration of community and shopping creates a compelling proposition for retailers and brands.

Berlin, 14.01.2014 – Yesterday, a large gala event marked the first ever STYLIGHT Fashion Blogger Awards. Taking place at the start of the Mercedes-Benz Fashion Week Berlin, a panel of judges headed by superstar blogger Chiara Ferragni of "The Blonde Salad" awarded the best international bloggers under four categories.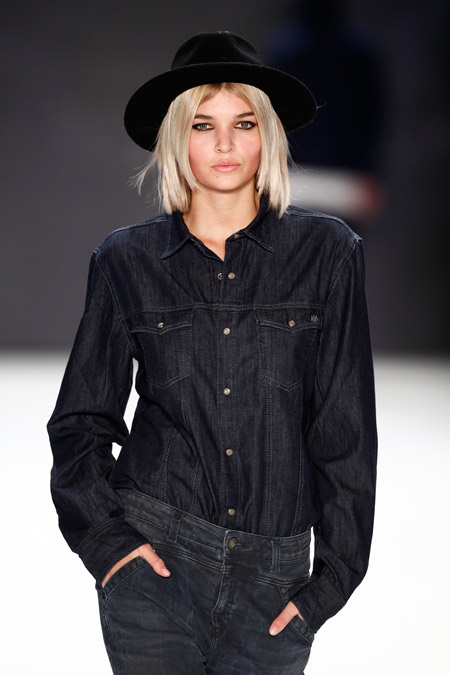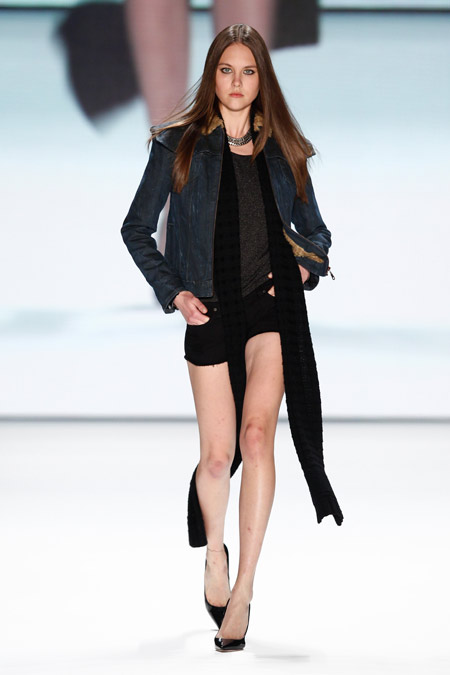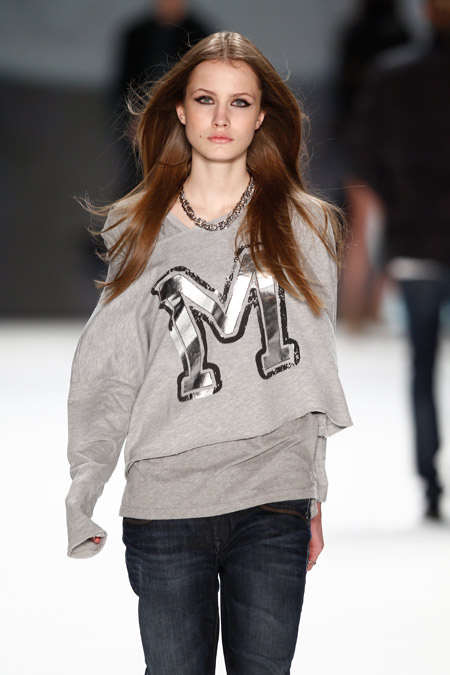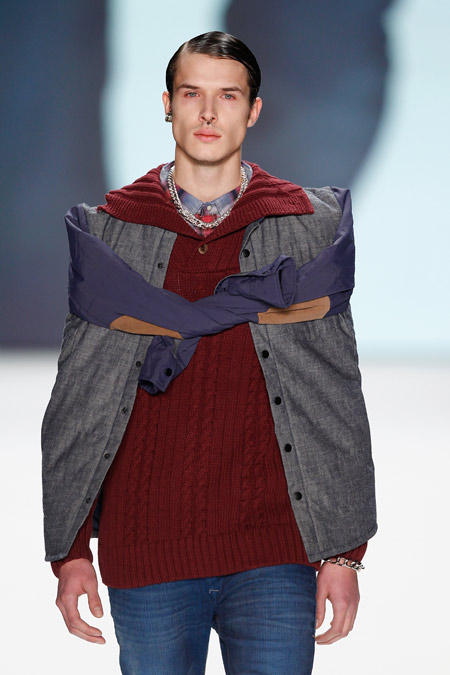 The winners are:

1. Most Promising Fashion Blog: Negin Mirsalehi (Netherlands) 2. Best Style Fashion Blog: Aida Domenech (Spain) 3. Most Creative Fashion Blog: Louise Ebel (France) 4. Most Influential Fashion Blog: Kenza Zouiten (Sweden)

"I am super happy about the award. It shows me that my readers love what I'm doing. And it shows me that I'm doing a great job", exclaimed Kenza Zouiten happily after the show.

Together with 750 guests from the fashion industry, blogosphere and media, STYLIGHT kicked off the 14th Mercedes-Benz Fashion Week Berlin with an awards show and celebrated with an exclusive after-party.

"The evening has shown us how important fashion bloggers are for the fashion industry", explains Benjamin Günther, CEO of STYLIGHT. "We want to make this awards ceremony a regular event so that we can continue to honour fashion bloggers for the work that they do."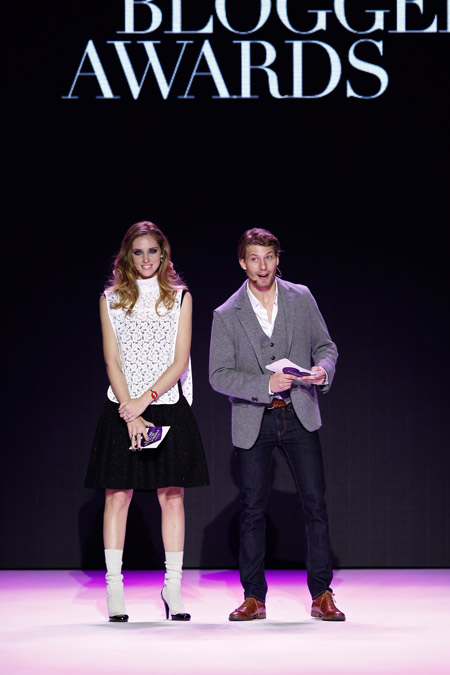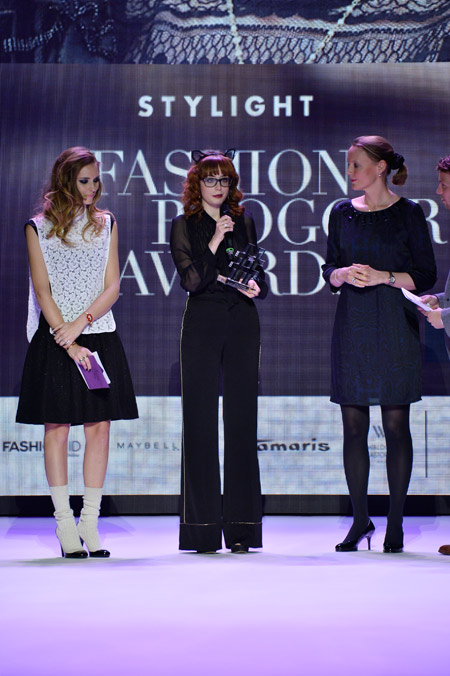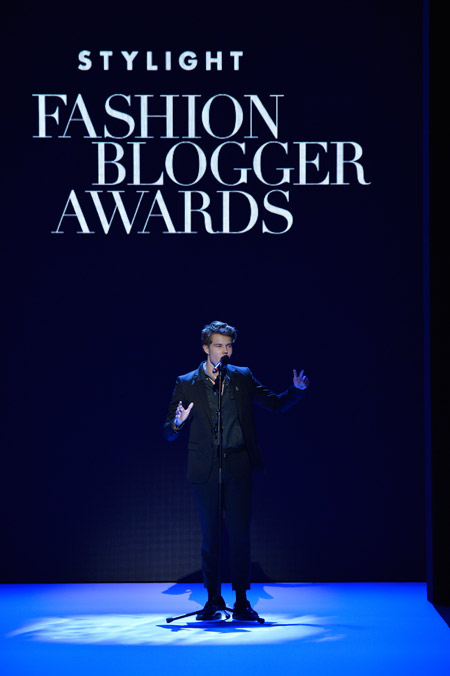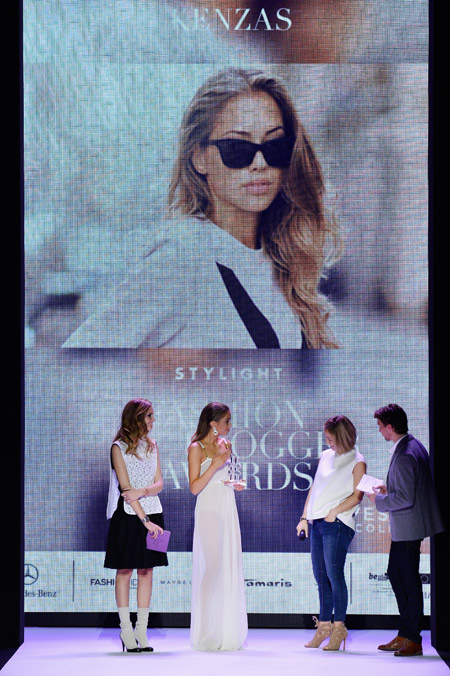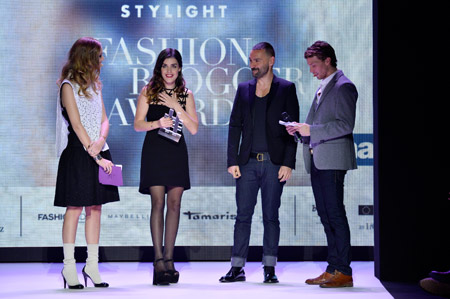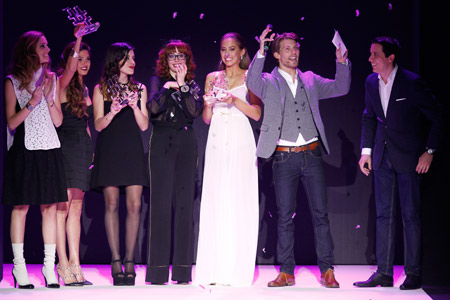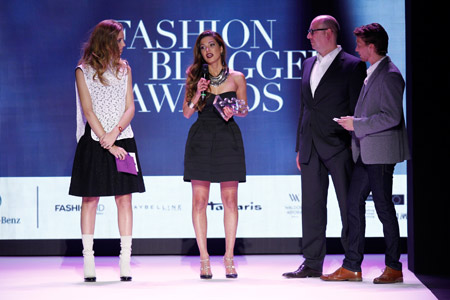 Information and images: image.net


Hits: 9479 | Leave a comment