Tag: fashion blogger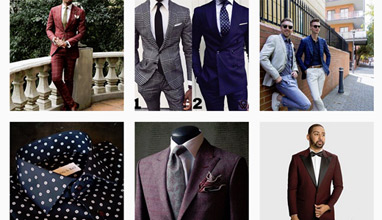 How to advertise
A great thing about fashion is that it is naturally disparate. Conformity is rejected and doing things the same way is in direct contrast to the ethos of fashion. Fashion is about disrupting and advancing the understandings of style and beauty. Because of these things, there is infinite room for more voices in the discussion over all things fashion.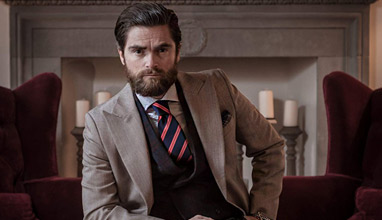 How to advertise
Fashion bloggers around the world have brought new voices to the rather traditional world of fashion journalism. Not only do they offer greater representation, but they also offer fresh perspectives and bring new ideas to the table. That's why we still need more fashion bloggers. If you were interested in starting your own fashion blog, start today by following these four steps.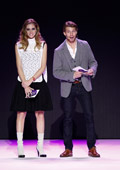 Competitions & awards
STYLIGHT is the best place to shop fashion online. Millions of people use STYLIGHT's website and app every month to get inspired by looks created by the community, discover fashionable brands and buy the latest products. Launched in 2008, STYLIGHT, the leading fashion platform in Europa, headquartered in Munich, Germany is currently available in the United Kingdom, Australia Germany, Austria, Switzerland, France, Italy, Netherlands, Spain, Sweden, India, Brazil and Russia. STYLIGHT brings together an assortment from the most fashionable brands and stores in one destination; allowing users to shop millions of fashion products all in one place. The integration of community and shopping creates a compelling proposition for retailers and brands.