The Color of 2014: Radiant Orchid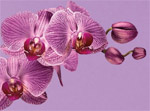 Since 2000, the Pantone Color Institute™ has been designating a Color of the Year to express in color what is taking place in the global zeitgeist. A color that will resonate around the world, the PANTONE Color of the Year is a reflection of what people are looking for, what they feel they need that color can help to answer. Not necessarily the hot fashion color of the moment, but a color crossing all areas of design which is an expression of a mood, an attitude, on the part of the consumers.
To distill the prevailing mood into a single hue, the PCI team, led by executive director Leatrice Eiseman, combs the world looking for future design and color influences, watching out for that one color seen as ascending and building in importance through all creative sectors. Influences can include the entertainment industry, upcoming films, art, emerging artists, travel destinations and socio-economic conditions. Influences may also stem from technology, lifestyles + playstyles, new textures and effects that impact color, and even upcoming sports events that capture worldwide attention.
With each unique color shade having its own special symbolism, an additional key consideration is the emotional component and the inherent meaning of the color.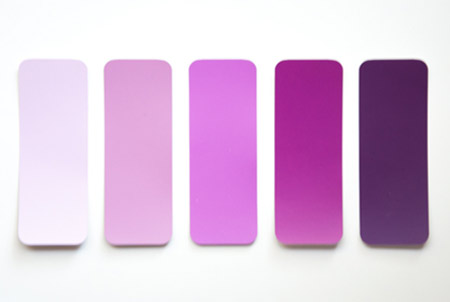 The color for 2014? The captivating, magical and enchanting Radiant Orchid. An invitation to innovation, modern and versatile Radiant Orchid encourages creativity and originality. Imbued with a harmony of fuchsia, purple and pink undertones, Radiant Orchid inspires confidence and its rosy undertones emanate great joy, love and health.

Information:www.pantoneview.com


Hits: 6253 | Leave a comment