Ralph Lauren presented the Olympic teams
Ralph Lauren dresses the American participants of the Olympic and Paralympic Games in Sochi, Russia.
Shortly before the premiere of the French Olympic team created by Lacoste, the American brand Ralph Lauren showed his design for the U.S. athletes in this year's Winter Olympics.
A dynamic combination of patriotic themes in classical range of red, white and blue will wearing U.S. athletes during the opening ceremony of the Winter Olympics in Sochi.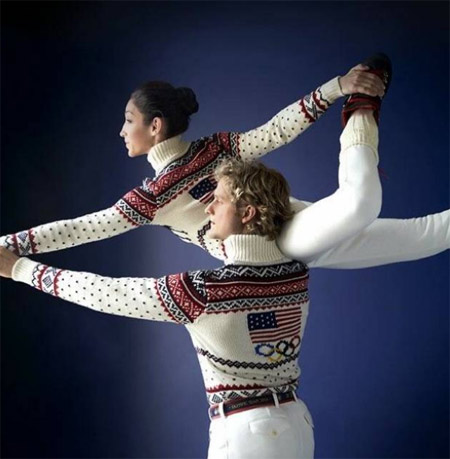 The equipment is a fine knitted cardigan with handcrafted details, decorated with stars and inspiring graphics. Vest combines cotton polo shirt with white slacks, black leather shoes with red ties and jacquard belt with patriotic graphics.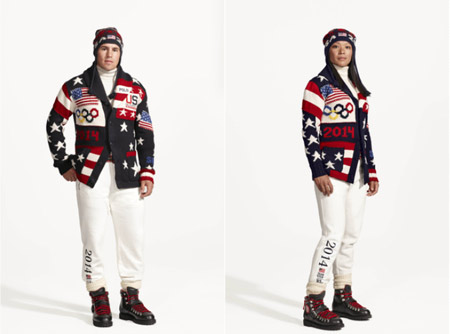 The wool details of the Olympic team are made of wool of 142 years of farm in Oregon, USA. There were used 2835 kg wool, which has been transported to California for the production of 650 teams for the Team of USA, as well as 65 000 clothes and accessories for the games.

The Olympic collection of Ralph Lauren is already available in stores.


Hits: 5554 | Leave a comment