Spring-Summer 2014 Women's Collection of United Colors of Benetton
The collection is all that spring brings - sun, flowers and joy. United Colors of Benetton Spring/Summer 2014 snatches a variety of sweet sunny colors and amazing shapes. The abundance of colors and shapes only adds more elegance to the uniqueness and the charm of the models.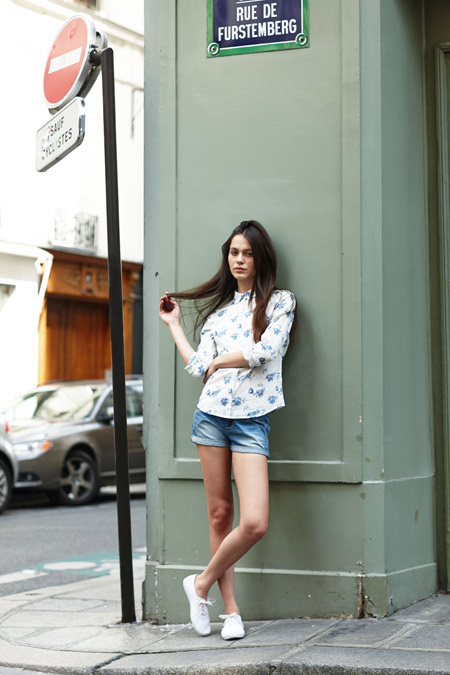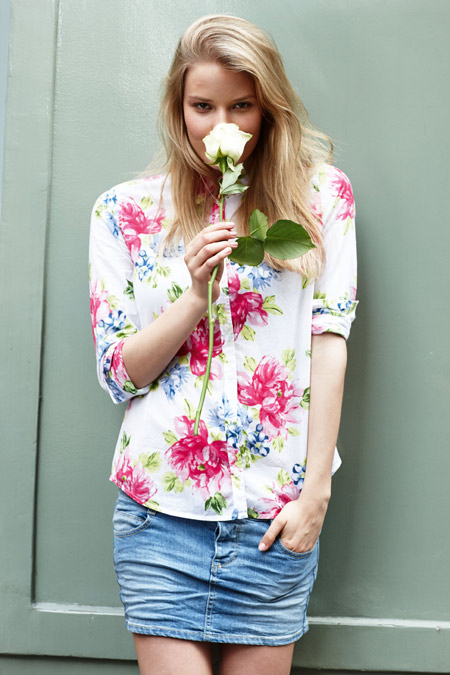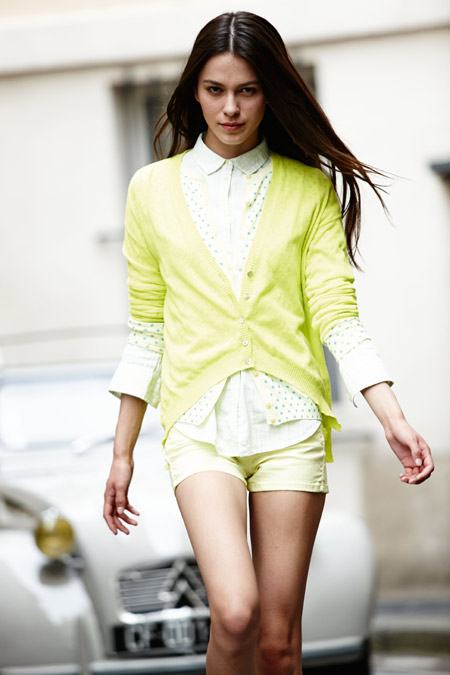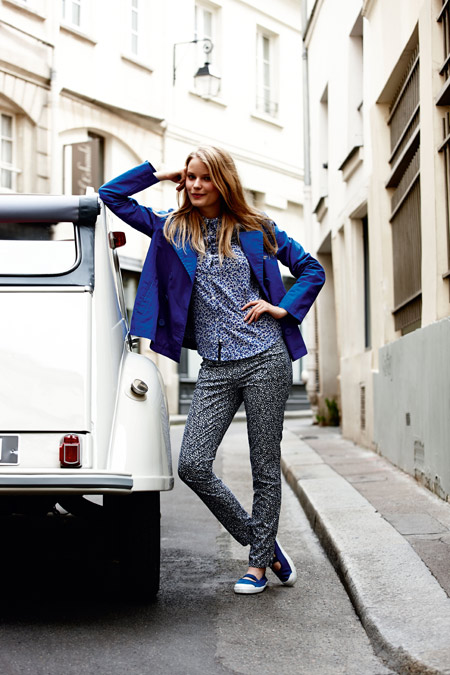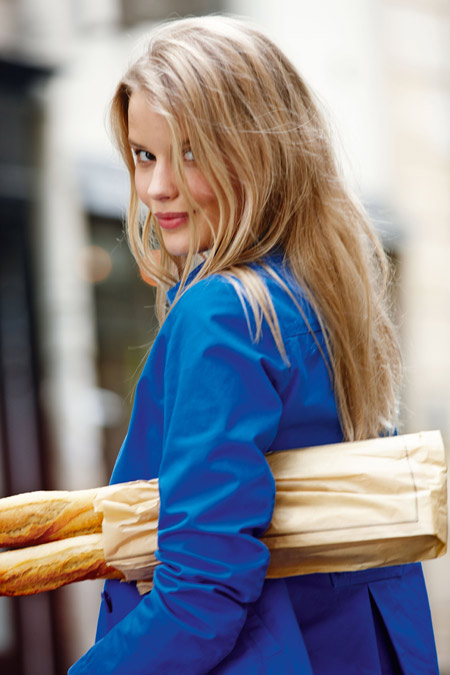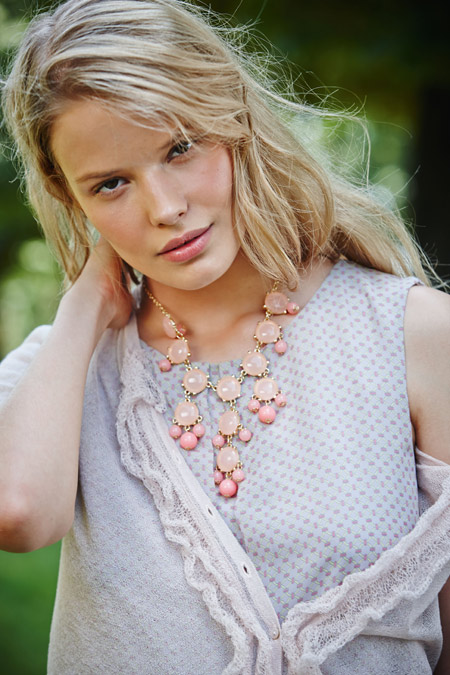 We start with the pink fantasy - a combination of pink and pointed shirt, pink jackets and white pants with sweet end with floral. After that it comes the world of yellow - catchy combinations of yellow shorts, yellow jacket and yellow shirt. Identically shaped is the combination of green shades.
The next in the list it is the attractive blue combined with a white shirt. Striped prints contribute to the atmosphere in the spring collection. Colorful dresses perfectly complement the collection with the freshness they emit . The skinny pants in the collection highlight the curves of the body.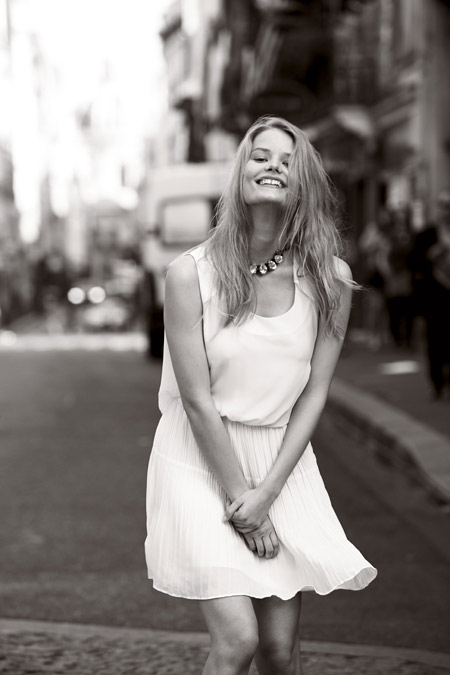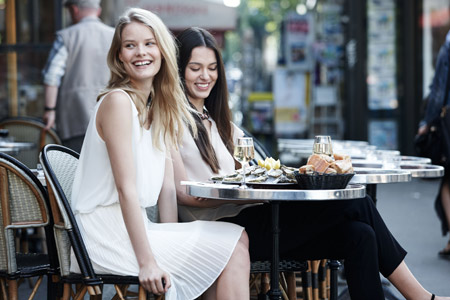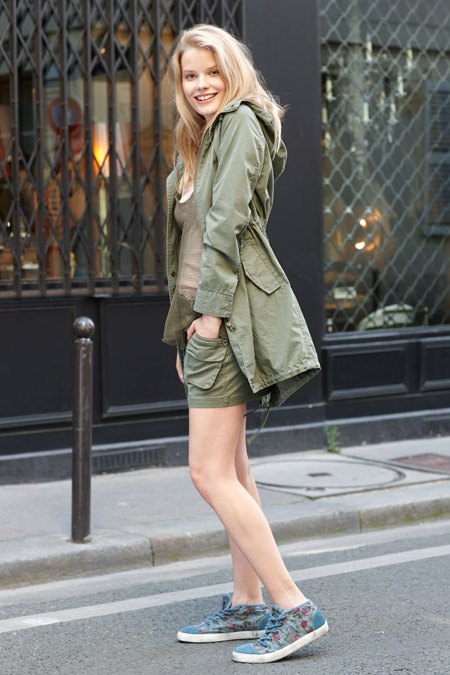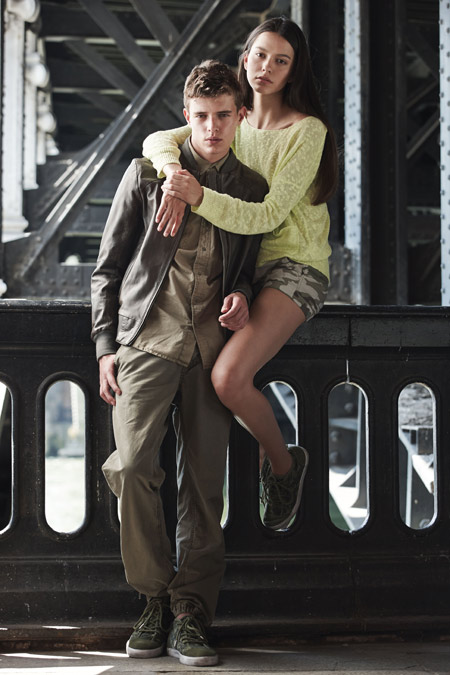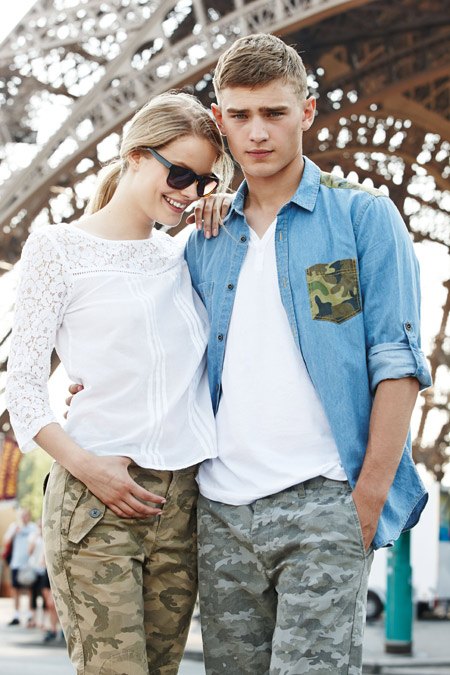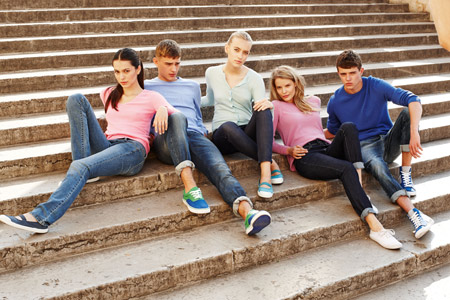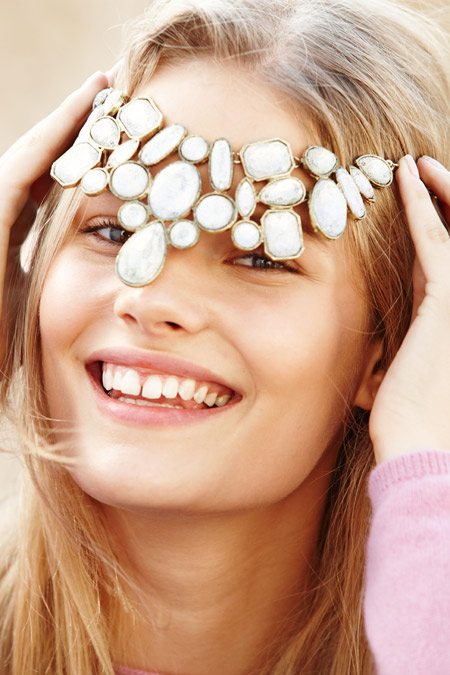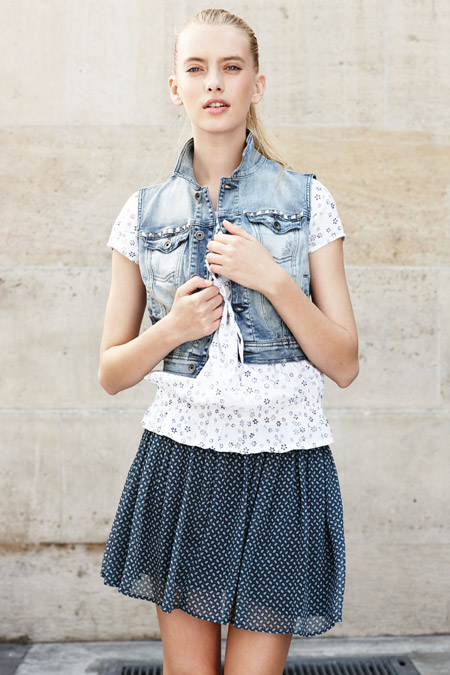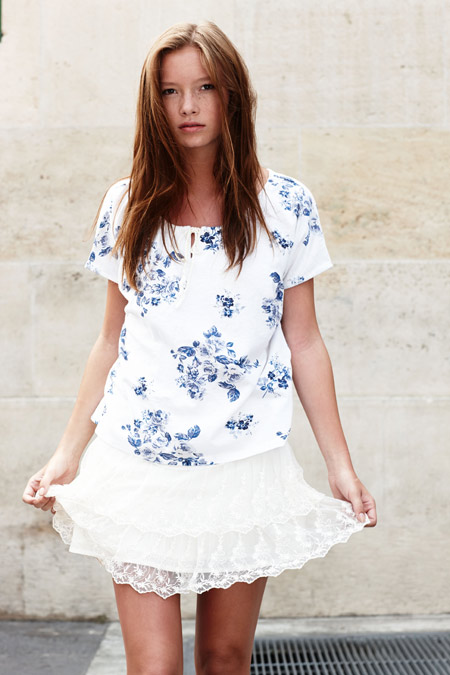 The contrast of the tank-top and pants pair and the one made of a classy shirt, a matching suit and the maxi skirt are what represent the stylish multilateral approach of the line best of all. Finally, it's the super delicate and subtle silhouettes of the white dresses and the miniskirts, and the comfy coats that finish up the list of the best looks. So the United Colors of Benetton Spring/Summer 2014 collection is a universal and cool option for those giving their preference to the youthful and just cool looks. If you are one of them, these pieces will suit you best!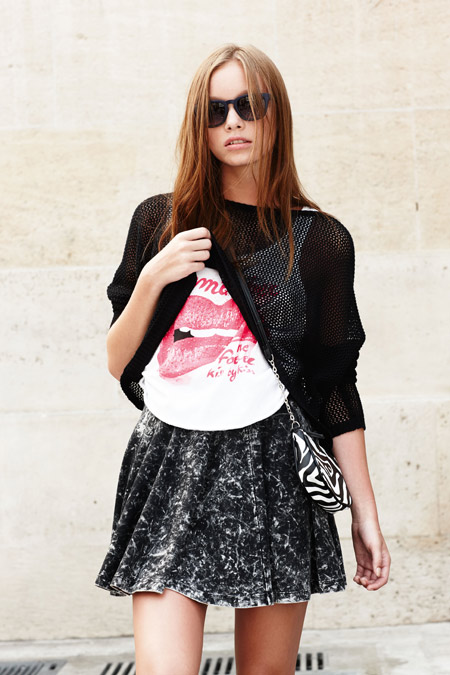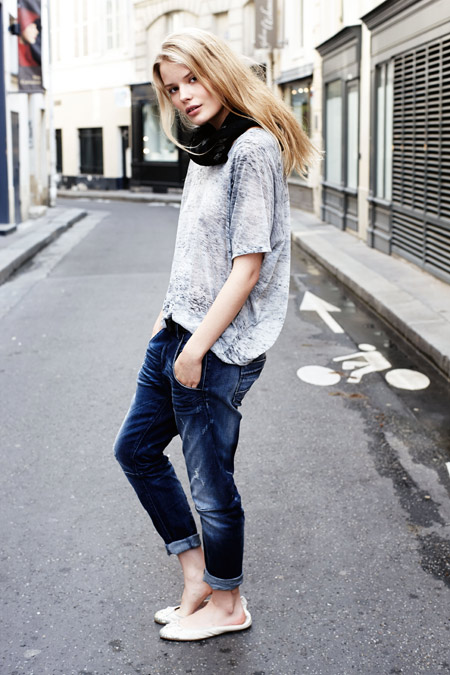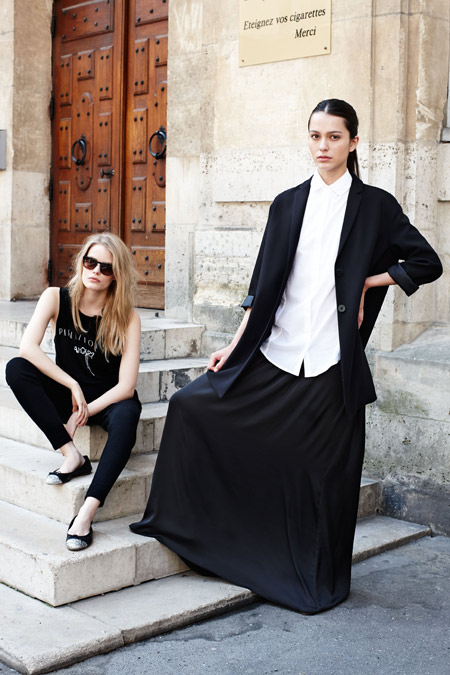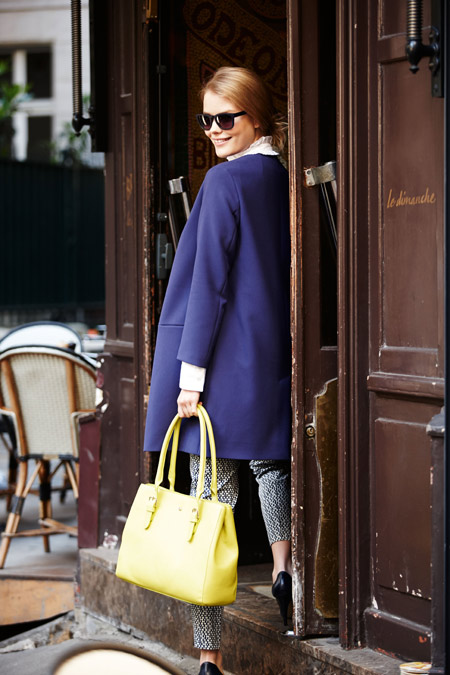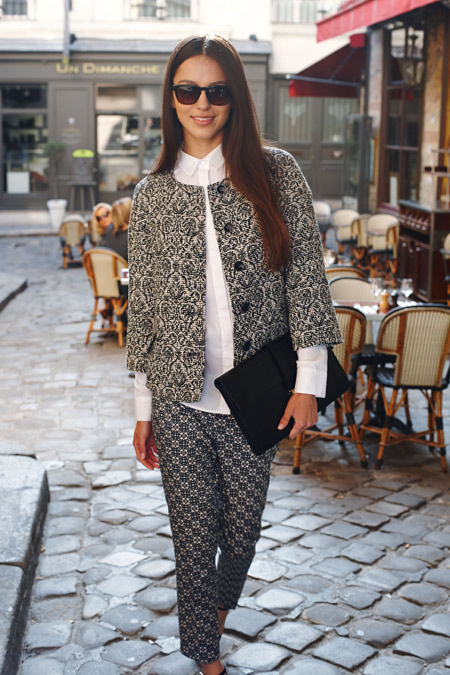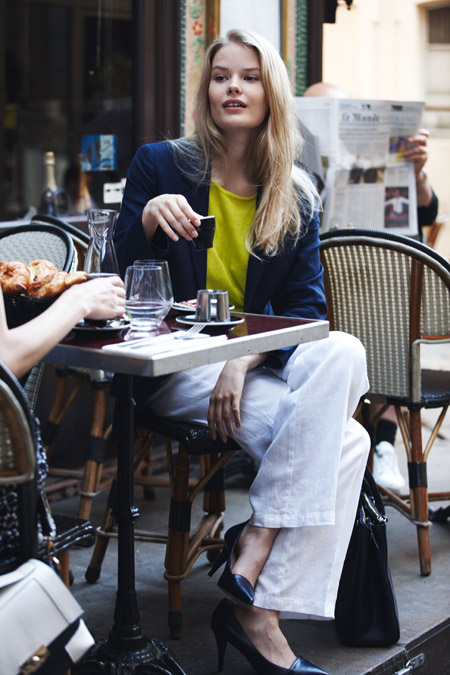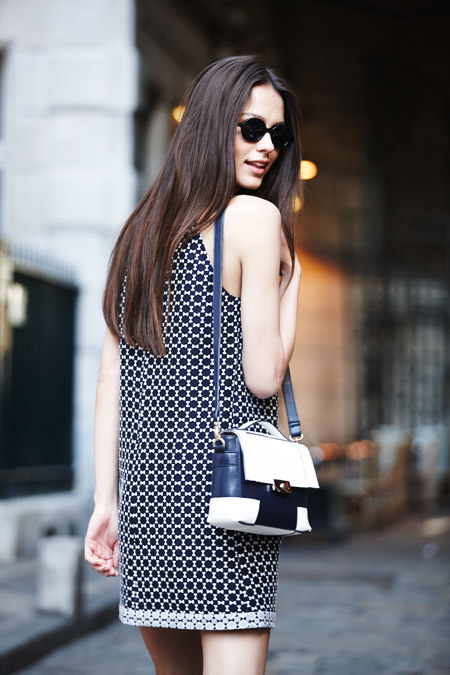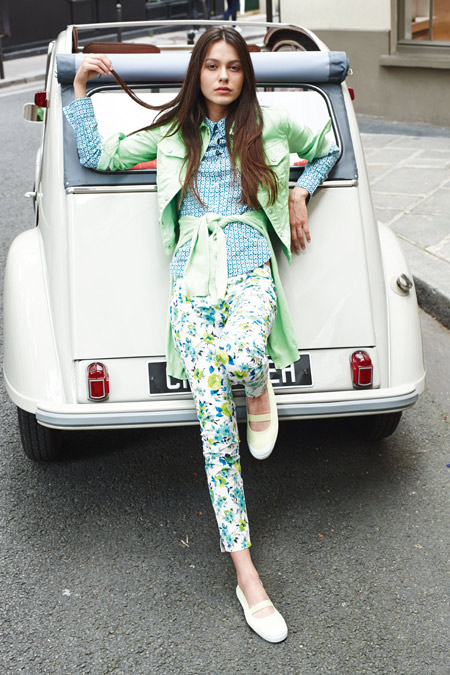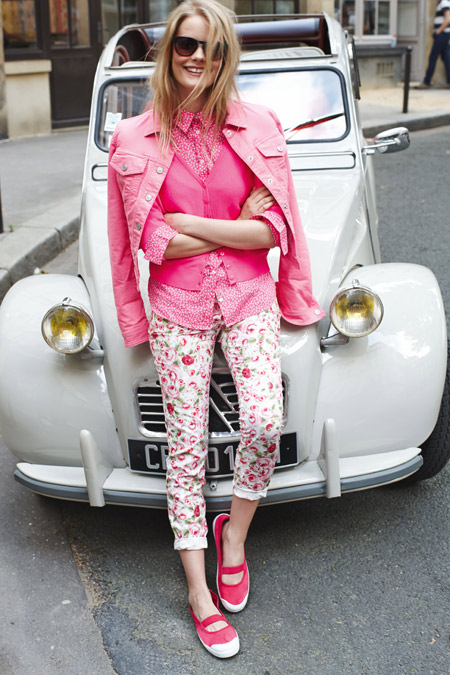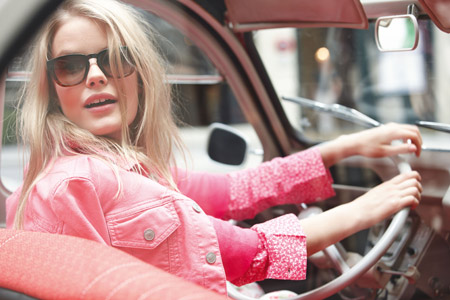 Hits: 118098 | Leave a comment