Cameron Diaz with own collection
Cameron Diaz enters the shoe industry like hеr colleague Sarah Jessica Parker.
In July last year it became clear that the actress from the movie "Bad Teacher" will be the creative director of the brand Pour La Victoire. Balancing between the filming and working on her book, Cameron Diaz managed to find time to create her first shoe collection.
"When I first came in Pour La Victoire, I saw potential because the brand does not actually own identity. I saw this as an opportunity to create an identity", says the actress.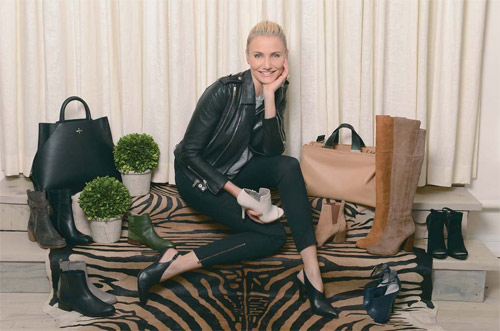 Diaz has worked with the founder of the brand, to give life to her ideas. She proposed to reduce the height of the heels and the bold color combinations. Her idea are the details of the shoes sexy ankles.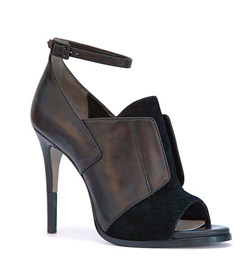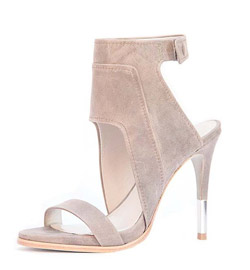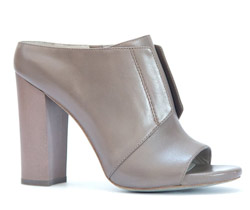 "I can not understand it. Literally This is not my language but I try to teach it. People from Pour La Victoire learn from each other and succeed together", says Cameron Diaz.
The fact that the majority of the collection is a work of the actress, it does not mean that her name is written somewhere. She works with the brand in the shade.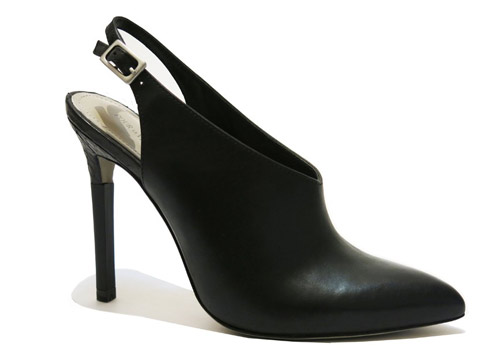 The shoes of Cameron Diaz are only available in stores in the U.S.A, but can be purchased online.


Hits: 3311 | Leave a comment