Hair trends for Spring/Summer 2014
Hairstyles trends for Spring/Summer 2014 are unusual with that the hair has a casual look. This season the natural hair is on the top without losing the chic and style. We've put together some of the most impressive hairstyles presented to the world fashion.
Straight hair
The most typical for this style is the wearing of natural hair look - casual straight, not carefully stretched. This style is suitable for long hair.. Variations are both a center and side swap. Add some spray for shine and healthy look.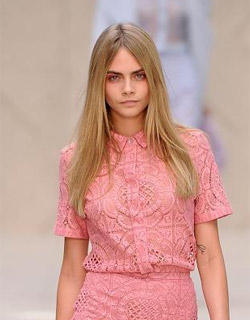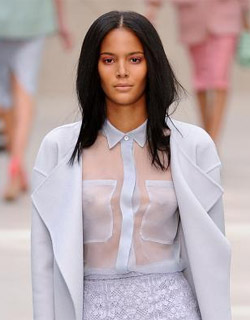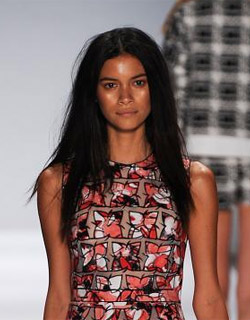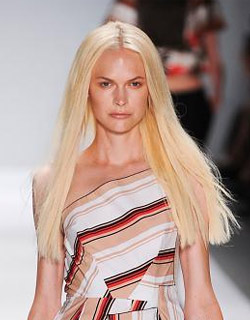 Soft curls
No matter how far we can go with the help of hair, there is a new way to fresh your look. Spread your hair all over the shoulders. This hair length does not matter. Could be formed by a side swaps or in the middle. The only prohibition is the bang.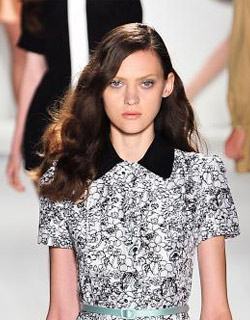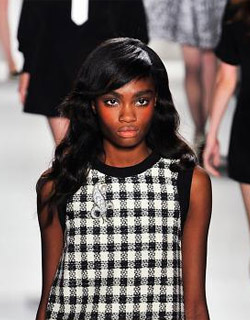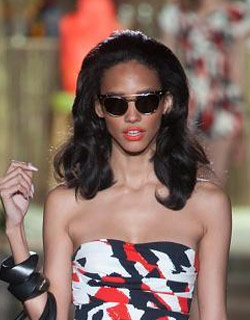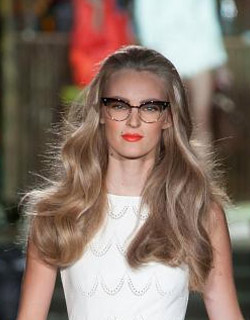 Ponytails
Ponytail is one of the immortal trends. This season is full of variations: start with a classic tight ponytail, going through the queue byway hair and finish with mellow flaccid tail.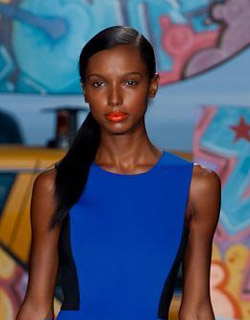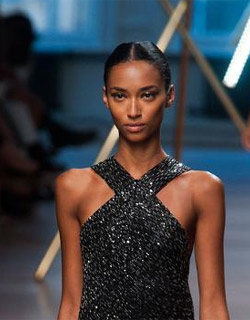 Volume
The more the volume, the better. Most often we see the volume as part of the actual hairstyle - ponytail or a complex braid.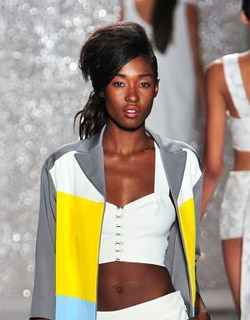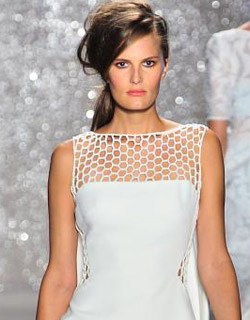 Side swaps
Retro shapes are always a source of inspiration. And what could be more meaningful than bangs aside. This time combined with casual straight hair or low ponytail.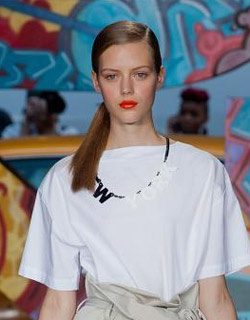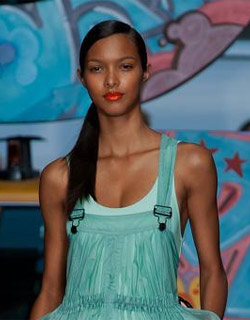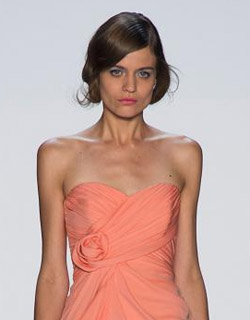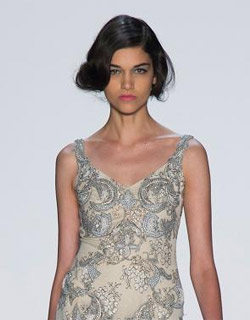 Indian braids
The small thin braids - there is nothing more youthful or grunge. We can call them hair accessories. Here they come soft knitted sideways, in a combination with straight ​​hair. They can also add themed accessories such as feathers or hair band.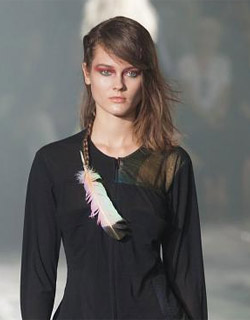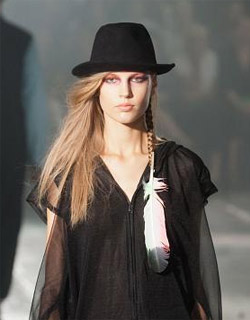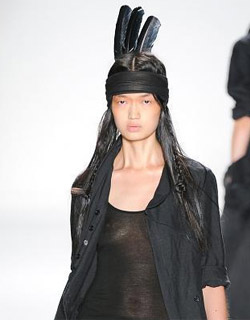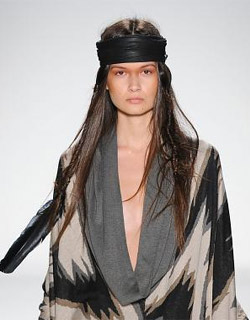 Relive summer with your ​​hair. Feel comfortable every minute and know that the hair is a part of you and it needs your care.


Hits: 12991 | Leave a comment