Nail trends for Spring/Summer 2014
If you want to have a perfect look, turn your gaze to the hands and especially to the nails. Maintained and great looking nails say a lot about the woman. We've put together the hottest manicure trends for Spring / Summer 2014.
Nude nails
Here we can see a variety of shapes and lengths, depending on the natural length and shape of your nails. This season especially modern are short and medium length nails. You can add a slight nail polish or a shine.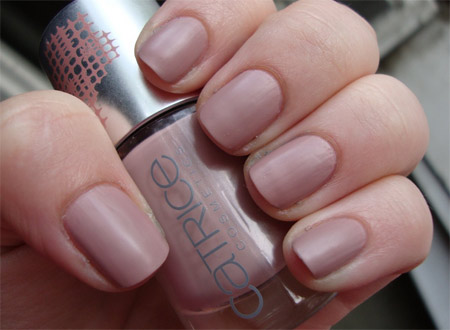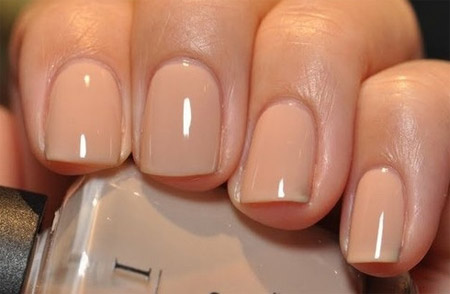 Bright nails
If you want to highlight your nails for a special occasion, this is your trend. You can choose from a huge variety of colors - red, soft orange, fuchsia, or dark as black, dark blue, green and chocolate. Experiment with sunny yellow, bright orange and blue.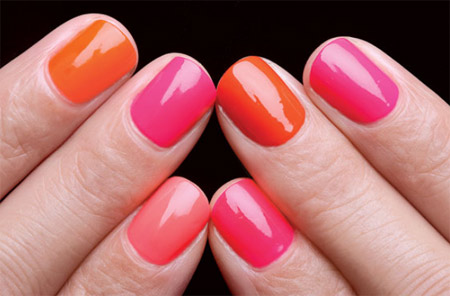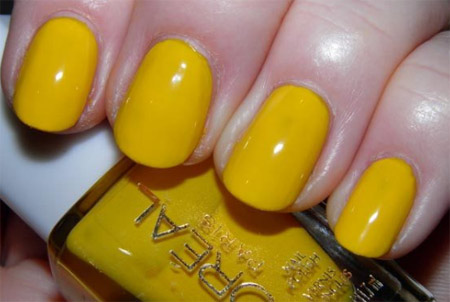 Matte nails
Matte nails are suitable for your daily manicure. You could bet on black or dark blue. It may be in combination with French manicure.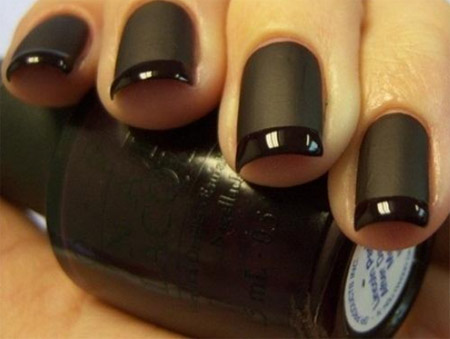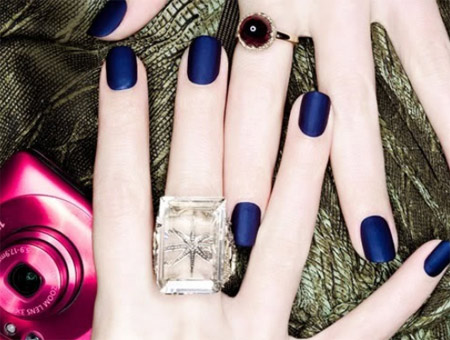 Matte nails
The moon manicure is back with a vengeance. We pass through monochrome colors shift to more interesting part. The contrasting colors are preferred.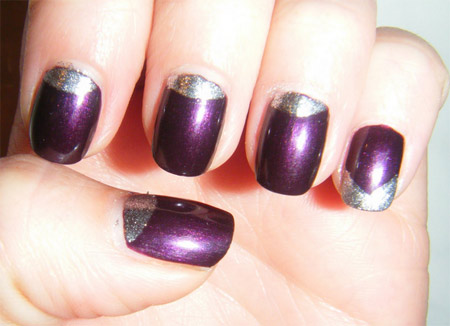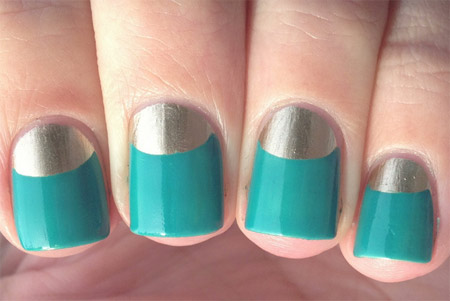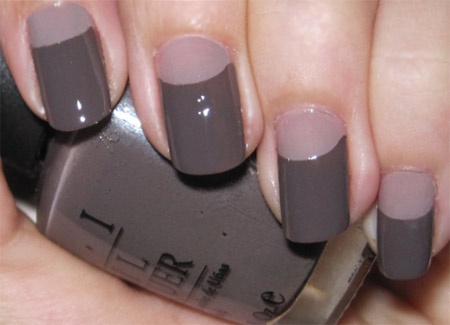 Striped nails
The stripes are popular as nails design and they are also presented with a huge variety of options from vertically to horizontally. The background can be blue-gray and the stripes of gray and black tones.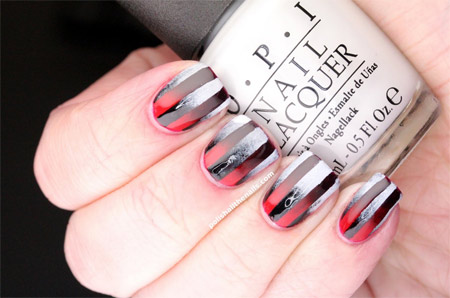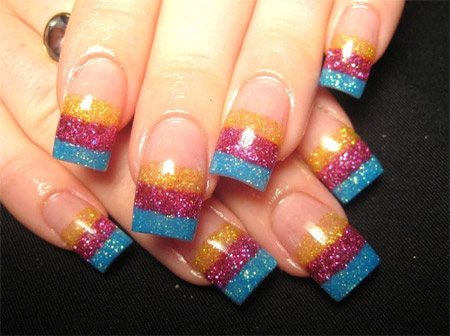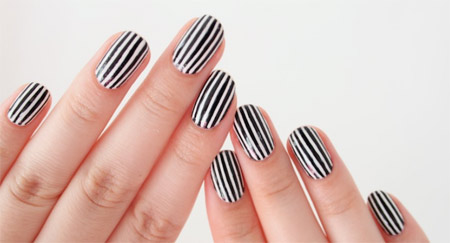 Abstract nails
Select the abstract or floral patterns. Experiment with your imagination. Everything you think of, you can create or express - put it on the nails, and no matter how unusual it is.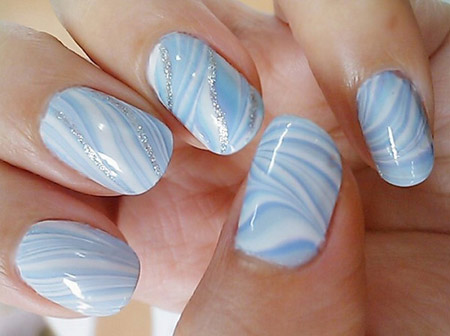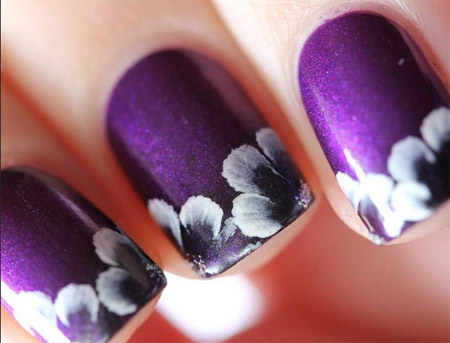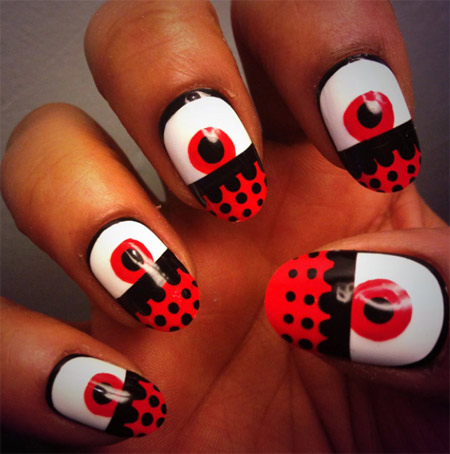 Hits: 21541 | Leave a comment