Tag: matte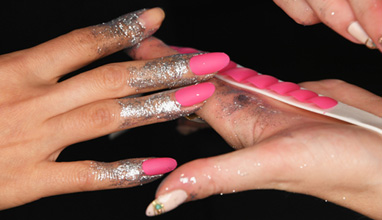 Manicure
CND, the pioneers of nail artistry at Fashion Week, once again joined forces with one of fashion's most iconic free spirits, Jeremy Scott, for a Spring/Summer 2018 show that was truly out of this world. Marking Scott's 20-year anniversary as an independent designer, this season's looks were a literal reminder of why he is one of fashion's most brilliant stars: the collection showcased an irreverent take on intergalactic glamour, sparkling like space-age stardust on the runway.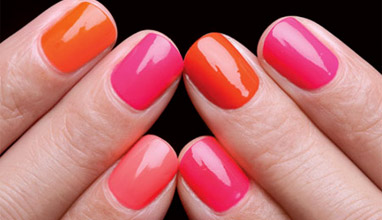 Trends
If you want to have a perfect look, turn your gaze to the hands and especially to the nails. Maintained and great looking nails say a lot about the woman. We've put together the hottest manicure trends for Spring / Summer 2014.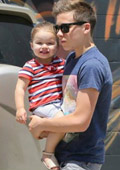 Trends
According to a new research Suri Cruise and Harper Beckham's influence on the style of children is difficult to parents.