Suri Cruise and Harper Beckham are fashion icons
According to a new research Suri Cruise and Harper Beckham's influence on the style of children is difficult to parents.
Half of the parents surveyed by brand COTTON USA, admitted that the culture of the stars and mini fashion icons like Suri Cruise and Harper Beckham affect the way they dress their children. 52% of mothers and fathers said they feel intimidated by the other parents to dress their children in a certain way, while 87 percent of respondents indicated that some parents treat the children as fashion accessories.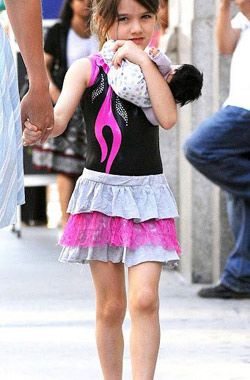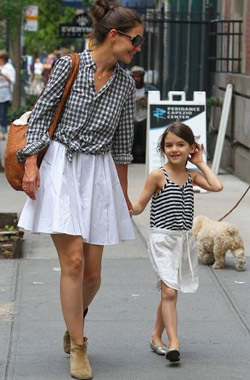 A quarter of the parents, strongly dislike the style of dress of the stars. Despite pressure from parents prefer quality over style when choosing clothes for their children. Although the majority of parents agree that style is important when dressing your child, only 15 percent believe it is most important to 26%, which define quality as the most important factor.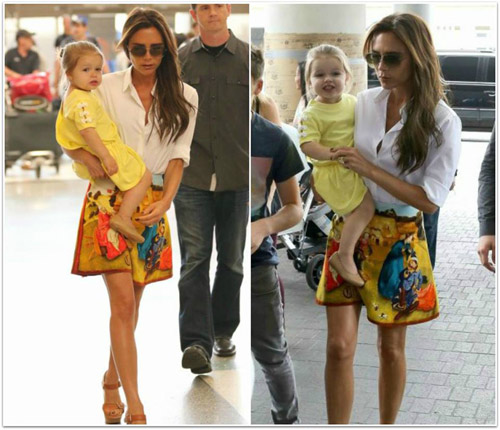 The desire of parents to find quality clothing for children explain the surprising finding that 66% of parents spend more on clothes for their children than for themselves. Most of the parents are willing to spend more for quality clothing to less than a quarter that would spend more for stylish clothes. Parents also put style before comfort and durability of the garment and is made ​​of natural cotton.
For parents the most important is the matter when shopping for clothes for the children. 66% of parents would prefer natural fibers to synthetic ones. The cotton is the most desirable material with followed by the wool.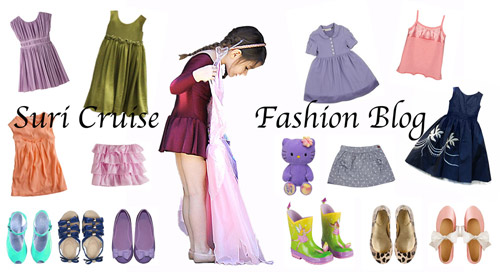 BGNES


Hits: 27454 | Leave a comment