Tag: tendency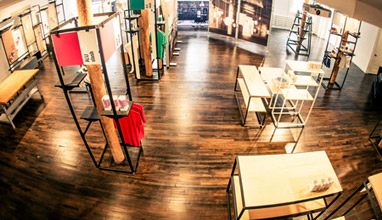 Events
A new look has been given to ALU's showroom in NYC. Thanks to a partnership with PANTONE at the end of June, the newly transformed space pays a tribute to colors and enhances ALU's creed to reinvent and re-imagine.

PANTONE, the sole author of the universal color language, held an interactive lecture on the importance of colors and their impact in retail design.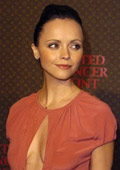 Lifestyle chronics
Christina Ricci says that her mother is her biggest source of inspiration for her appearance.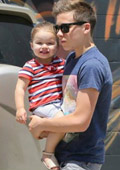 Trends
According to a new research Suri Cruise and Harper Beckham's influence on the style of children is difficult to parents.