Christina Ricci is inspired by the style of her mother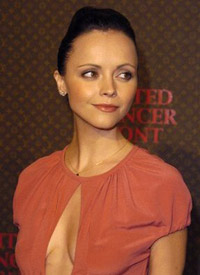 Christina Ricci says that her mother is her biggest source of inspiration for her appearance.
The actress admitted that her fashionable tendencies towards elegance and femininity are inherited from her mother Sarah. She was a model of Ford and gave her daughter the confidence to experiment with clothes.
"I've always liked the clothes of the '60s. The fashionable taste of my mother has an impact on me and I began to wear what I wanted", said the actress.
The 33-years-old star admitted that at the beginning of her career she has done a lot of disastrous fashion choices.
Look some of the most memorable appearances of Christina Ricci through the years: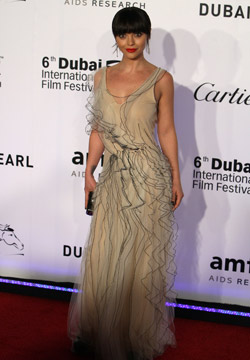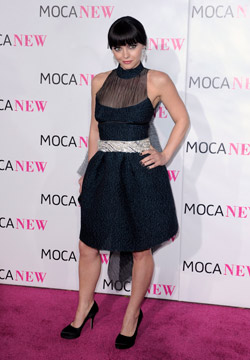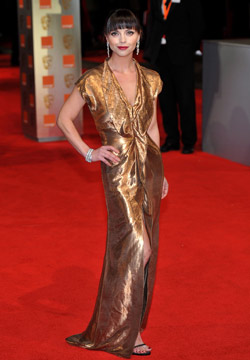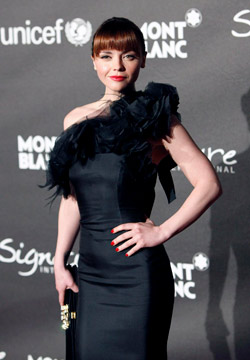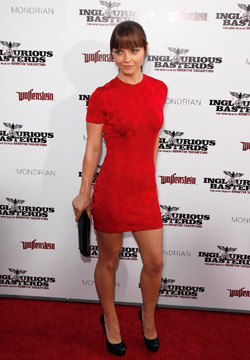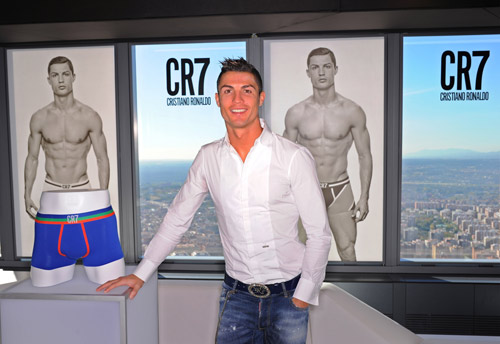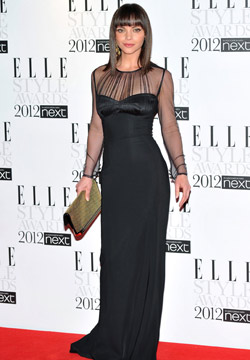 BGNES


Hits: 6820 | Leave a comment