Tag: Holywood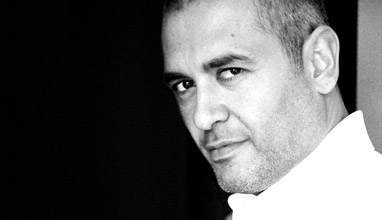 Fashion design education
The designer Elie Saab will organize a fashion course in cooperation with the London College of Fashion and the Lebanese American University. The course will begin in September 2014.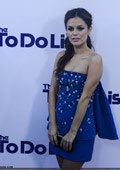 Lifestyle chronics
The actress Rachel Bilson came to the premiere of her new movie "The To Do List" with a dress made by one of her favorite designers- Oscar de la Renta.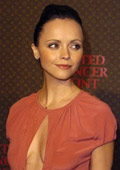 Lifestyle chronics
Christina Ricci says that her mother is her biggest source of inspiration for her appearance.