GLA-CLASS struts its street style at MERCEDES-BENZ FASHION WEEK
MONTVALE, NJ (February 2014) – Lincoln Center is a buzz with the start of Mercedes-Benz Fashion Week (#MBFW) as it gets underway from February 6-13, with a line-up of over 100 designers showing their fall 2014 Collections. Among the world's most renowned designers, Mercedes-Benz is showing off a trendsetter of its own, the all-new 2015 GLA-Class. Hitting showrooms this fall, this stylish, new SUV is part of an innovative category of vehicles offering a new gateway into the Mercedes-Benz brand.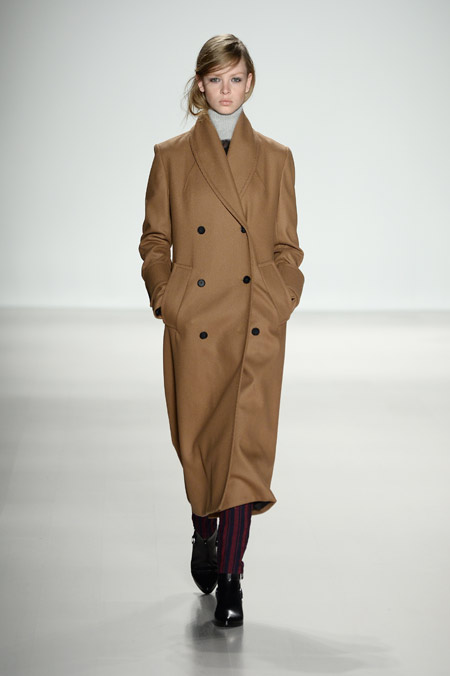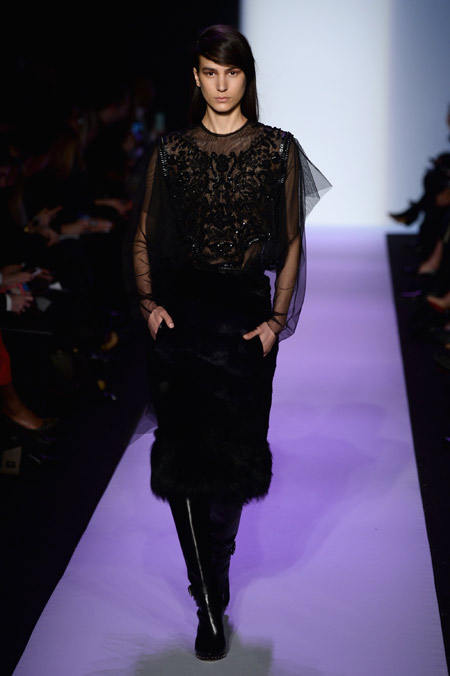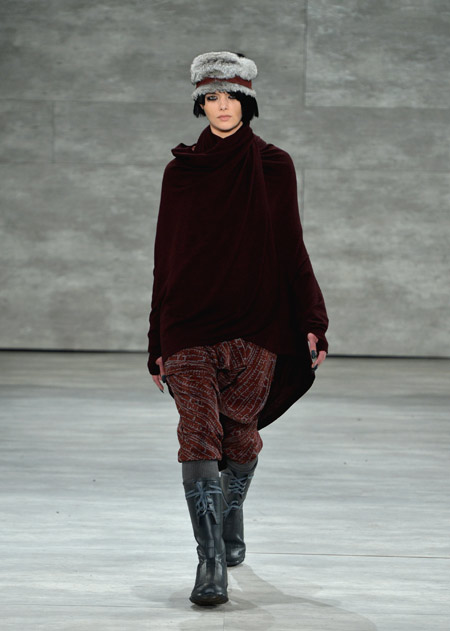 The GLA-Class combines a fun, adventurous spirit with a design that begs to be noticed, similar to the famous NYC street style revered by the fashion industry. To help celebrate, Mercedes-Benz is bringing street style inside Mercedes-Benz Fashion Week in a unique installation featuring photography by renowned street style photographer Youngjun Koo of KOO.IM.
Throughout the week, Koo will be hitting the streets of New York to capture urbanites sporting notable fashions. His photography will be printed and wheat-pasted into an interactive display surrounding the GLA-Class within the main lobby of Mercedes-Benz Fashion Week. Images will be updated continuously throughout the day and will feature trendsetters from around the city.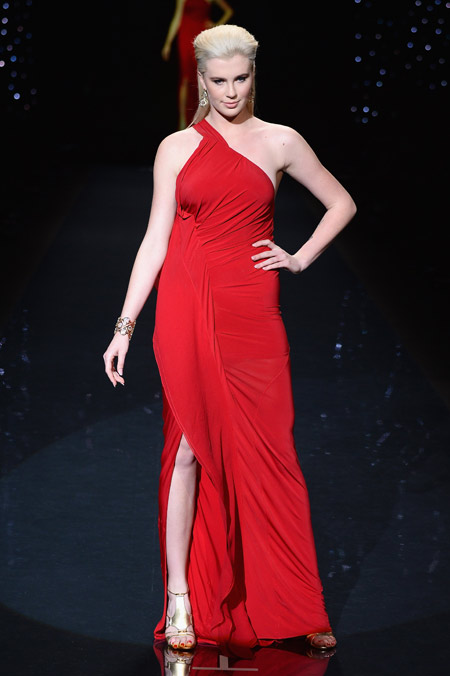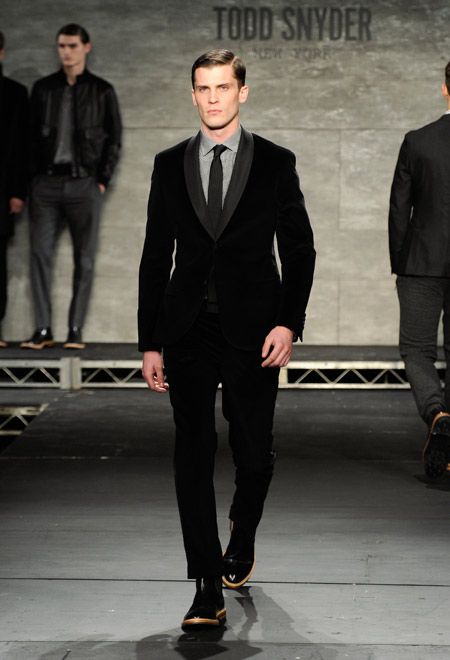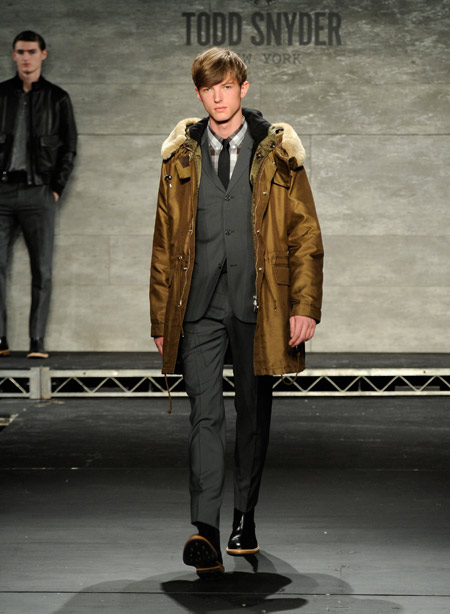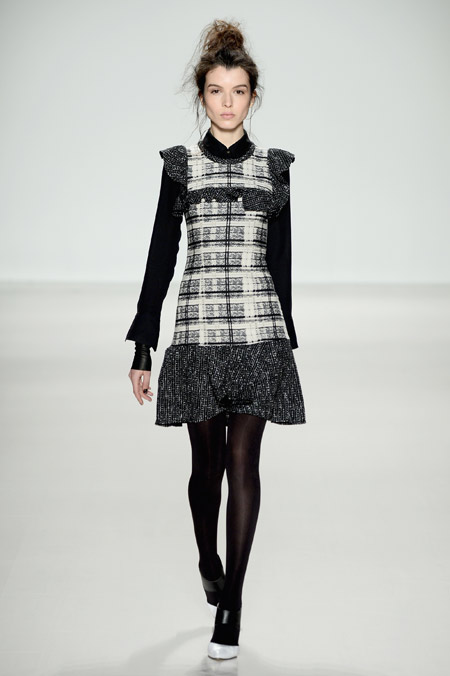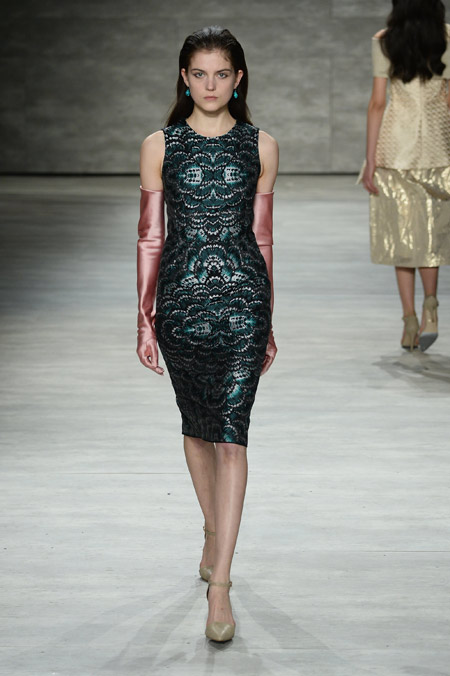 Fashion enthusiasts can catch the mobile extension of the campaign at hot spots across the city and are encouraged to celebrate personal style by posting photos of themselves in front of the mobile unit using #MBFWStreetStyle for the chance to win invitations to Mercedes-Benz Fashion Week. At times, Koo will be along for the ride giving stylish New Yorkers the opportunity to be featured in the Mercedes-Benz display at Lincoln Center.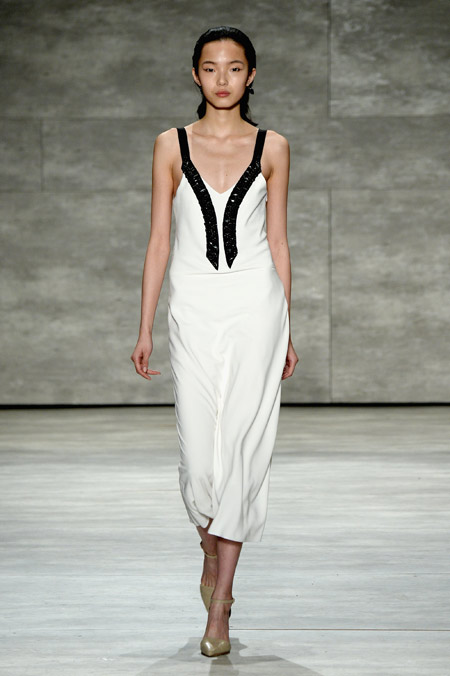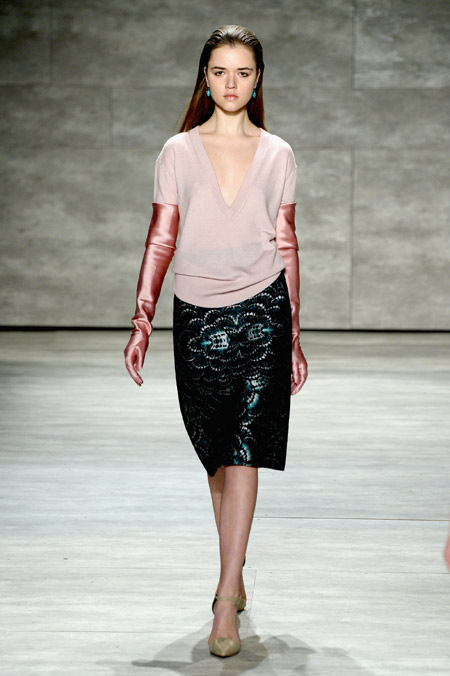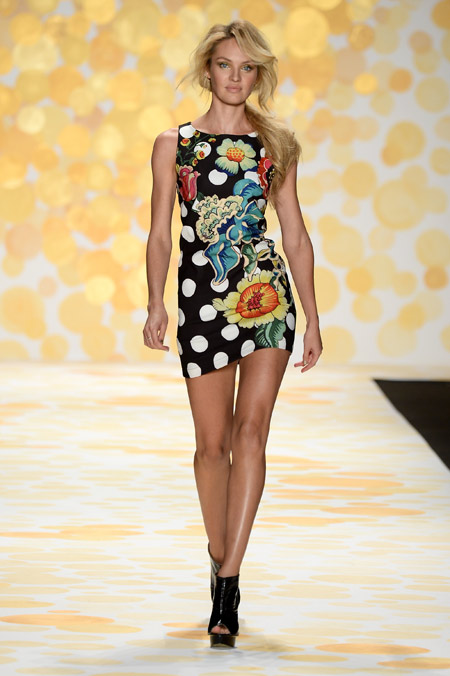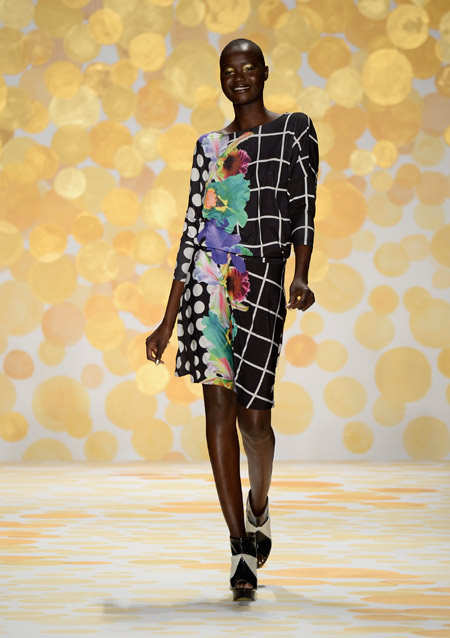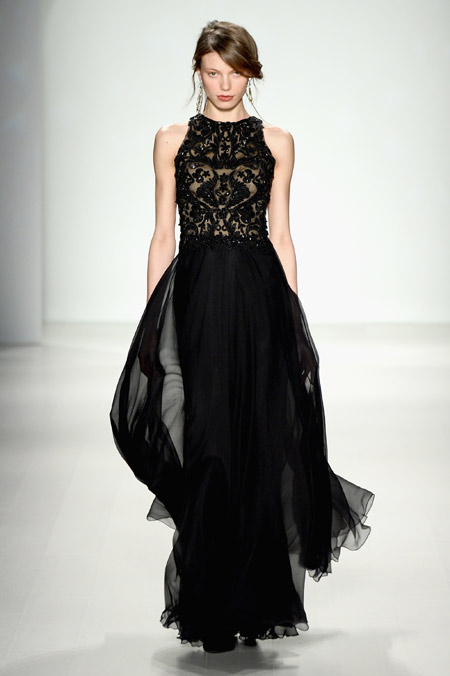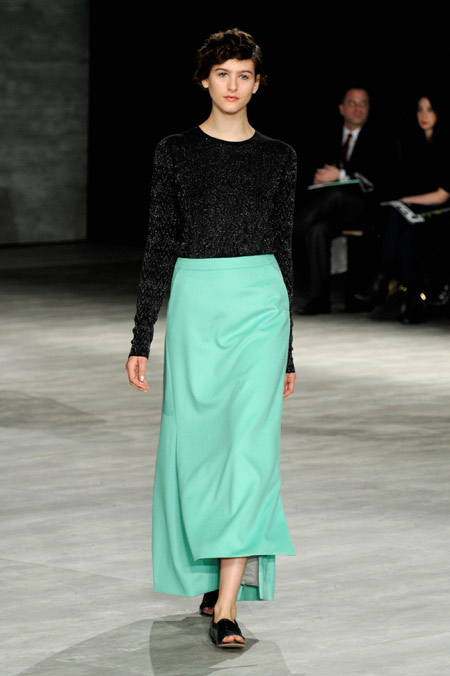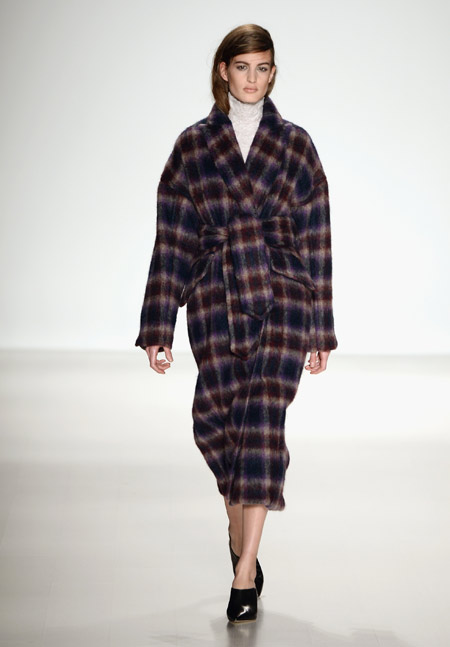 Hits: 14933 | Leave a comment