People magazine announced "The most beautiful woman in the world"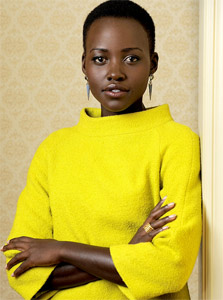 The actress Lupita Nyong'o already enjoys the happiest year that anyone could ever have.
It all started with the statuette "Oscar" that the Kenyan beauty won for her first role in film continued with award "Fashion Icon" and ended up with the advertising campaign for the luxury brand "Lancome".
To complete the happiness of the star Lupita was named "Most beautiful woman in the world" in the annual ranking of the "People" magazine.
"This is a huge compliment for me and I am very happy with the recognition", said Nyong'o .
"My mother always repeats that I'm beautiful, perhaps may be I am", says Lupita.
In his personal life, the star also enjoys a happy year, since the upcoming wedding with the Somali rapper Knaan, who beauty claims to be her greatest love.
See the most glamorous outfits of Lupita Nyong'o on the red carpet:
Prada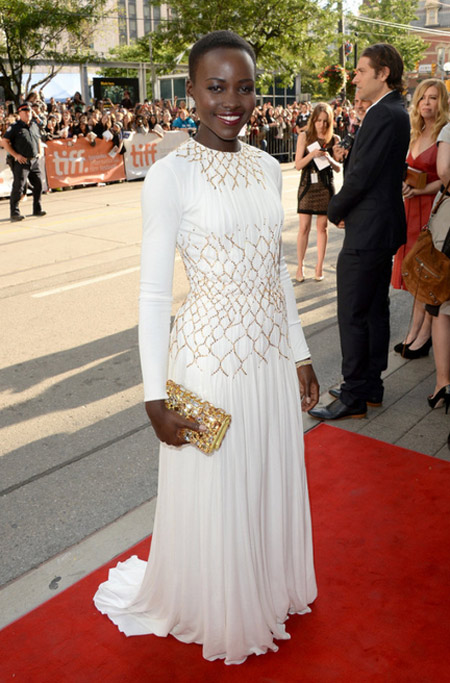 Miu Miu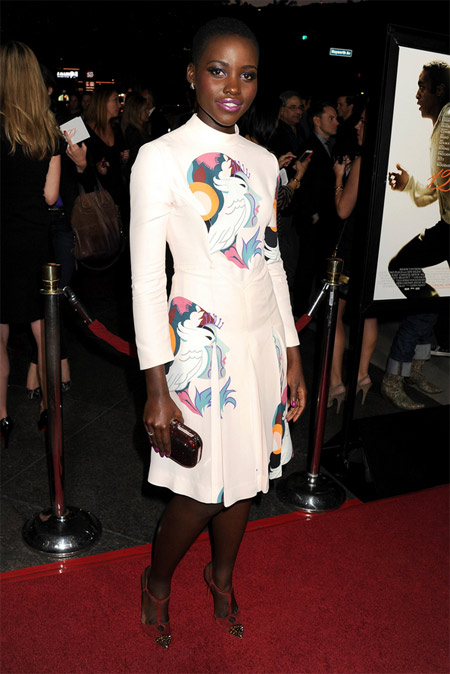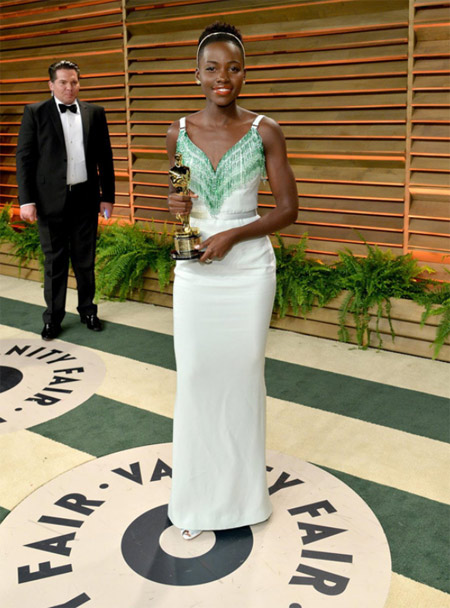 Stella McCartney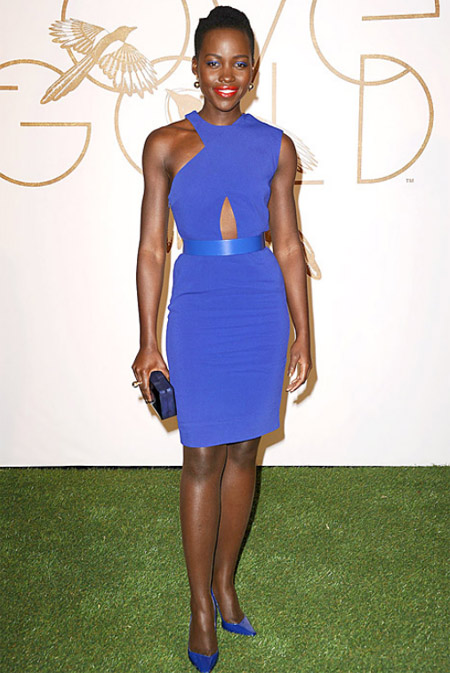 Gucci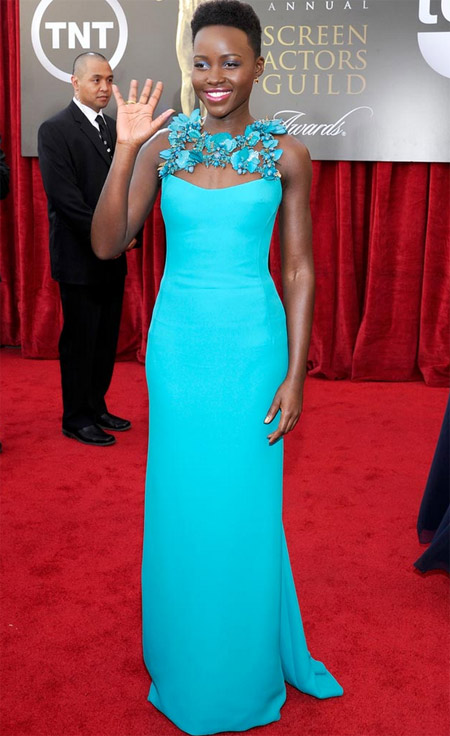 Ralph Lauren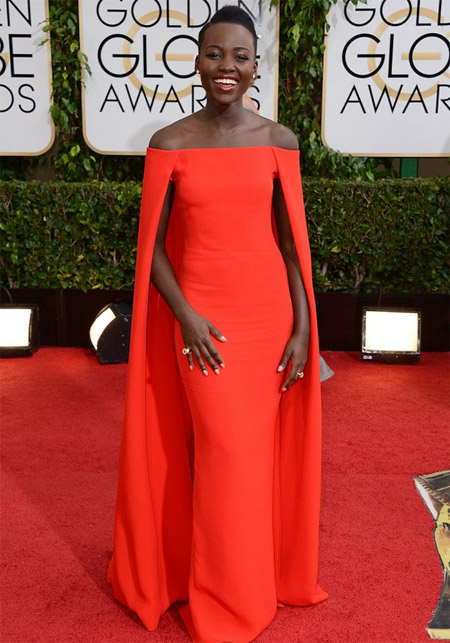 Hits: 8103 | Leave a comment