Movie star ZHOU Chuchu wearing Spanish top jewelry brand Carrera y Carrera
Recently, famous movie star ZHOU Chuchu chose to wear jewelry pieces from Spanish top jewelry brand Carrera y Carrera for her appearance in an occasion where she was also the emcee.
Ms. ZHOU, who won the Best New Actress of Macau International Film Awards by movie Wild Strawberry and had outstanding performance in hot movie Ip Man: The Final Fight, made her appearance in a fresh and beautiful outlook with the shining Ruedo diamond earrings and Gardenias diamond ring from Carrera y Carrera, and impressed everyone with her glamor and confidence.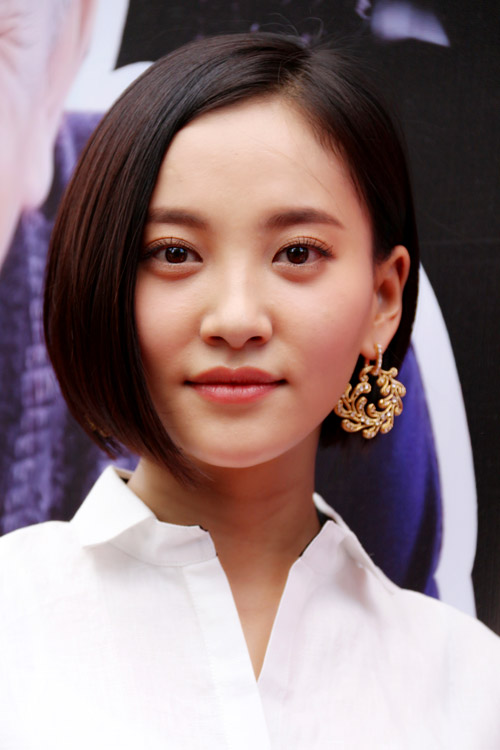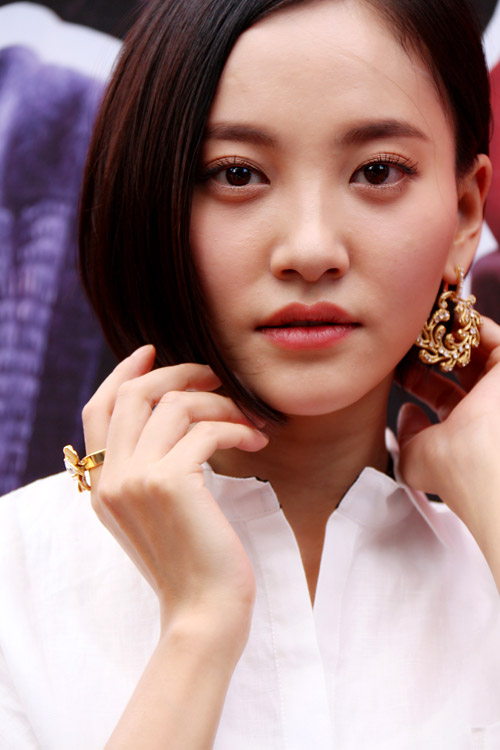 RUEDO - 18K yellow gold, diamond
Outstanding and sensual by its mysterious roundness and the sheerness of its brilliance. Ruedo, the contrast between the circular shape of the Arena and the highly suggesting movement of the toreador cape. Carrera y Carrera Goldsmiths have created a unique collection full of details and impossible not to catch the eye. The Goldsmith crafting reproduces the details of a magnificent bullfighter costume 'of lights. Rose cut diamonds settings bring richness and bold elegance. The Rose cut diamonds 'vintage look, modern and truly different… Definitely, the most impressive cocktail collection!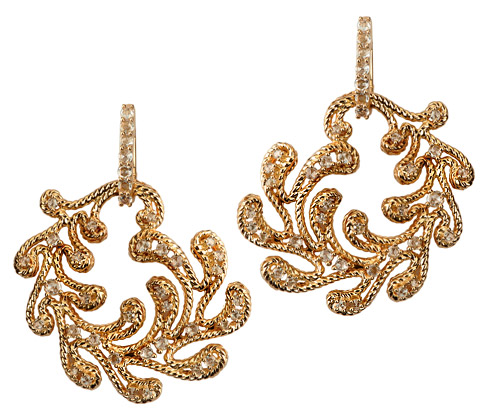 GARDENIAS - 18K yellow gold, diamond, crystal
A surprising and bold classic. The flower, the pearl, and the sparkle of jewels - the magic of a mysterious island. A Cuban song that symbolizes the romanticism of period in time: Dos Gardenias… a hymn of love with the color and melancholy of an island of dreams. A truly impressive line thanks to the combination of gold, pearls and onyx… An unquestionably innovative and modern line due to the size and surprising shape combinations: the daintiness of a flower, the mystery of a diamond, the surprise of a large irregular stone… Carrera y Carrera is committed to the merit of craftsmanship through exceptional works, weight in gold, and the uniqueness of designs.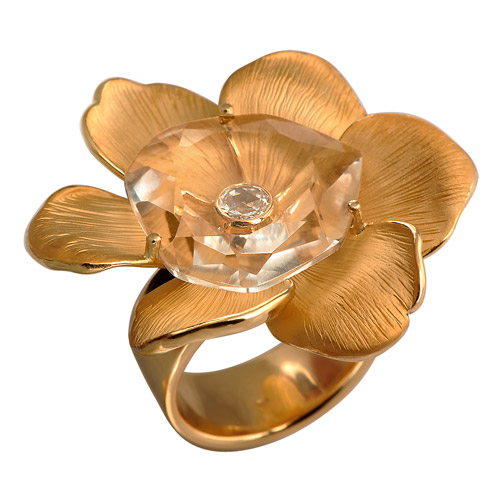 About Carrera y Carrera
The history of Carrera y Carrera dates back to 1885.
Today, Carrera y Carrera is an established brand with more than 300 points of sale in over 40 countries. The company is recognized as one of the 10 most prestigious jewelry brands in the world. The brand's headquarter is located in Madrid, as is its workshop - home to more than 60 jewelers and considered one of the best in the world.


Info & Photos: image.net


Hits: 8667 | Leave a comment