Tag: Spanish brand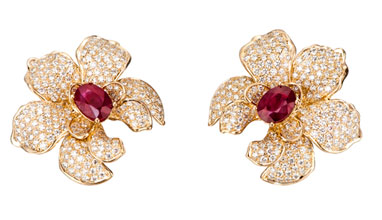 Accessories
For another year in a row Carrera y Carrera has been the big star of the red carpet at the prestigious Goya Awards in Madrid.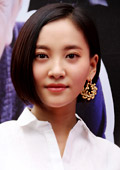 Accessories
Recently, famous movie star ZHOU Chuchu chose to wear jewelry pieces from Spanish top jewelry brand Carrera y Carrera for her appearance in an occasion where she was also the emcee.
She was wearing shining Ruedo diamond earrings and Gardenias diamond ring from Carrera y Carrera and impressed everyone with her glamor and confidence.