The jewels for the 29th edition of The Goya Awards are from Carrera y Carrera
For another year in a row Carrera y Carrera has been the big star of the red carpet at the prestigious Goya Awards in Madrid.
The event is a must for Spanish actors and actresses alike, with both struggling for the media limelight.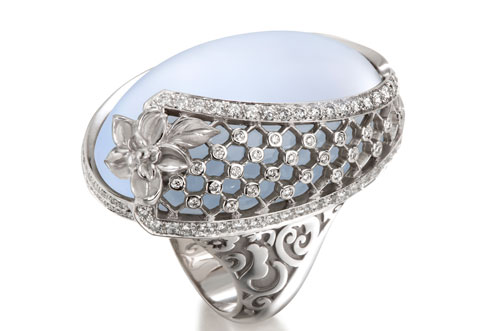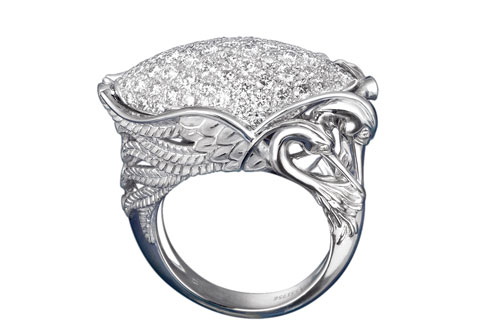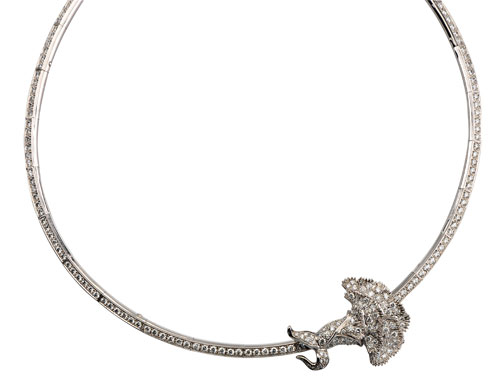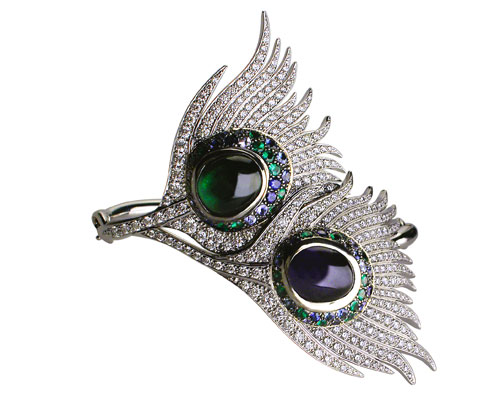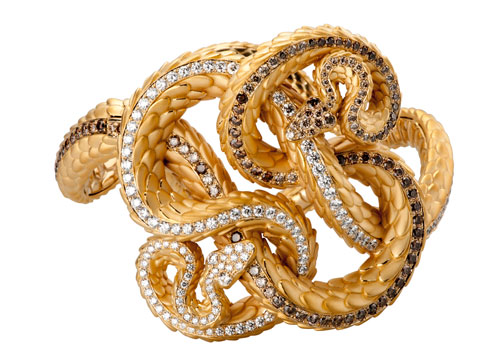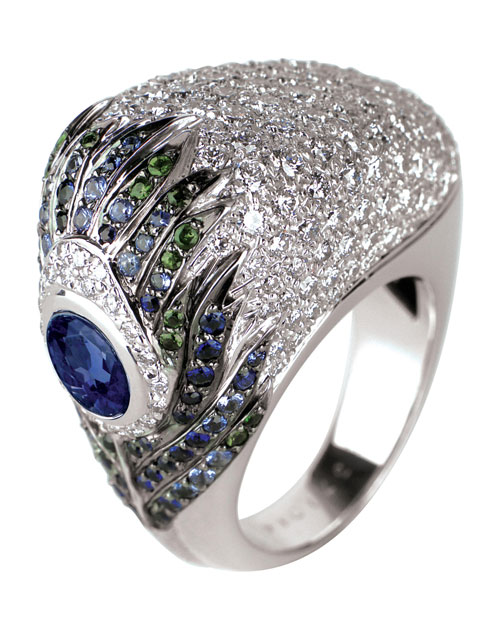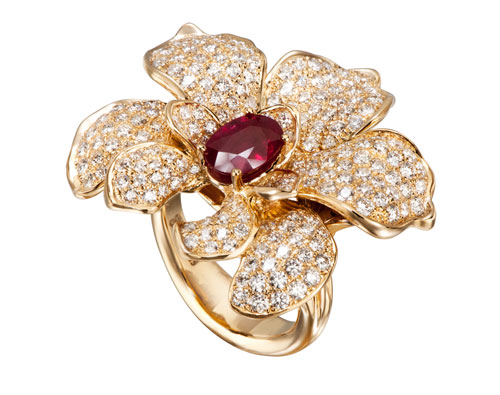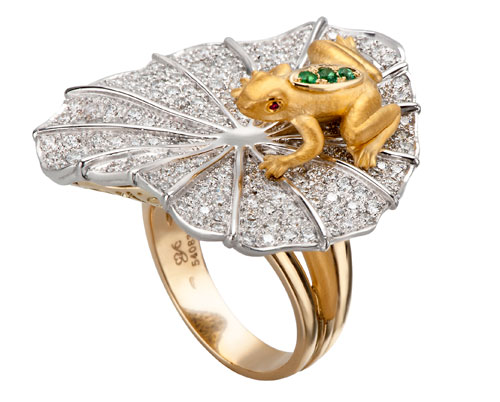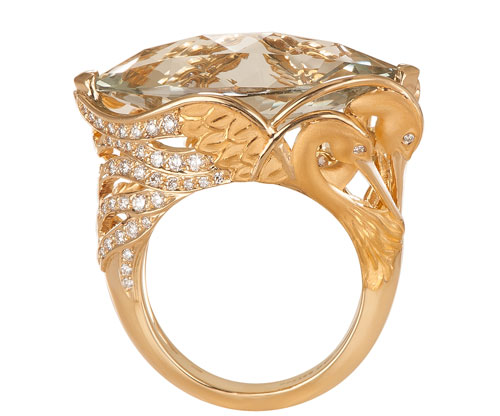 The actresses wore one-of-a-kind looks, created exclusively for them by renowned, prestigious designers, and complemented these with Carrera y Carrera jewels, making them the undoubted star of the Gala for another year running.
Absolutely all the noteworthy actresses visited the iconic jewelry firm's flagship store in Madrid, where the brand keeps its most spectacular jewels. Unique pieces belonging to the private collection of the brand saw the light this year on the hands, arms, and necklines of the majority of the Gala attendees: winners, presenters, and guests. In a word, the stars of the most important evening for Spanish cinema. Carrera y Carrera jewels were once again the Goya jewels.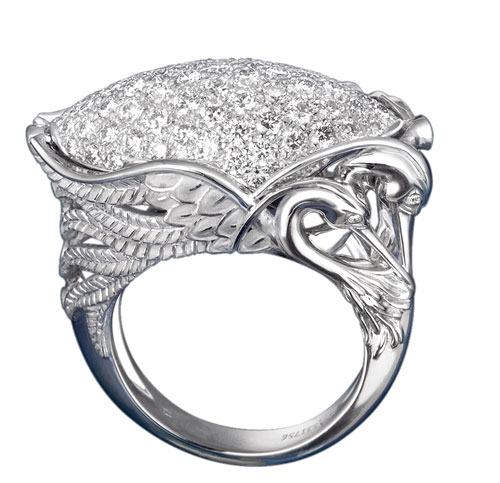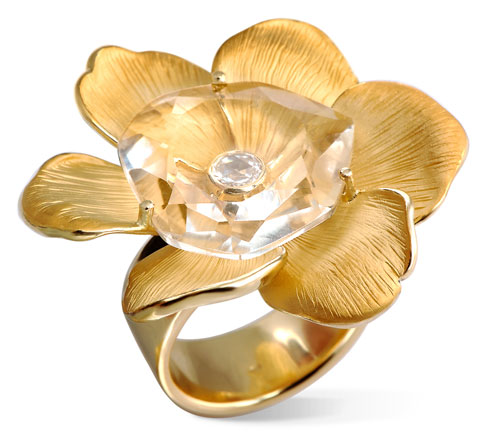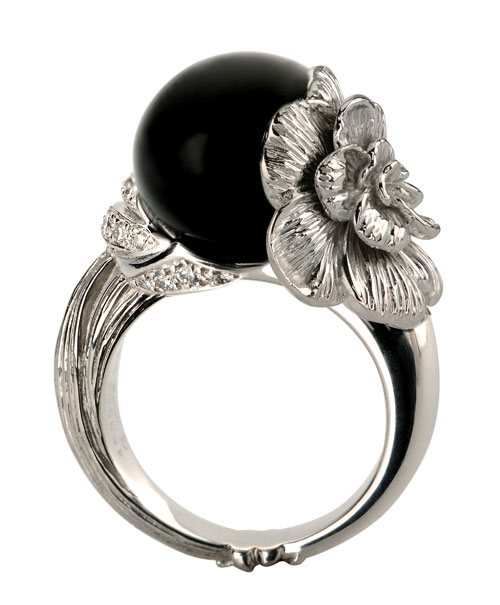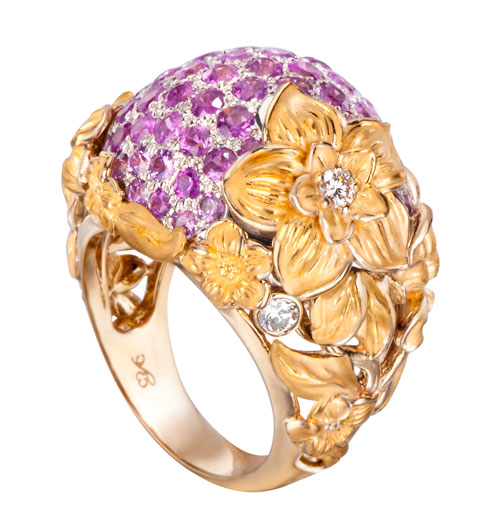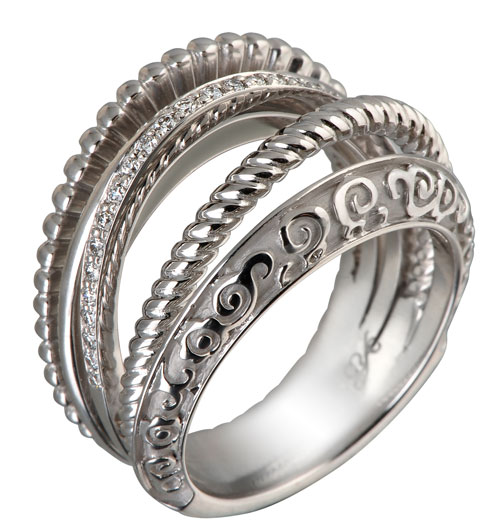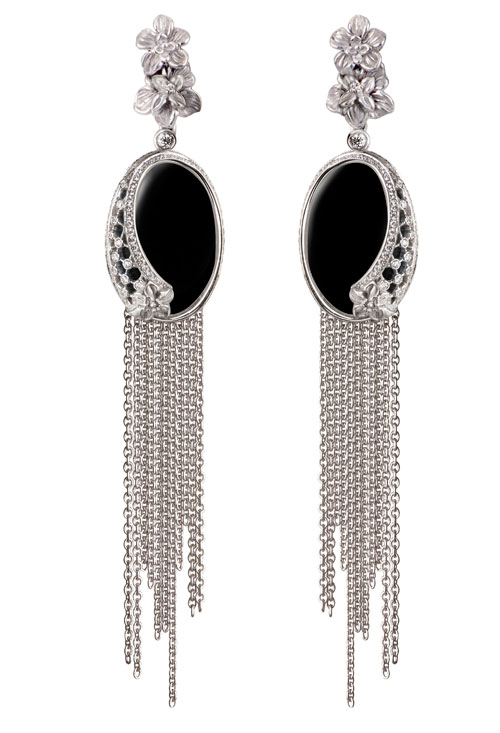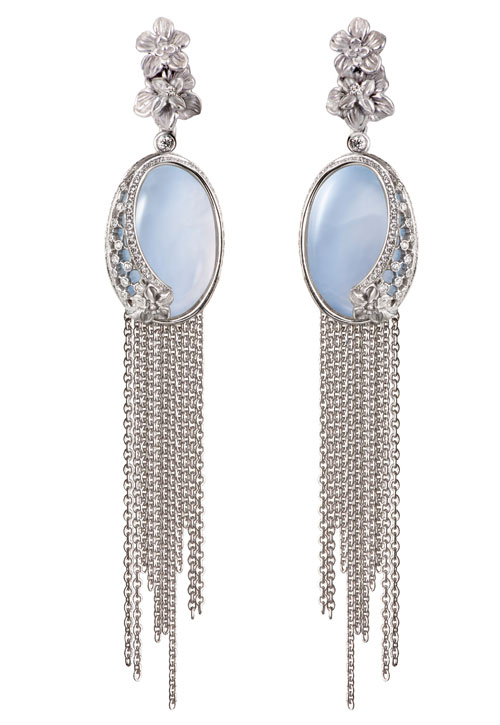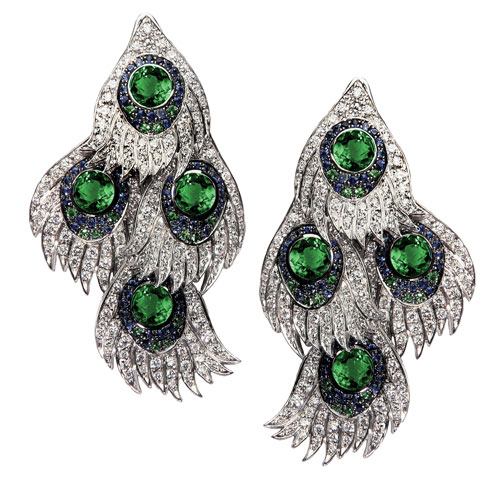 Not only contemporary actresses (such as Nerea Barros) and perennial favorites (such as Gemma Cuervo) selected the Carrera y Carrera designs; Judith Colell (Vice President of the Academy) and Katrina Bayonas, actor agent par excellence, succumbed to the brand's charm.
The Spanish roots and daring, avant-garde character of the jewels accompanied the evening's luminaries. The diamond was the main protagonist, and along with yellow gold, formed a perfect tandem to create bold, modern, risqué looks that drew every eye.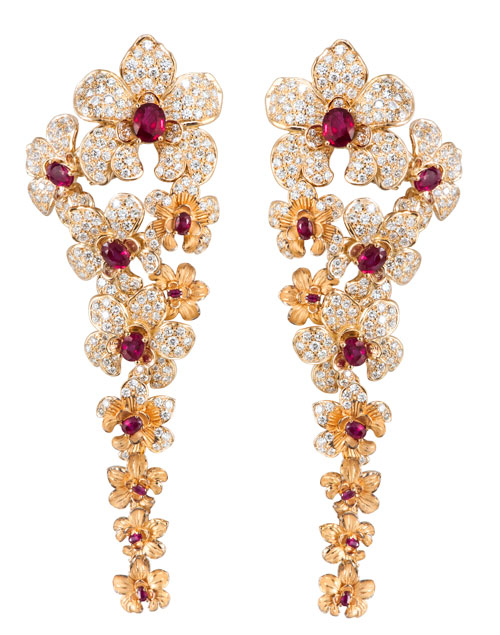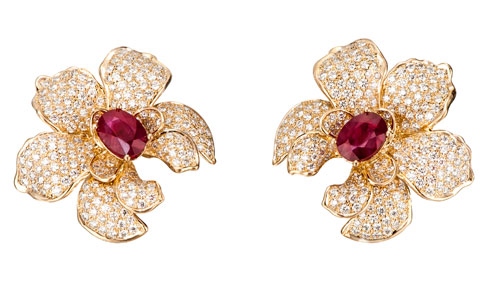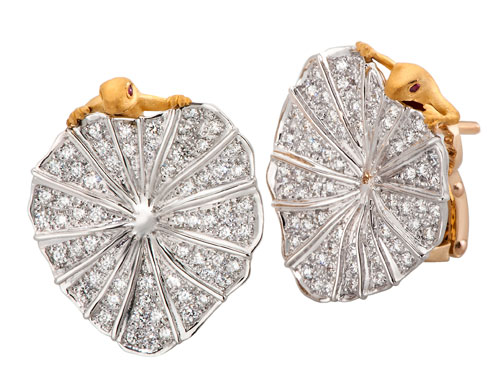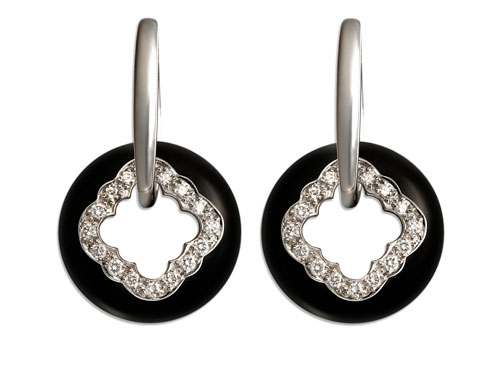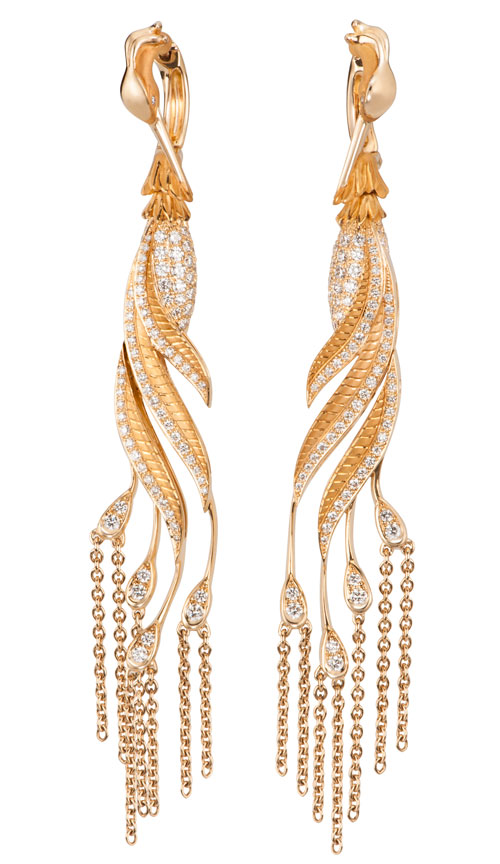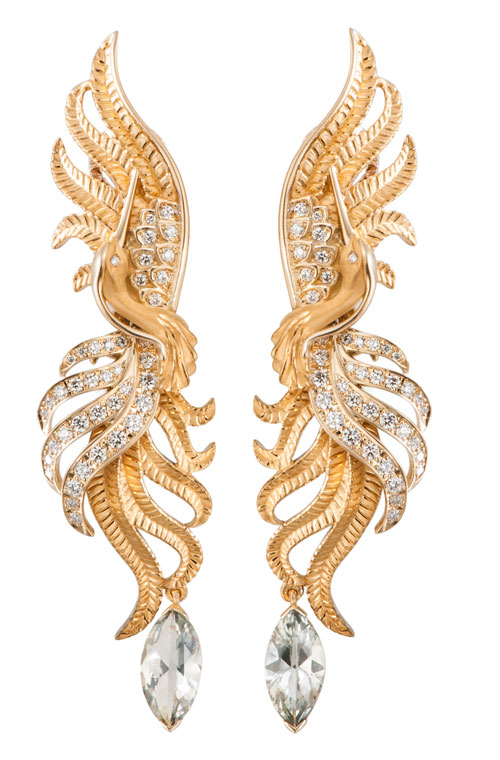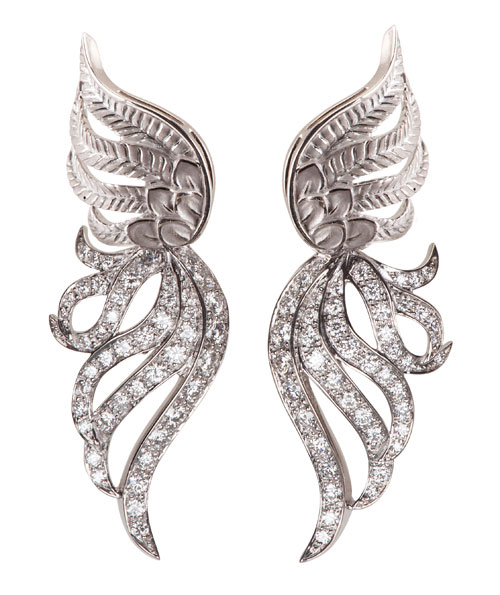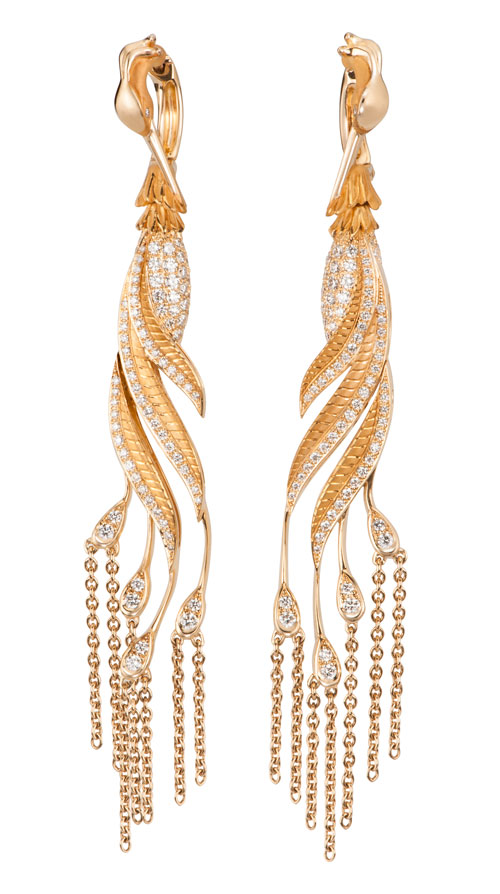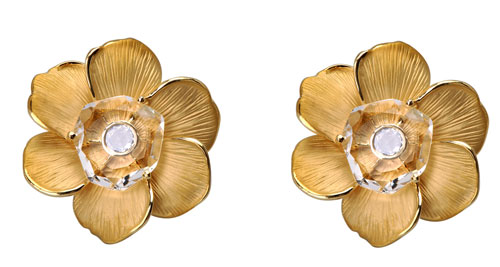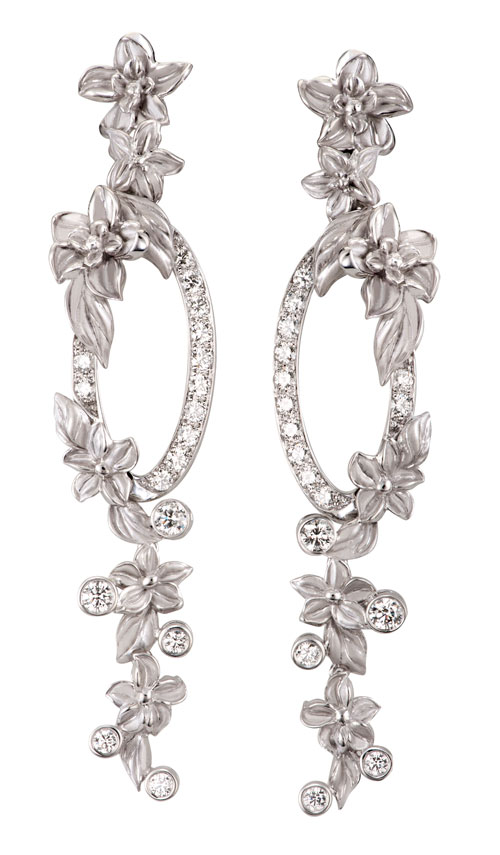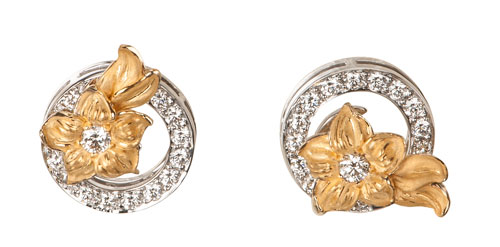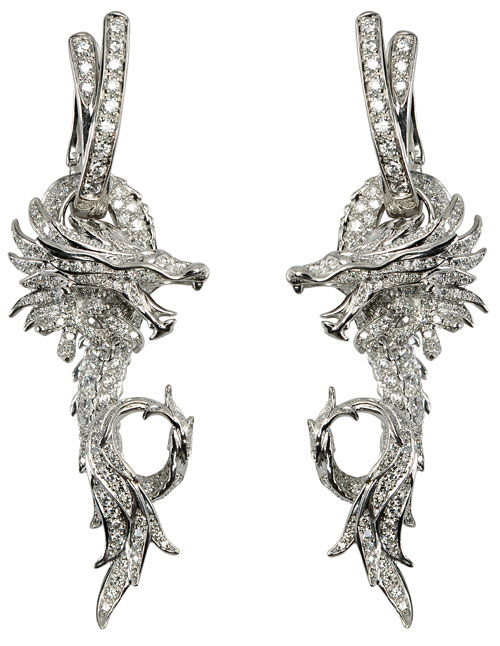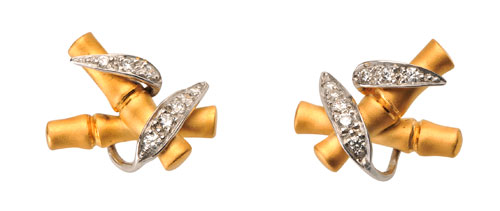 This year was a year of marked contrasts in which jewels inspired by nature undoubtedly were some of the clear winners: tigers, snakes, dragons, orchids, herons, and even funny frogs adorned the red carpet of the 29th edition of the Goya awards on a night where glamour with Spanish flavor played the lead.

Photos and information: image.net


Hits: 5492 | Leave a comment