The Festival of FASHION and BEAUTY 2014
More than 500 guests saw the beautiful fashion show during the 7th edition of the Festival of FASHION and BEAUTY, which was held on 29 June 2014 in Grand Hotel Varna, Bulgaria.
This Festival is one of the biggest and most prestigious fashion forums in Bulgaria, where many Bulgarian and foreign brands show their collections to a specially selected audience. The organizer of the event is Fashion Agency VIP Fashion Group together with the Bulgarian fashion directory.
The fashion show was opened by the youngest models of VIP Fashion Group, aged between 2 and 12, presenting Kids fashion by 'Carnival Kids'.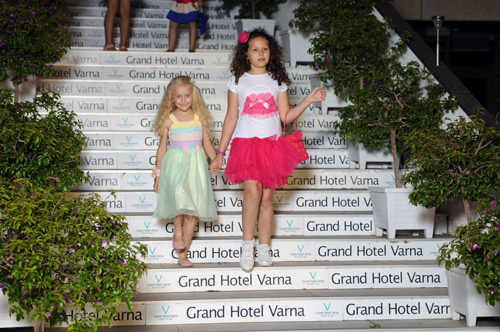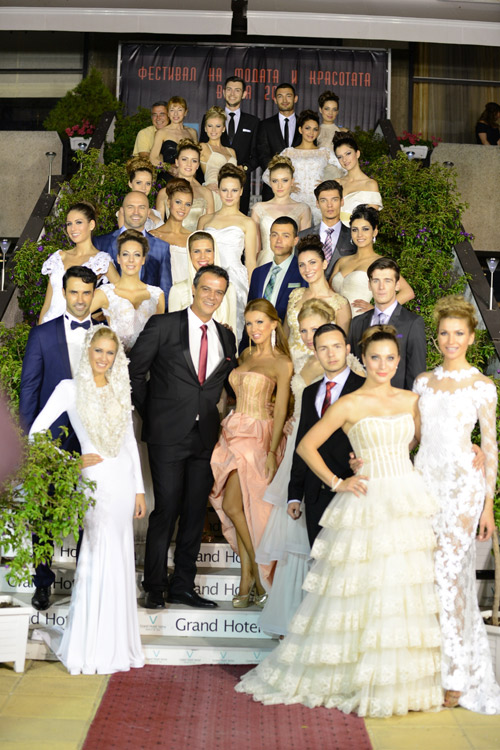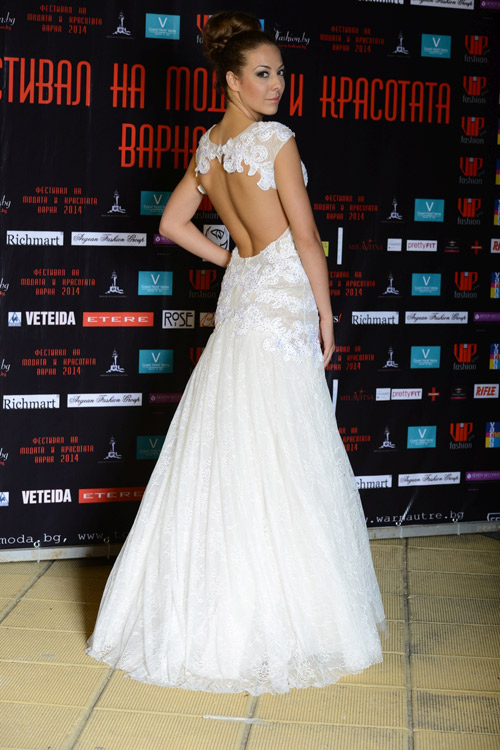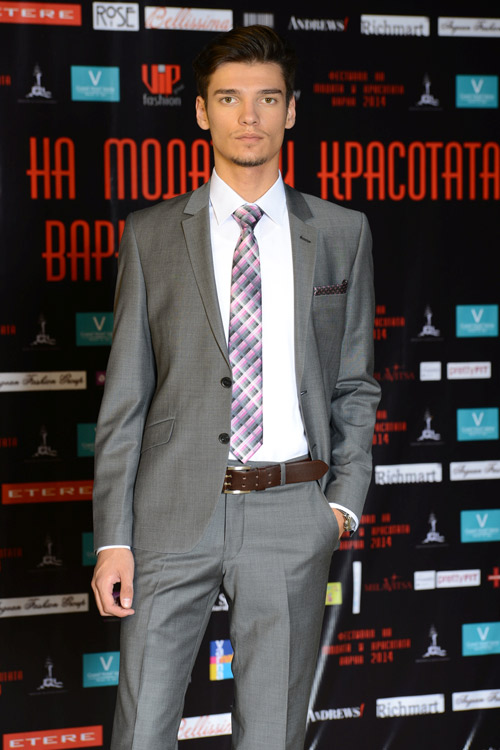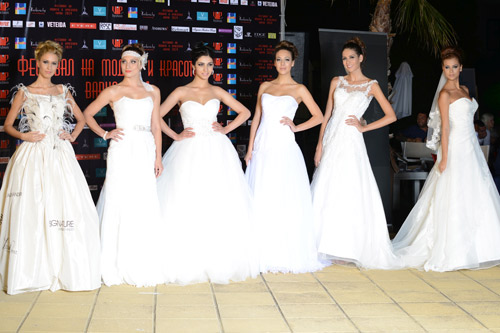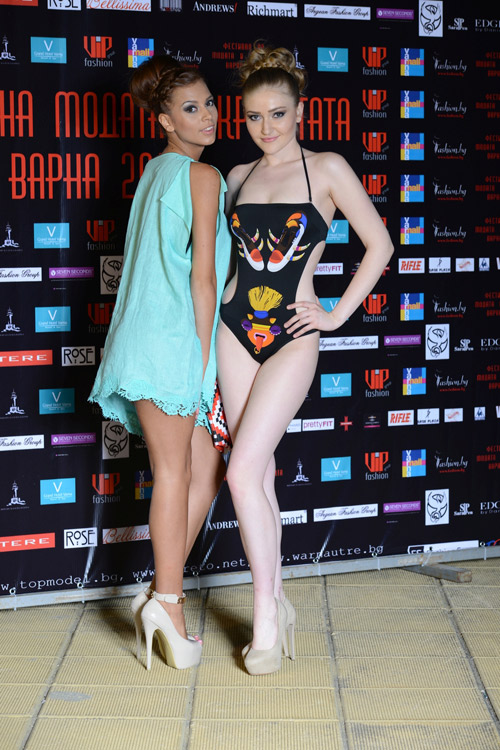 The guests had the pleasure to see the latest collections of fashion brands AMNESIA, TEMPO CASUAL, PHARD and ZU ELEMENTS, as well as underwear and swimming suits by MILAVITSA and SEVEN SECONDS.
Men's fashion was presented by ANDREWS /, SAGE PLAZA and DANIEL Fashion. Their collections presented also SARA PEN and PRETTY FIT (boutique footwear), BELLISSIMA (designers jewelry), TONENA by Stoika Hadzhieva (bridal dresses), VETEIDA (ladies' fashion), BANDEROL (menswear and womenswear), IXTYS (boutique dresses), FENICE AND JULIA (ladies' fashion - limited edition), ROSE (womenswear).
The culmination of the fashion spectacle was the exclusive presentation for Bulgaria of designers wedding dresses by world famous fashion brands Justin Alexander, Lillan West, Sincerity and Sweetheart, presented by AEGEAN FASHION GROUP.
More than 30 of the best models from VIP Fashion Group took part in the Festival of FASHION and BEAUTY, including 'Miss Varna' - Snezhi Kasabova and Irena Grigorova and the top model Diyan Hristov.
The face of the Festival was Zhaklina Bratanova - Miss Varna 2013 and the top model Iva Atanasova (winner of BEST MODEL OF THE WORLD 2011) was a special guest of the event.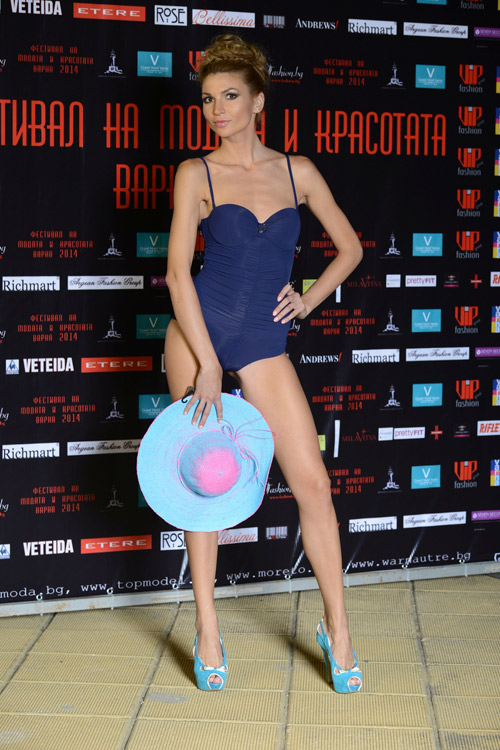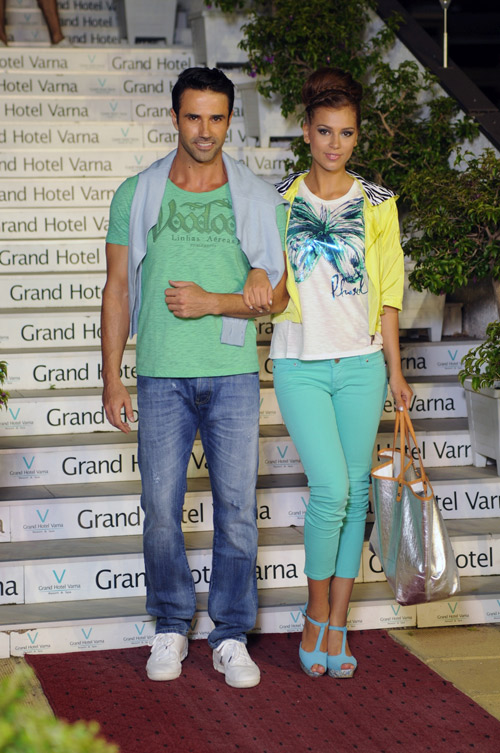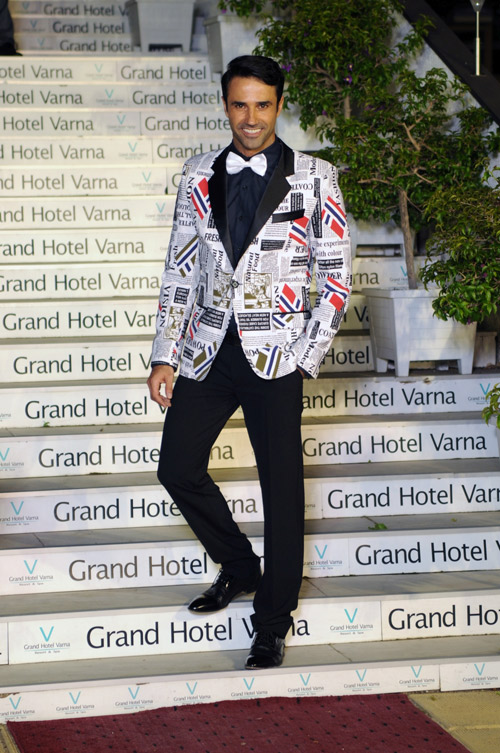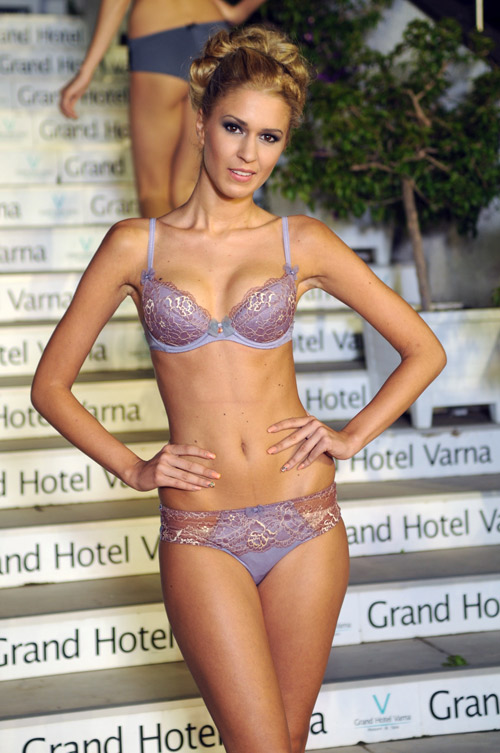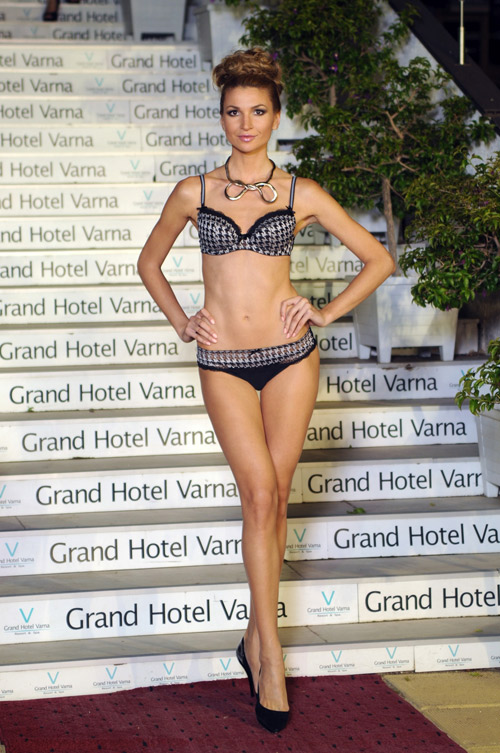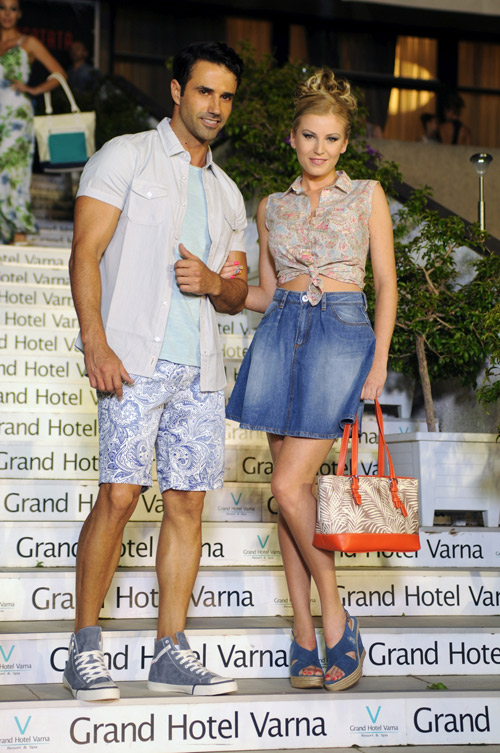 This season, as the previous ones, an announcer of the event was the actor Simeon Lyutakov, the stylist - Konda Kondov from Chain Show 'Nushi' and the make-up artists - Christina Slavova.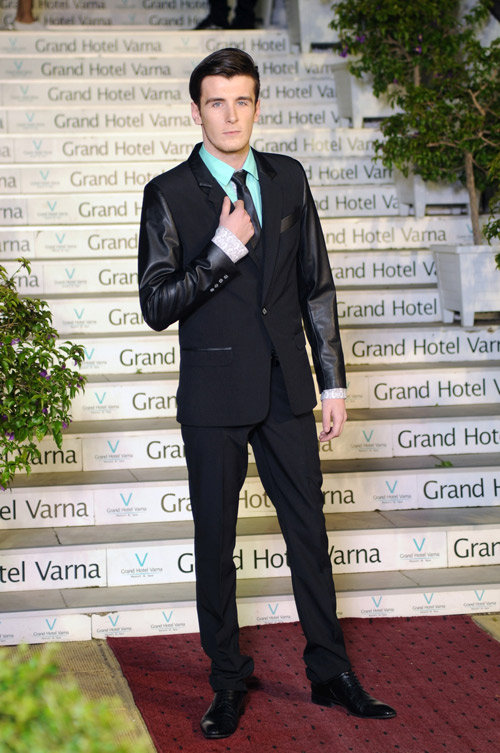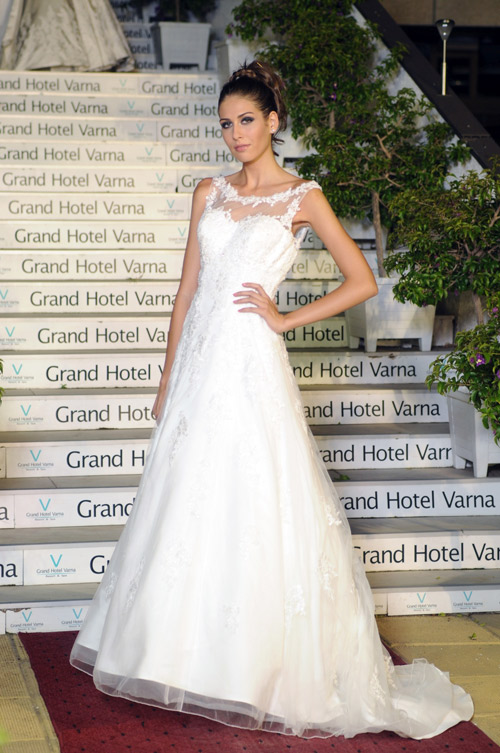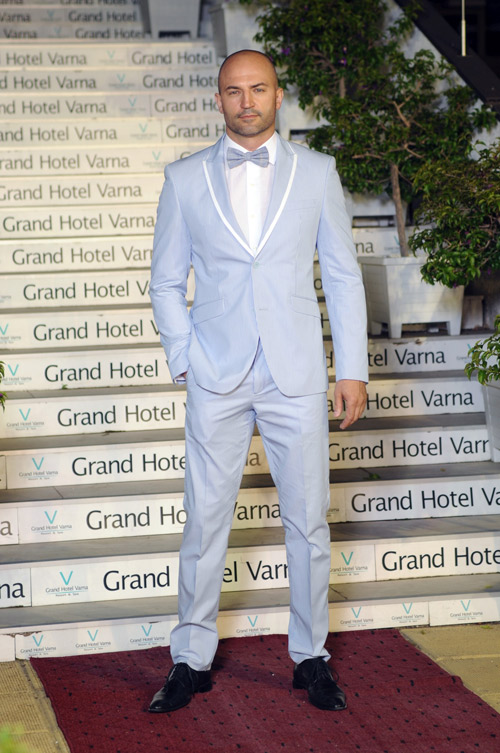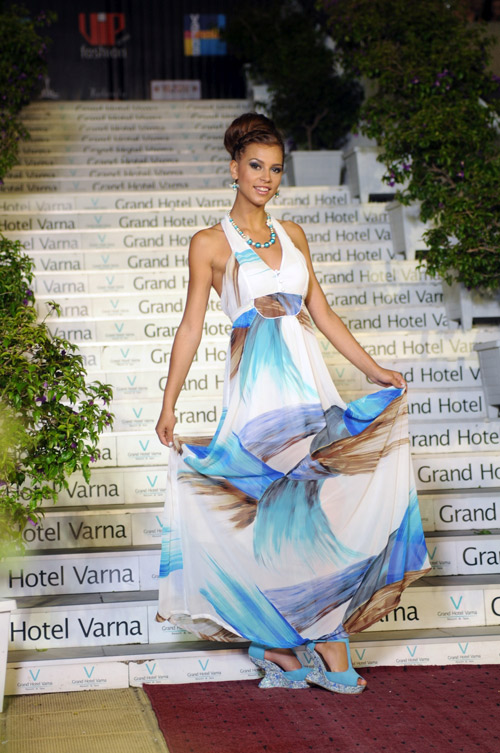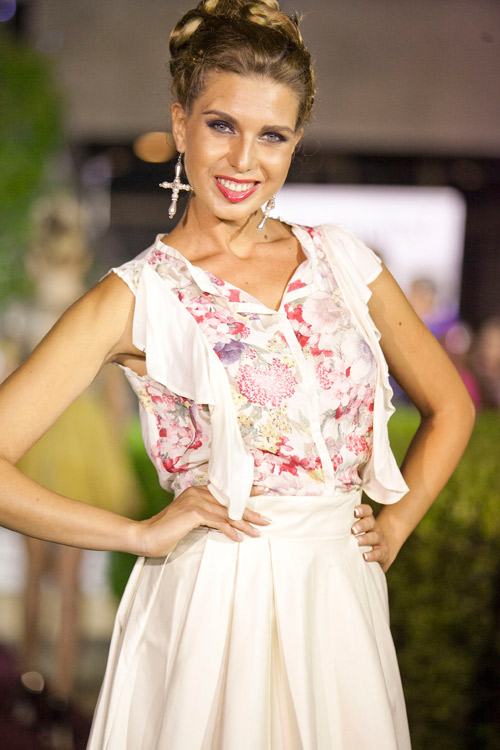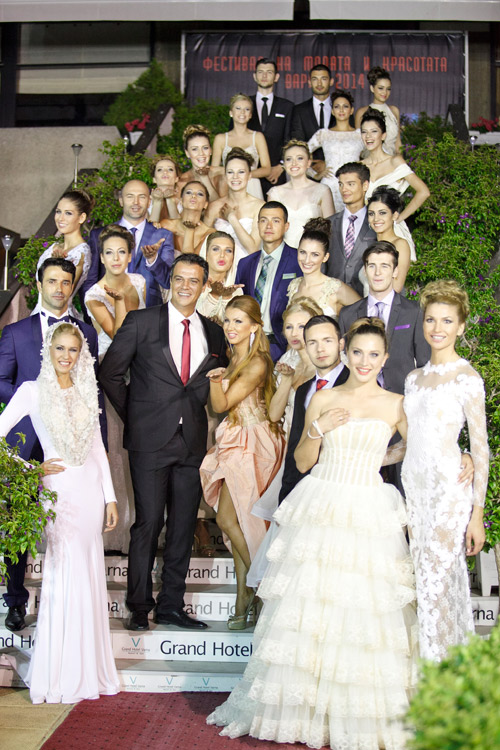 Hits: 7820 | Leave a comment