Carrera y Carrera: Fascinating pieces full of detail and movement
The name of this collection is inspired by one of the most iconic streets in Seville, Sierpes Street. Located in the center of the Andalusian capital, Sierpes Street partly takes its name from its sinuous shape that mimics the movement of the Manila shawl's fringe, the star of this collection.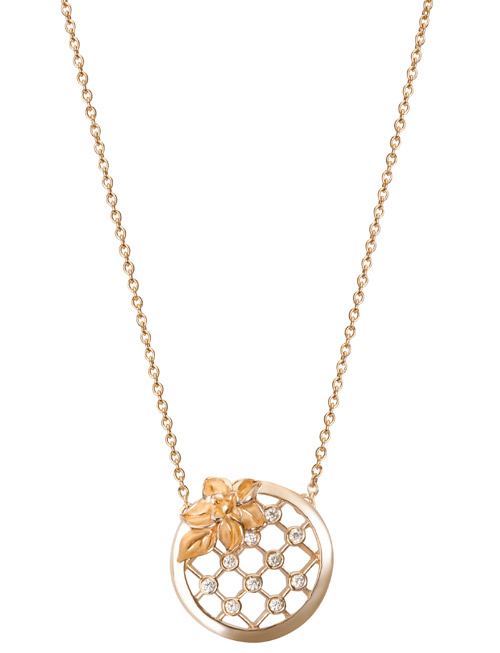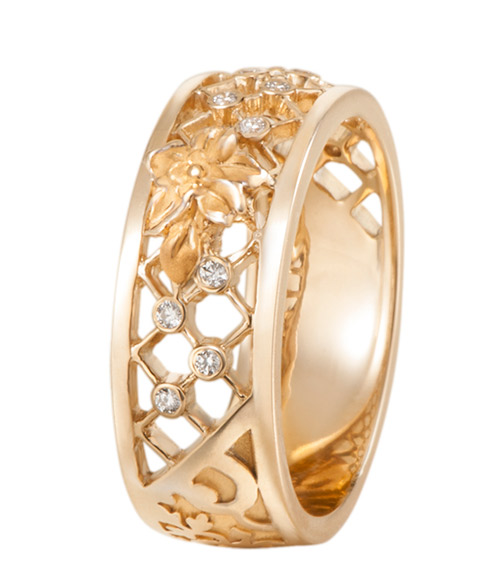 The pieces present lattices that imitate the openwork of shawls, simulating threads of silk that entangle to create embroidered frames.
The painstaking work of the fringe is reflected in the meticulous craftsmanship of the jewels created by hand, detail by detail.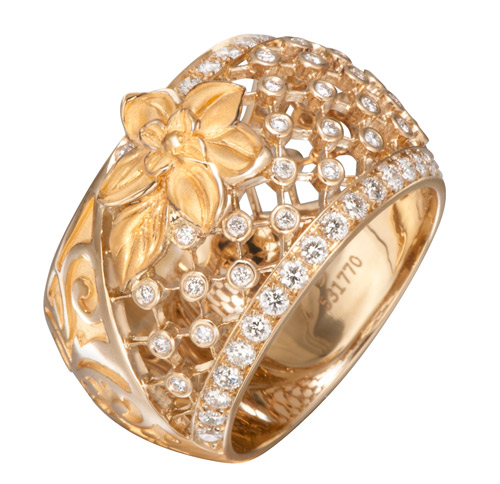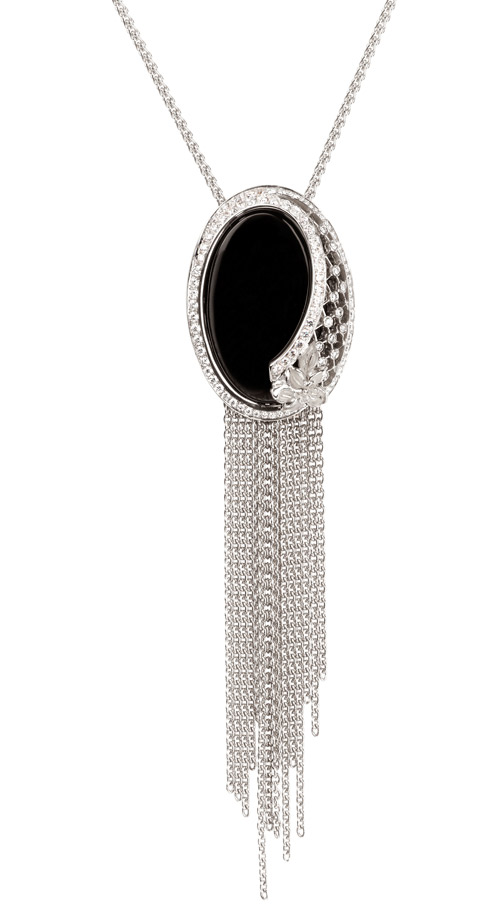 Sierpes offers the different stages of the shawl: a more figurative stage where the principal motif is a flower; a more geometric stage with a relief featuring lattices, and finally, more theatrical pieces featuring links with great movement, as if they were swaying fringe.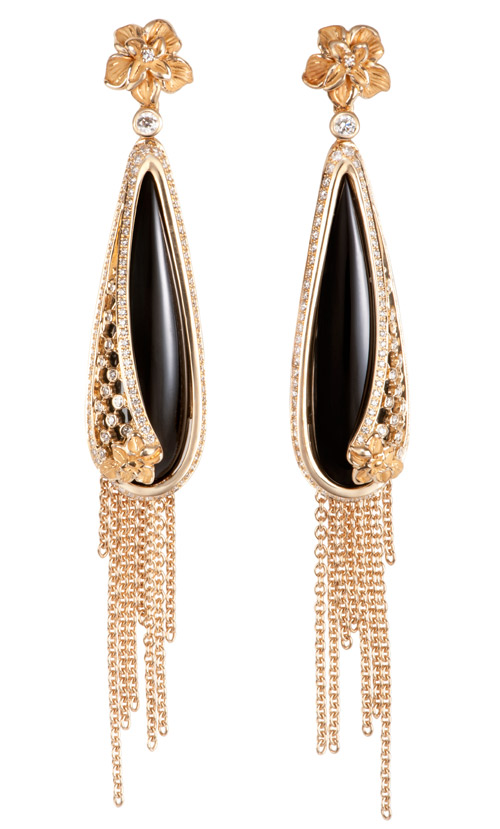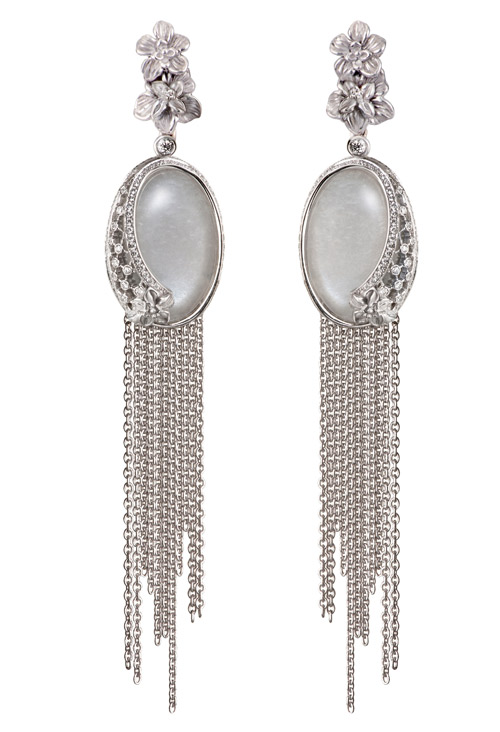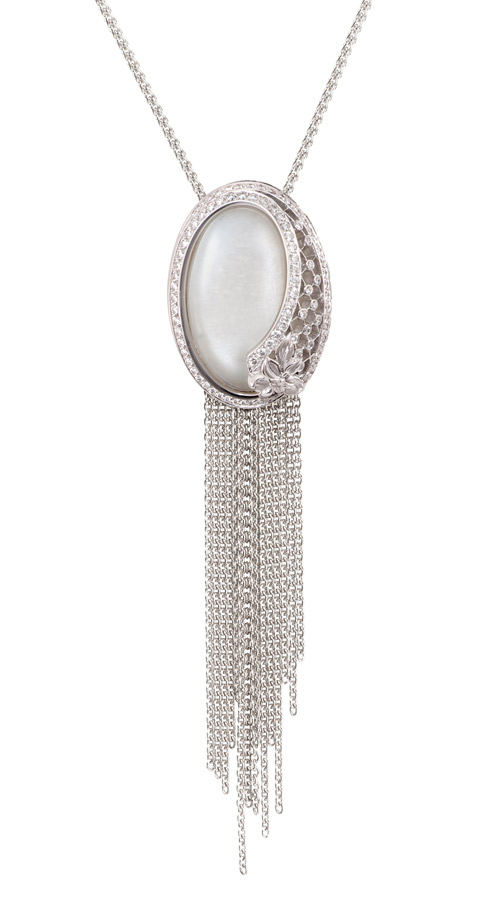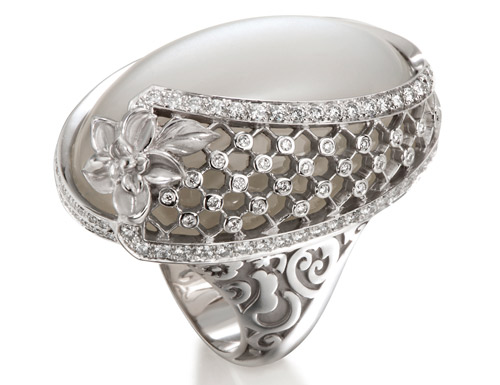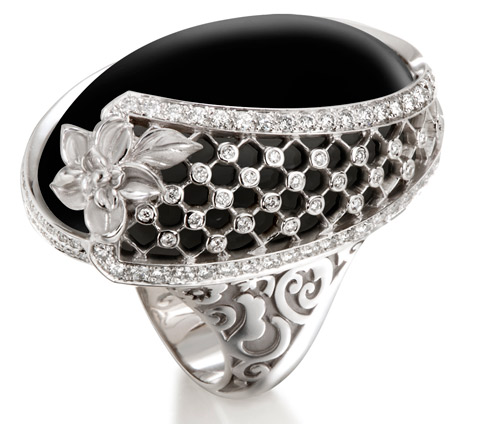 Photos and information: image.com


Hits: 4355 | Leave a comment