Stradivarius party gathers in Barcelona
Poppy Delevingne, Atlanta de Cadenet, Harley Viera-Newton and Ursula Corberó to celebrate "The Event Paper".
Stradivarius has celebrated a spectacular party in Barcelona with a large shoot to create the brand´s first magazine. The party "The Event Paper" has had some exceptional international hosts such as Poppy Delevingne, Atlanta de Cadenet-Taylor and Harley Viera-Newton. All, authentic It Girls due to their own style and way of understanding fashion, they are indispensable figures of the best and most important fashion events internationally. Actress Ursula Corberó, who has joined the cast of the series 'Isabel' playing Margarita of Austria, has also been part of this great shoot representing Spanish fashion and the latest trends.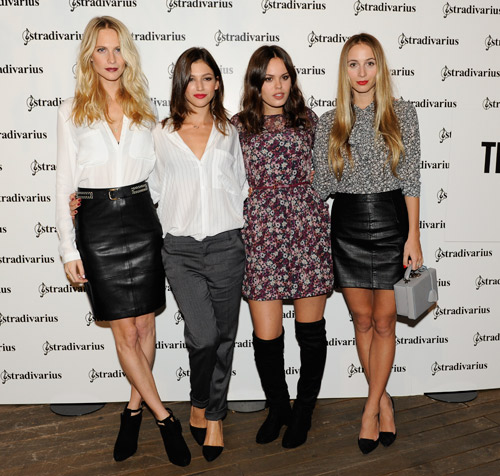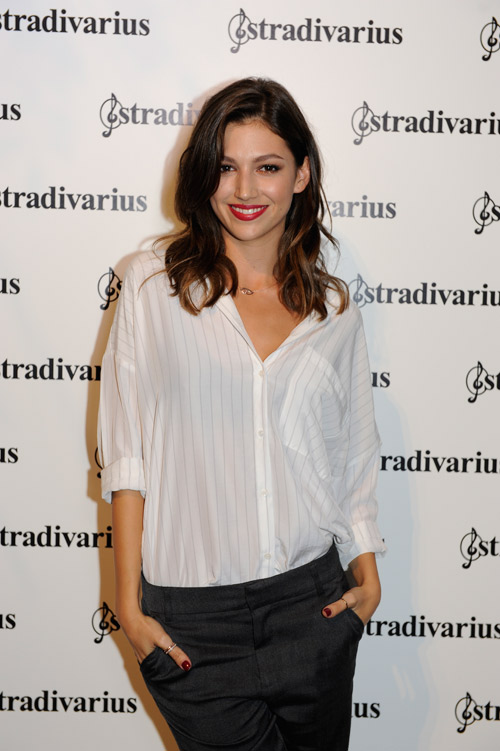 "The Event Paper" was held in a modernist building located in the upper area of Barcelona city. A shabby chic style garden welcomed more than 200 guests at the exclusive event, under a sky of bulb garlands that framed one of the masterpieces of Gaudi, the Güell pavilions.
The party was quick to start with DJs renowned on the national scene, Pepino Marino and Crawford, who warmed up the crowd before handing off to another equally fashionable duo formed by Atlanta de Cadenet and Harley Viera Newton. Together, they turned the dancefloor into a memorable party for all attendees. A live shoot of the great fashion photographer Bela Adler and a photobooth, were other elements to immortalize this special night. Many pictures of the event were shared on social networks with the hashtag #TheEventPaper.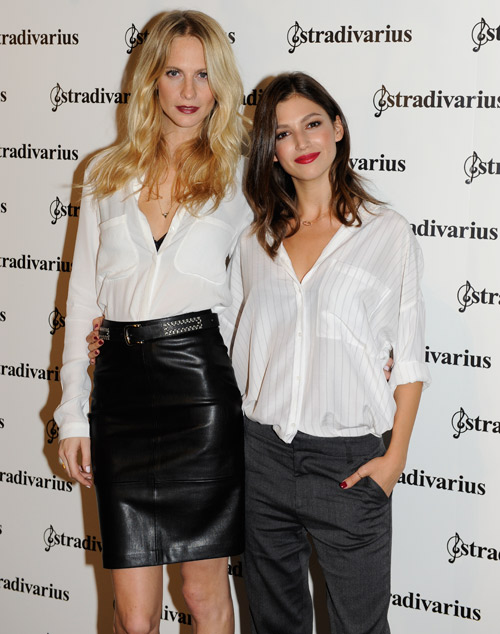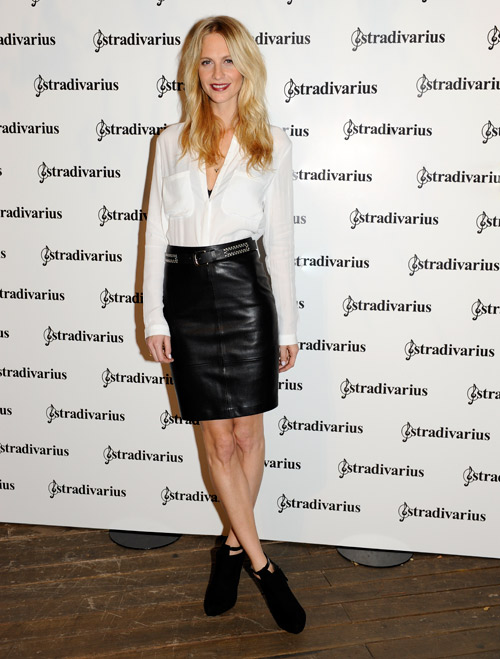 All of them were wearing looks from the latest Stradivarius Winter Collection, a breathless combination of vintage chic and boho styles, with fit & flare garments, as the style of the stars.
The party lasted until dawn with the guests showing no signs of calling it an early night. This was a truly special meeting, that will be materialized in a paper magazine and distributed internationally throughout the Stradivarius stores.
The firm has managed to involve all the guests, and under the banner "be a part of our story", has in turn immortalized unique moments that will become part of the history of Stradivarius.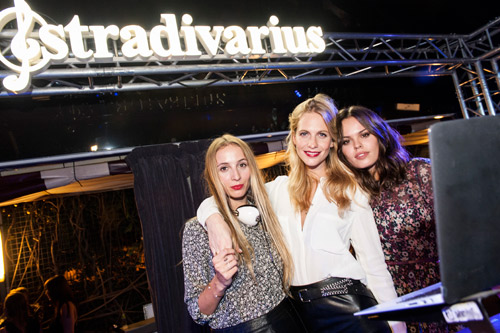 Photos and information: image.net


Hits: 8059 | Leave a comment