HANAE MORI Spring/Summer 2015 collection during the Mercedes­-Benz Fashion Week TOKYO
The Mercedes­-Benz Fashion Week TOKYO 2015 S/S started from October 13th! There will be 48 brands participating in the fashion show and installation from the 13th through the 19th.
Hanae Mori, one of Japan's most internationally acclaimed fashion houses, showcased its first collection by in-demand young designer Yu Amatsu, which featured swarms of butterflies printed onto classic pieces such as shift dresses, jackets and shorts.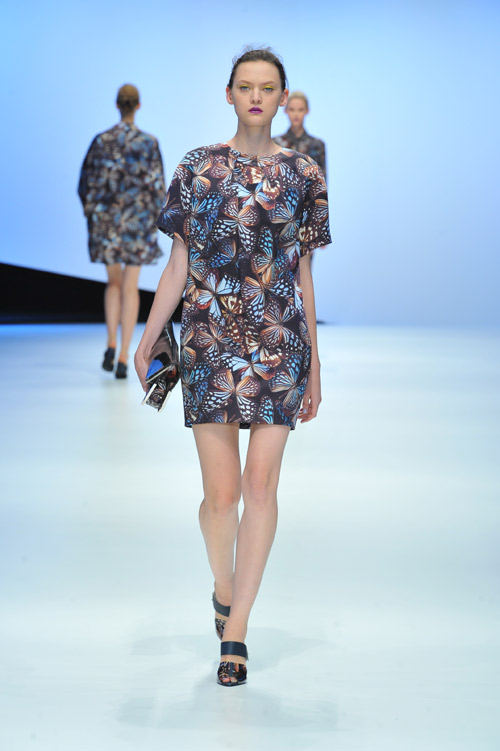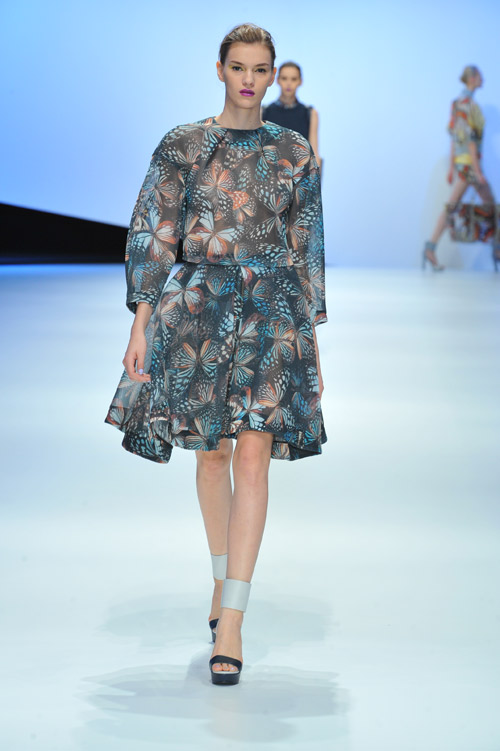 Amatsu said: "The name Hanae Mori is very important to me. I simply express what I see myself, through my own filter. The main theme for this collection has been butterflies. Albeit there are many types of butterflies, I focused on the Danainae rather than the Swallowtail."
He added that he wanted to express the "powerful daintiness" of the Danainae type of butterfly best seen when they swarm, rather than the larger Swallowtail, which he said "represented gracefulness".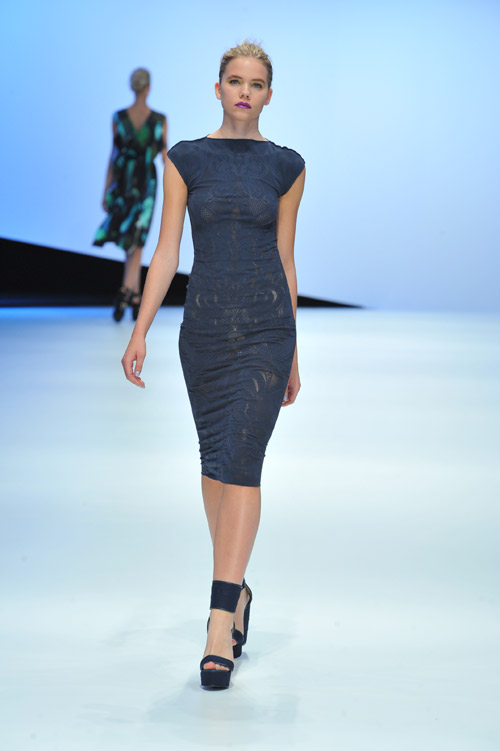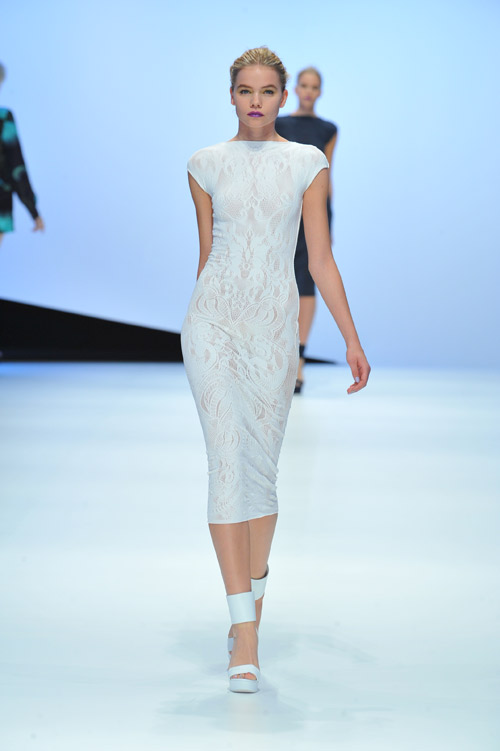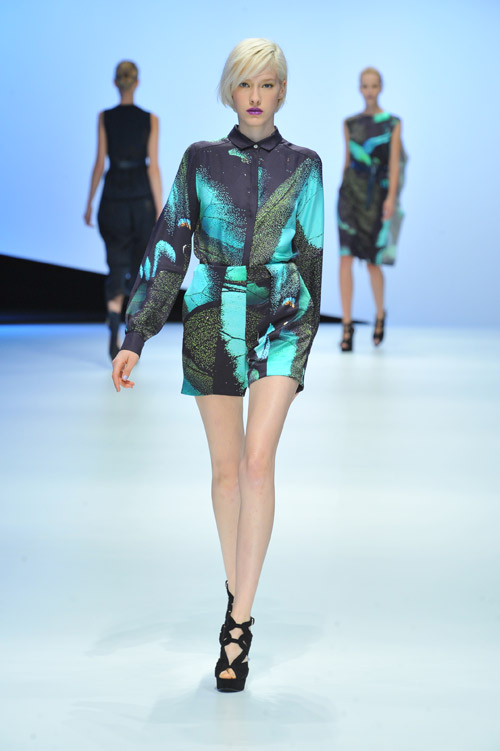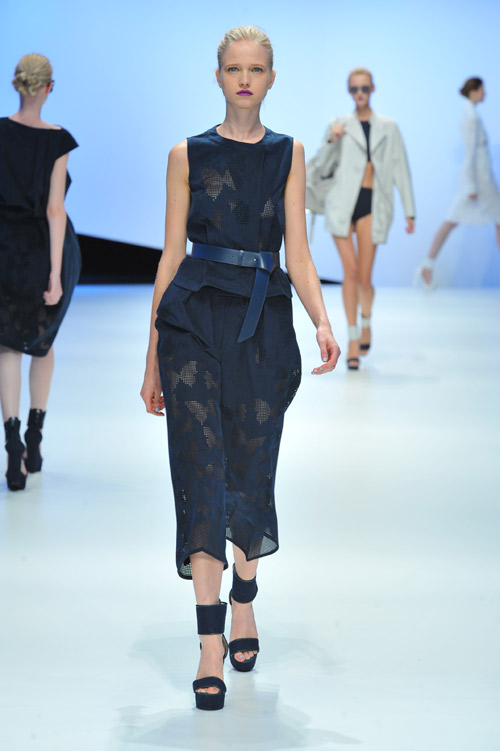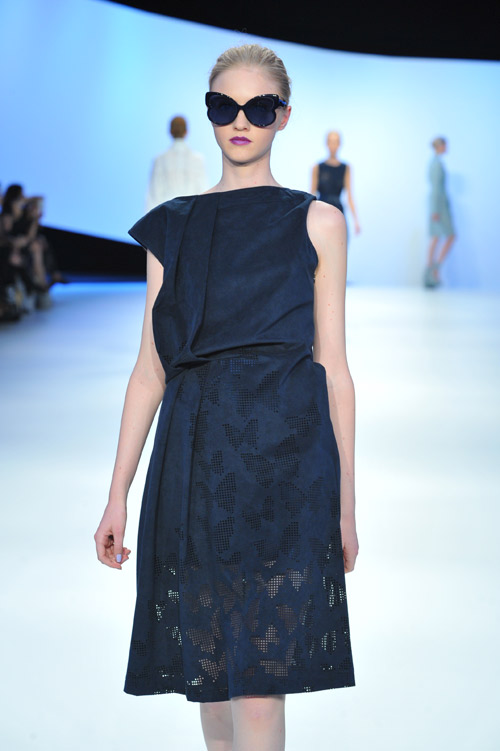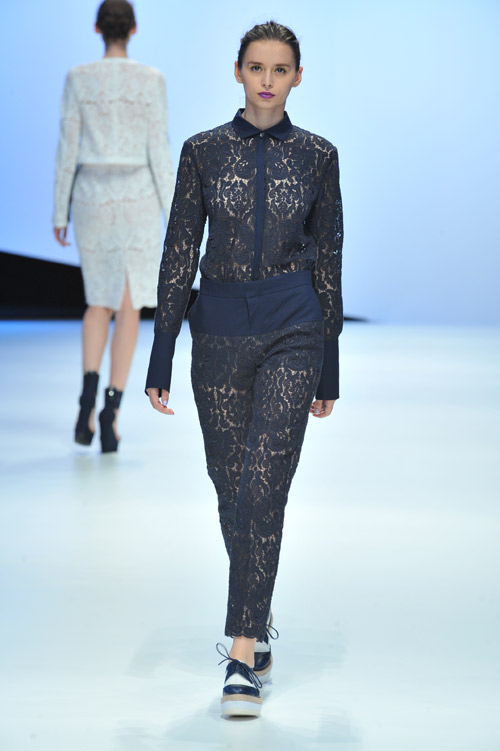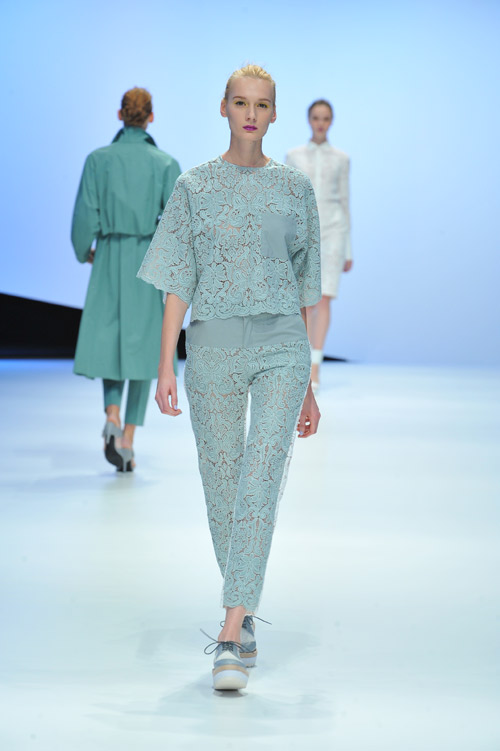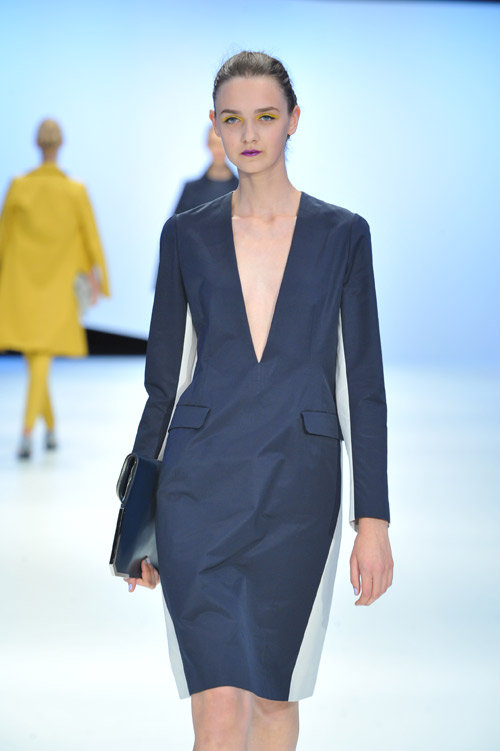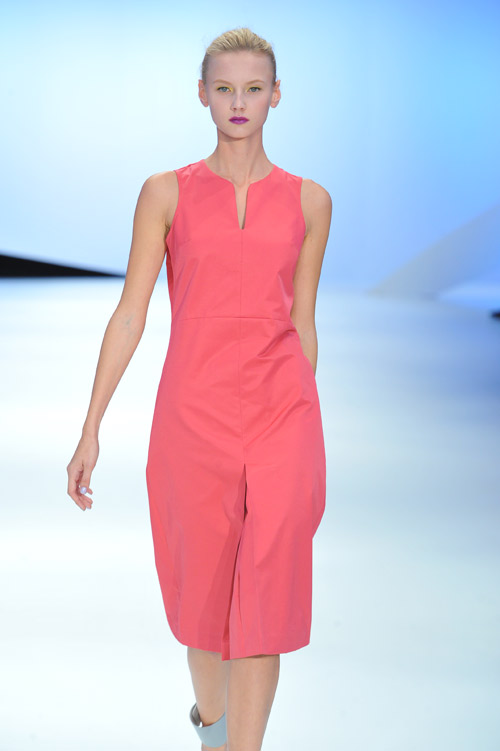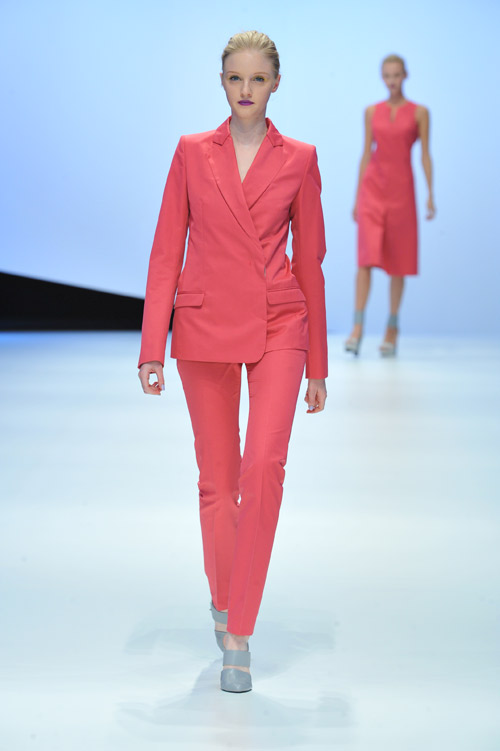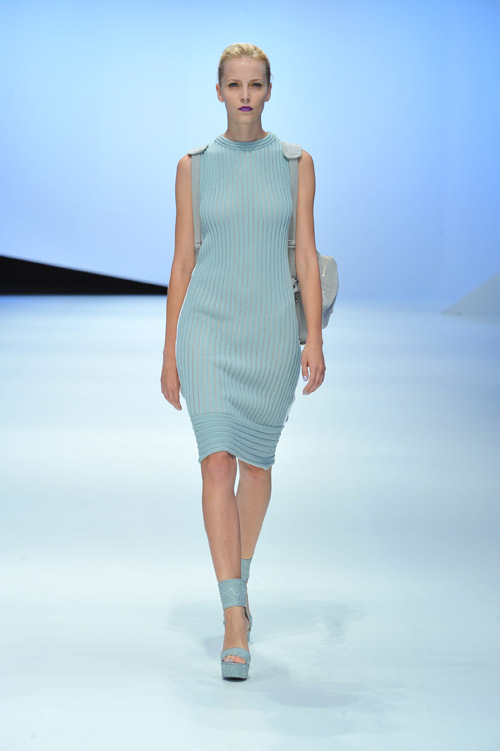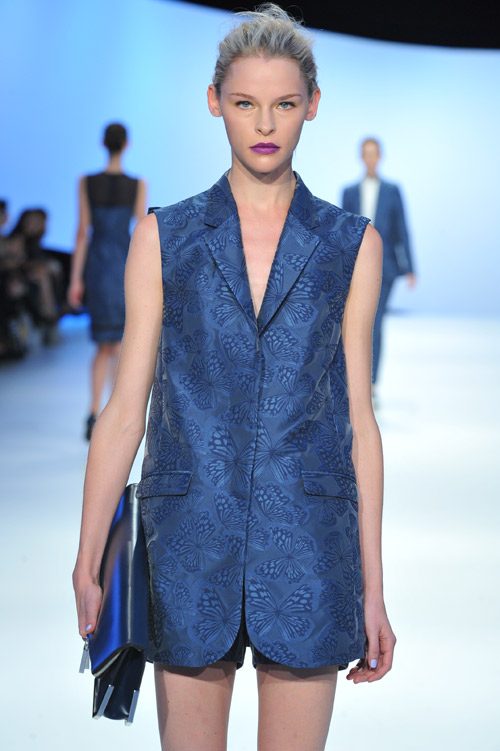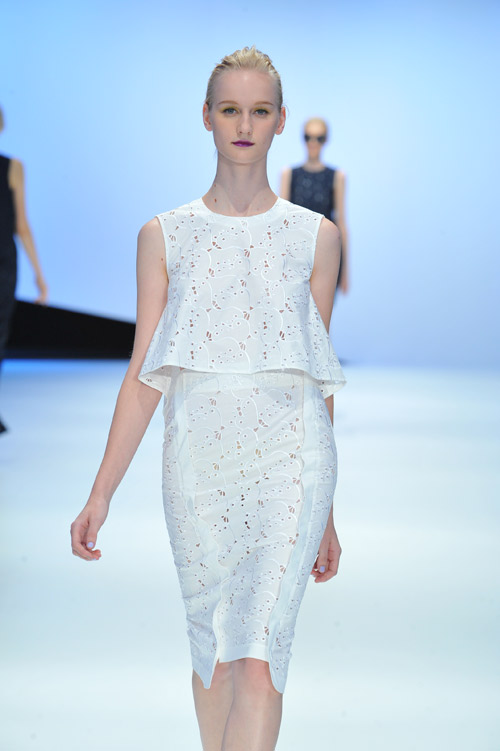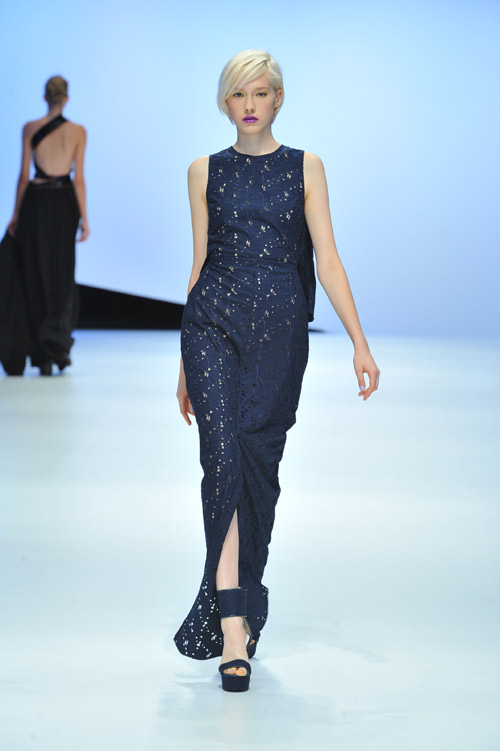 Photos: (c)AFPBB News/JFWO/MBFWT


Hits: 13342 | Leave a comment