Tony Bennett and Lady Gaga for H&M's Holiday campaign
This winter, H&M is celebrating the holidays with a spectacular campaign and festive collection. Global superstars Tony Bennett and Lady Gaga are the stars of the campaign, singing "It Don't Mean A Thing (If It Ain't Got That Swing)" from their #1 new album Cheek To Cheek. The extended version of the commercial premieres at hm.com on November 25.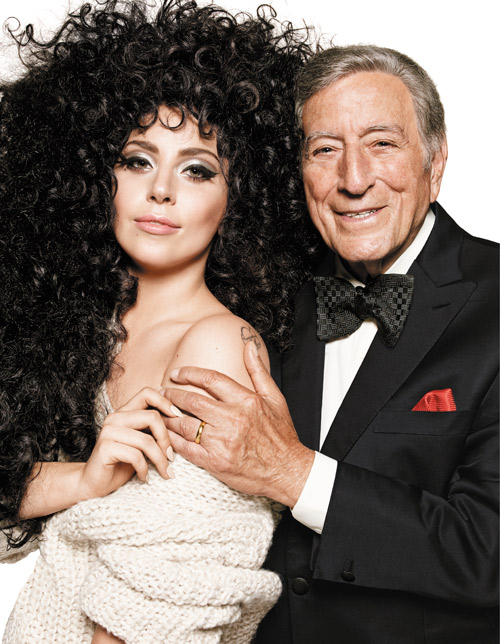 "We were inspired by the glitz, glamour, and opulence of the 1940's Big Band era," says Johan Renck, director of the commercial.
"The mood is one of festive celebration shot through with a strong sense of fashion and an underlying humour. It is intriguing, curious, exuberant, audacious, and filled with wonder."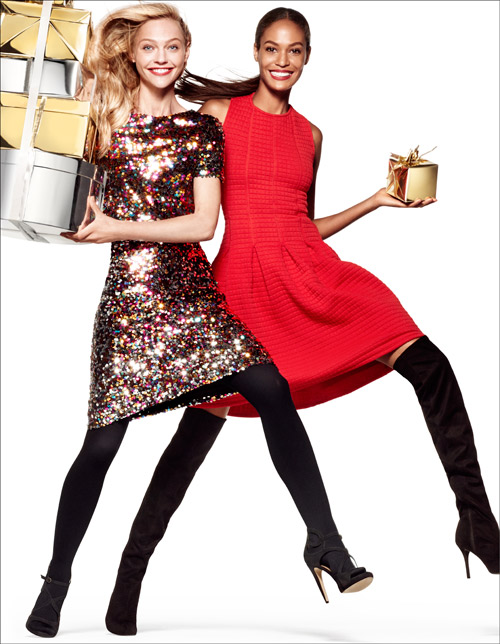 The campaign is a thrilling fun adventure, where an H&M family of supermodels and superstars celebrate the spirit of giving and togetherness this Christmas. There's a glittering mood, with an effortless glamour in flirty red dresses and skirts and tops that sparkle. Knits are a festive essential, just like the cosy oversized sweater worn by Lady Gaga in the print campaign.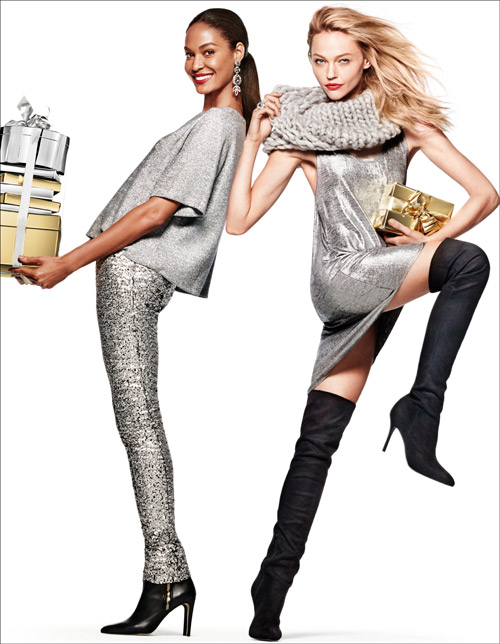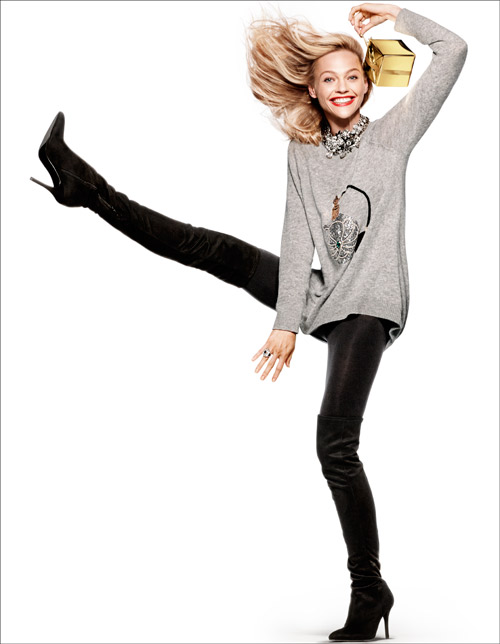 For men, there are plays on plaids for a festive spirit, especially a dapper plaid blazer that looks great layered with fun Christmas sweaters. Kids get to join the Christmas fun too with a whole range of season prints and decorations, while there are plaids and sweaters for looking their smartest.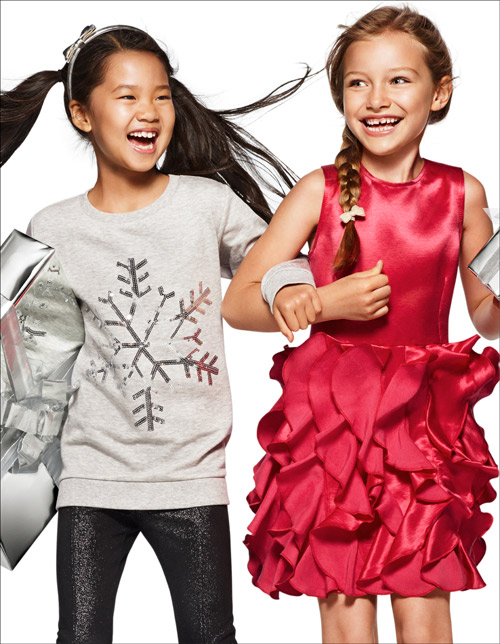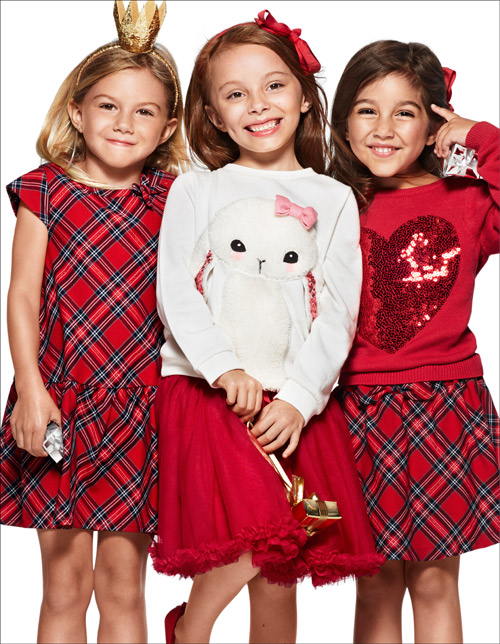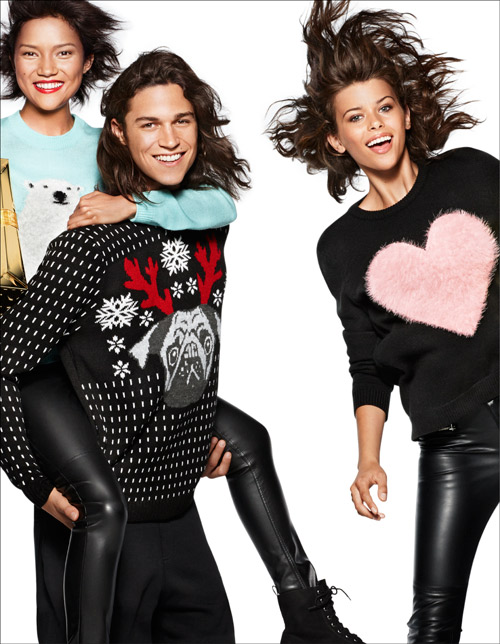 "I love the feeling of celebration at H&M this holiday season," says Ann-Sofie Johansson, H&M's Head of Design, New Development.
"Women's dresses sparkle or give a new twist to traditional red, while men look festive in different plaids, and kids in all their different fun prints."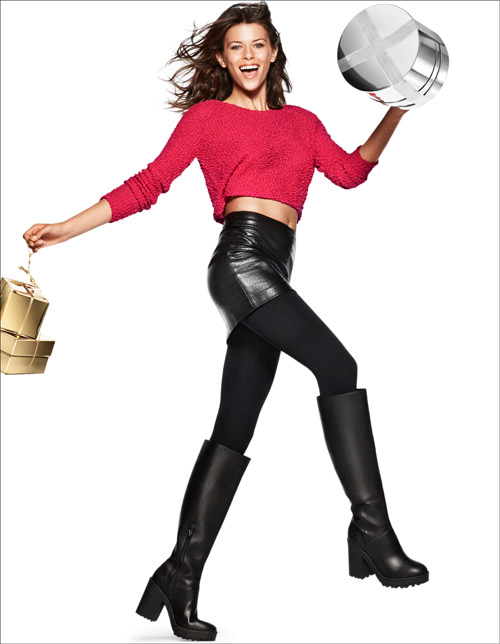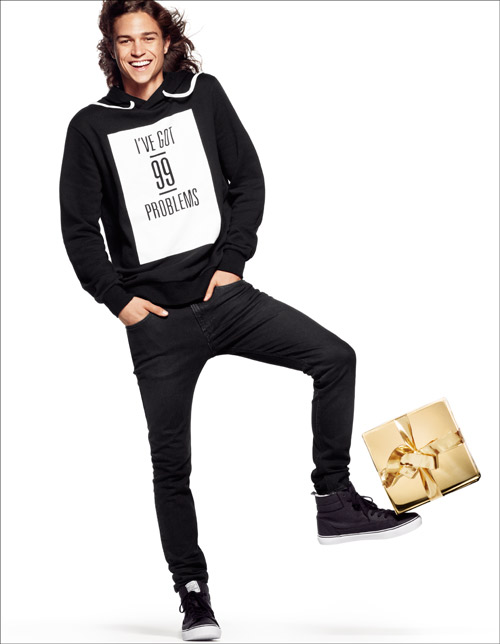 Throughout the holiday season, H&M will be raising funds for CARE, a humanitarian organisation working alongside poor women and girls to help fight global poverty. H&M will sell a special set of gift labels at each of its stores. For each pack sold, the H&M Conscious Foundation will donate double the sale price to CARE.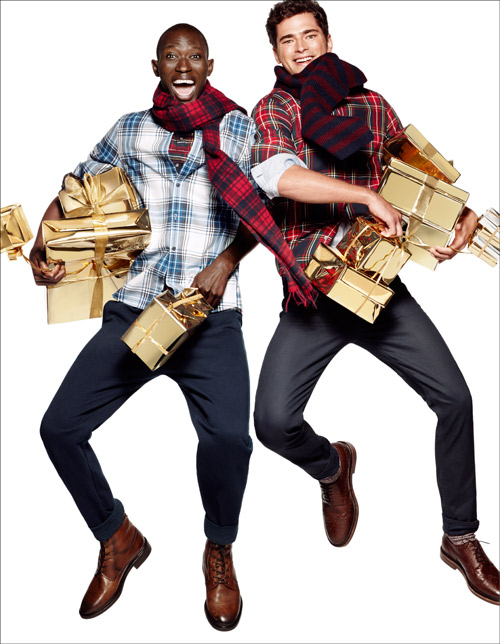 Photos and information: hm.com


Hits: 10776 | Leave a comment