British Style Award 2014: Nominees
The 'British Fashion Awards' is a ceremony held annually in the United Kingdom since 1989 to showcase British designers and present awards to those who have made the most outstanding contributions to the fashion industry during the year.
The British Fashion Council (BFC) has announced its nominees for The British Style Award 2014 - one of the categories of BFA, that recognizes an individual who most embodies the spirit of British fashion.
10 men and 10 women are competing about the prize, which has previously been received by the singer Harry Styles from the boy band One Direction and the model Alexa Chung.
The list of ladies, who are nominated includes George Clooney's wife, Amal Alamuddin-Clooney, models Cara Delevingne and Kate Moss, actresses Keira Knightley, Emma Watson and Helen Mirren and singer Rita Ora.
Actor and director Ralph Fiennes, his colleague Idris Elba and football player David Beckham are among the gentlemen, who are nominated for the prize.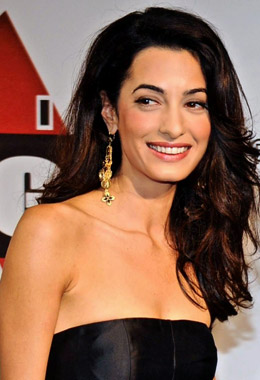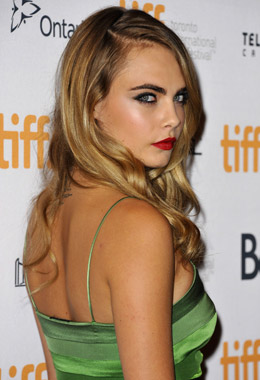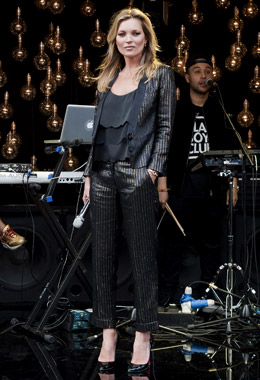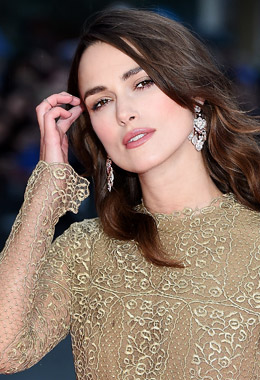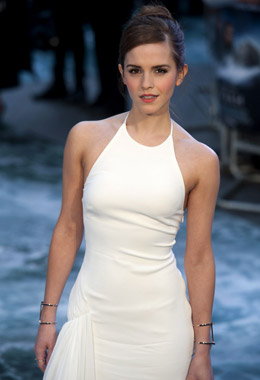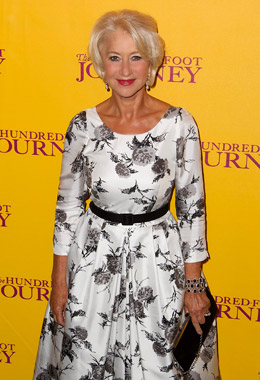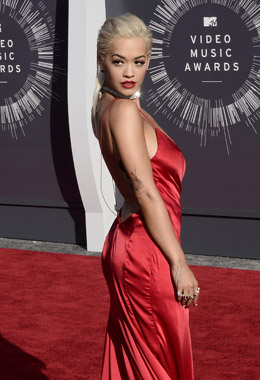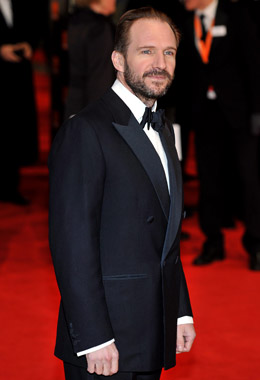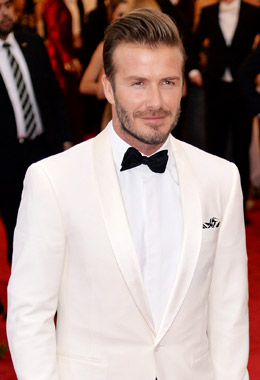 The most stylish British man and woman will be chosen by public voting on the website of the campaign BritishFashionAwards.com. Everyone who votes will be entered into a prize draw to win two tickets to attend the British Fashion Awards ceremony, at the London Coliseum, on December 1. Voting closes on Wednesday November 5.


Photos:
1. Amal Alamuddin-Clooney
2. Cara Delevingne
3. Kate Moss
4. Keira Knightley
5. Emma Watson
6. Helen Mirren
7. Rita Ora
8. Ralph Fiennes
9. Idris Elba
10. David Beckham
EPA/BGNES


Hits: 4770 | Leave a comment