Tag: Helen Mirren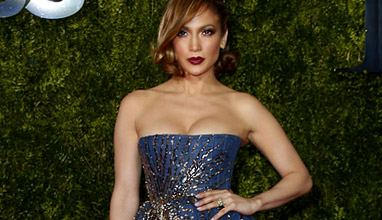 Lifestyle chronics
The Antoinette Perry Award for Excellence in Theatre, more commonly known as the Tony Award, recognizes achievement in live Broadway theatre. The awards are presented at an annual ceremony in New York City. This years edition of the event was held on June 7, 2015 and the most stylish celebs, according to us, were...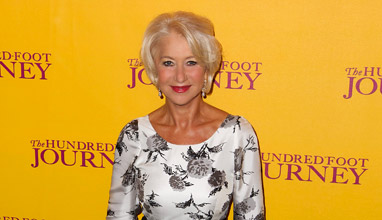 Competitions & awards
The British Style Award will go the 'individual who most embodies the spirit of British fashion and is an international ambassador for London as a leading creative fashion capital'.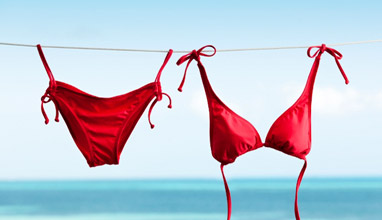 Body
A new British research shows that the women feel most confident in a swimsuit at 59.