Dress your personality!
This will find every Bulgarian woman in the summer collection of "Arda-Rousse".
It is a new collection combining body comfort, attractive prices and personal conformity.

The collection includes clothes for everybody. Every woman could find her own fashion style:
* "Arda-Sport" fashion line proposes sports and colourful style
* "Arda-Vision" fashion line proposes romantic style, tender as well artistic

* "Arda-Duo" fashion line proposes elegant everyday style which is comfortable but not ordinary.

* "Arda-Max" fashion line proposes femininity style for women in over the 48 size.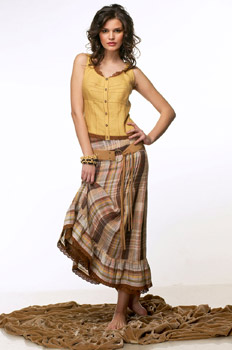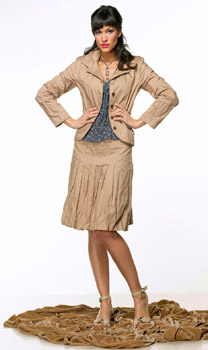 The colours in fashion for this Spring/Summer 2007 season are white, black and all brown nuances. The key colour again is red. The trousers are straight, skirts – ruffled, stays – very sexy, dresses – playful and romantic.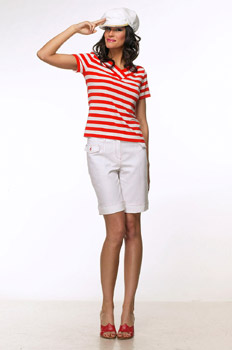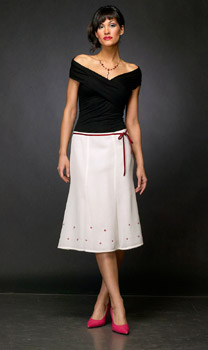 Silk, linen, cotton and "wrinkled" materials remind the style of 60's. Embroidery in faded nuances, lace and beads bring the completeness and variety of the collection.
Hits: 10547 | Leave a comment